This post may contain affiliate links. Read my disclosure policy here.
It shouldn't hurt if your family doesn't seem to fit the standard mold. A family is defined by love more than anything else.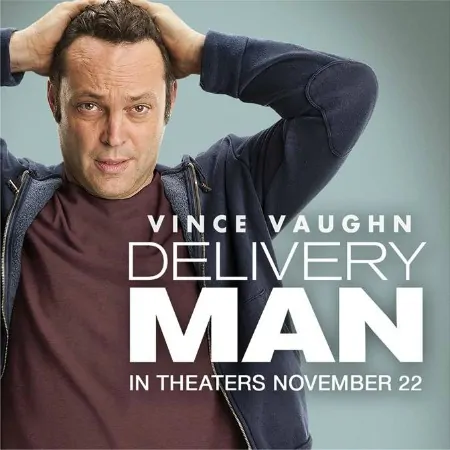 I'm proud that my girls are growing up understanding that what a family looks like can range dramatically.
While it is a challenge being a single mom, and I certainly wouldn't choose it as an ideal, I'm happy that my girls can see their father and I getting along well and co-parenting despite being divorced.
Life is rarely perfect, but we create our own happiness by the way we look at our circumstances and build our future.
Special Sneak Preview – Delivery Man with Vince Vaughn
Watch an exclusive trailer of Delivery Man with Vince Vaughn and find out why you will love this film and see family in a new way…
And below are a few hot-off-the-press photos from the movie…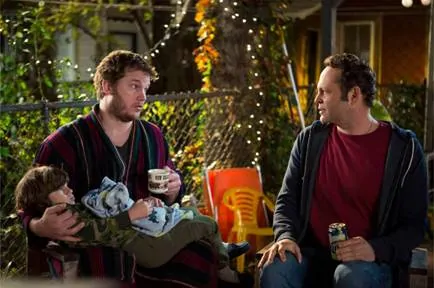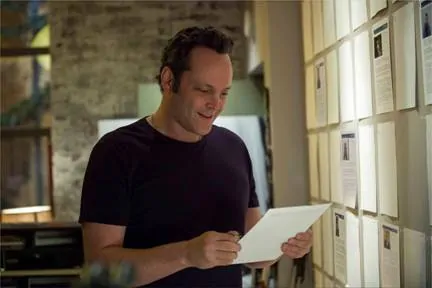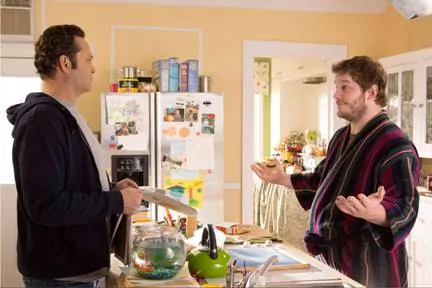 DELIVERY MAN opens in theatres everywhere on November 22nd.
Written by Susan Carraretto, co-founder of 5 Minutes for Mom
Talk with me: @5minutesformom and Facebook.com/5minutesformom
Pin with me at http://pinterest.com/5minutesformom/