This post may contain affiliate links. Read my disclosure policy here.
My family and I are taking a much needed family vacation this summer. Normally I take our sweet little Chihuahua with us, but this time, I have decided to leave him behind so that I can focus on my family and really enjoy myself.
I looked into boarding him at the local vet's office, but I got to thinking about him being locked up in a cage all day and I just know that this situation will not work well for him. That was when I heard about DogVacay.com and immediately I started feeling more at ease.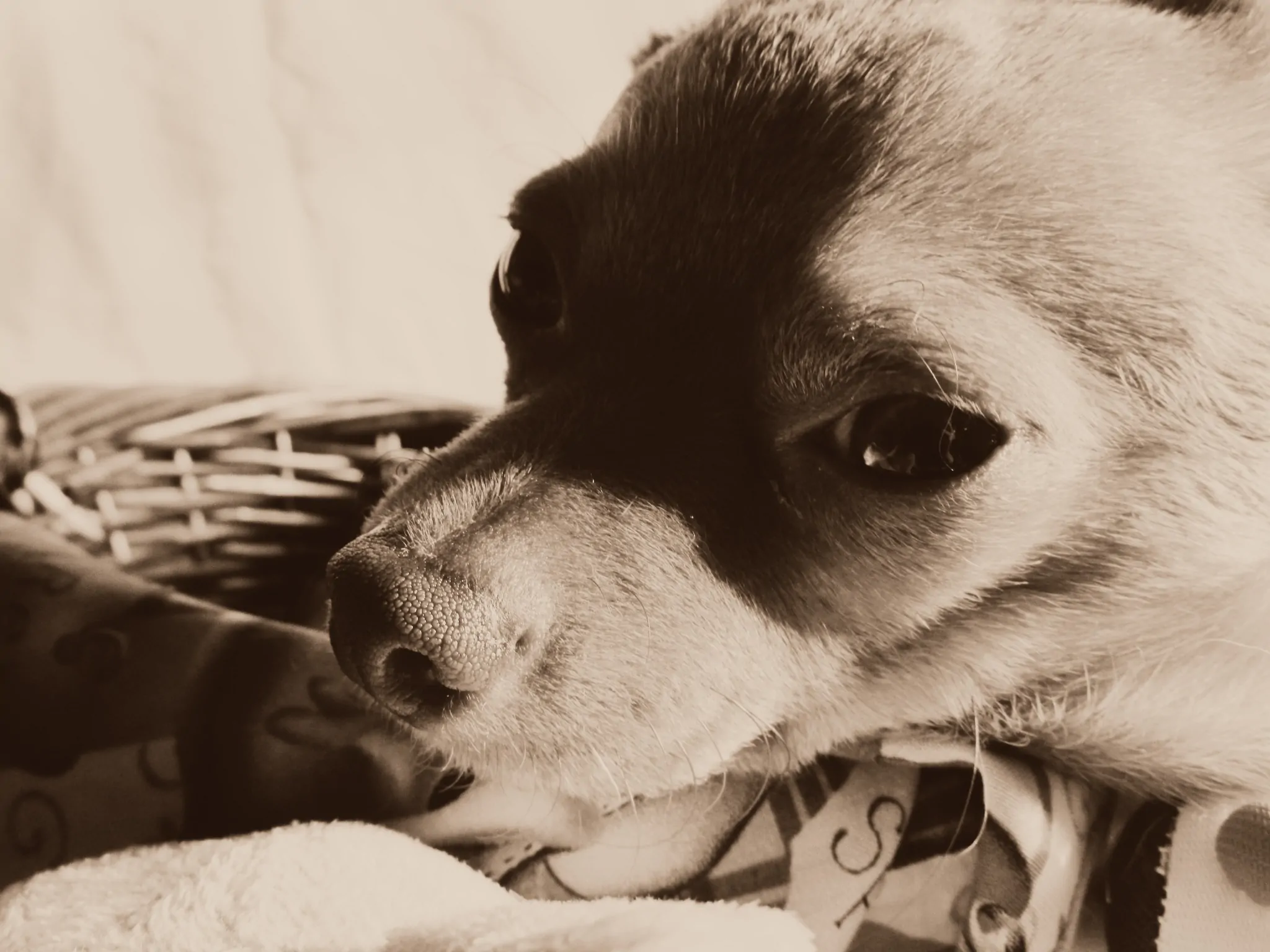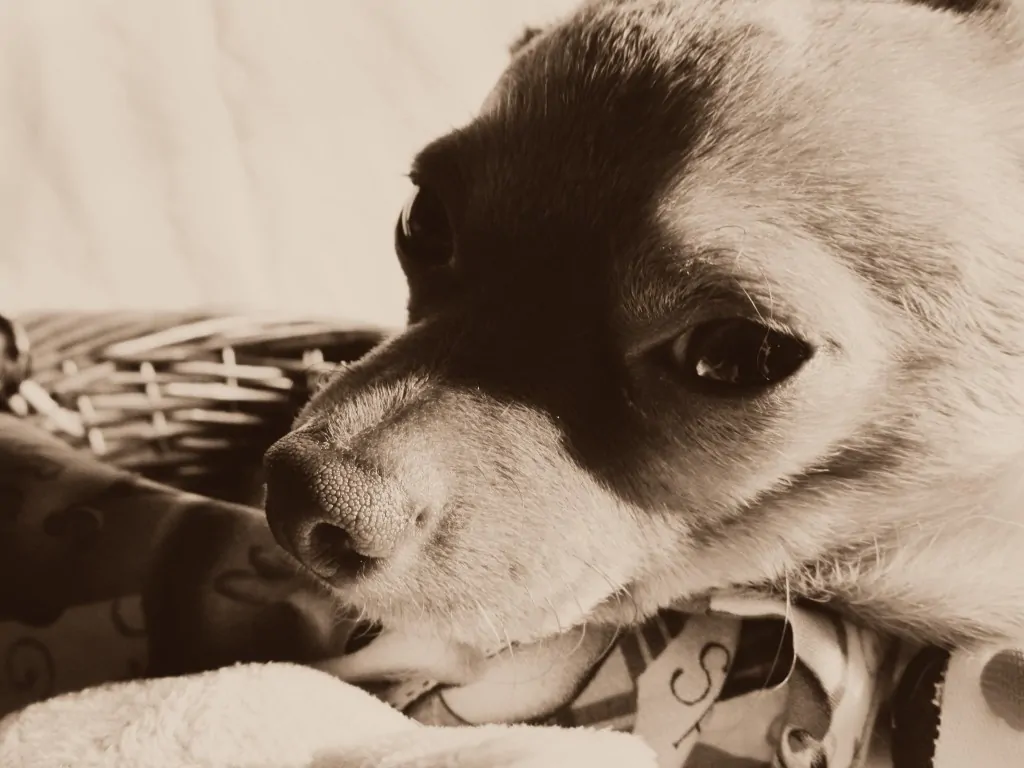 DogVacay.com is a great place to find the perfect dog sitter for your pet. If you don't have someone that you know personally that will watch your family pet while you are away on vacation, you can browse DogVacay's community of hand selected and insured hosts to find right person, with the right personality for your sweet little pooch.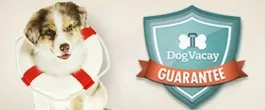 You will find thousands of vetted and insured dog lovers across the country ready to watch your dog like a member of their family. Simply browse hosts in your area, schedule and book online. Rates start at $15/night and all reservations include complimentary insurance, 24/7 customer support, daily photo updates, and a 100% money back guarantee.
I really love this program and think it is a great way to get some peace of mind for you and your pooch while you get some much needed R&R.
Think You Might Want to Be a Host?
In addition to being a great solution for pet owners looking for a more comfortable alternative to the kennel, DogVacay.com makes it easy to earn money watching dogs in your home.Top DogVacay hosts earn an average of $500-$1,000 a month! Simply create a free profile, set your own rates, decide which dogs to take and when to take them. They do the rest!
Also, to ensure both hosts and guests have the ultimate peace of mind, all bookings made on DogVacay.com include complimentary insurance and amazing customer support!
Sign up here to be a host and earn some money.
Check out the site and get your next pet sitter lined up, and get that family vacation planned that you have been putting off. Now — I am off to make beach plans!
Where would you go on vacation if you did not have to worry about your pet?