This post may contain affiliate links. Read my disclosure policy here.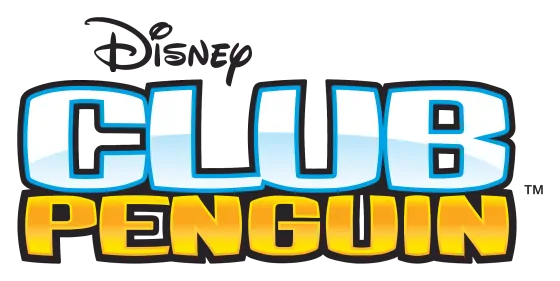 Today I saw inside a fascinating virtual world that's created and carefully monitored to allow kids a safe introduction to social media.
Yes, I'm in Kelowna, BC, Canada at the headquarters of Club Penguin, the hugely popular online community for kids. Media's first ever look inside the inner workings of the company is happening over two days at the #ClubPenguinSummit.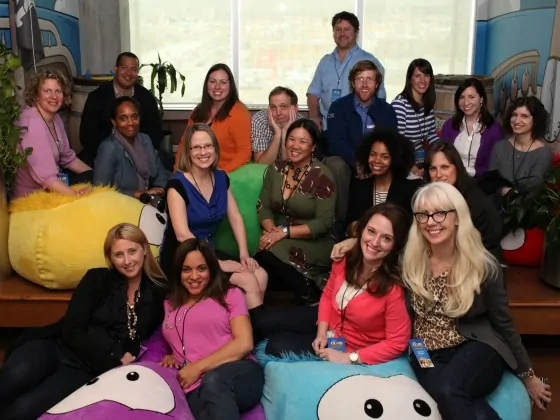 Today we spent the day hearing from various team members, touring the offices and even testing out the job of the Guest Experiences department who monitor chat activity.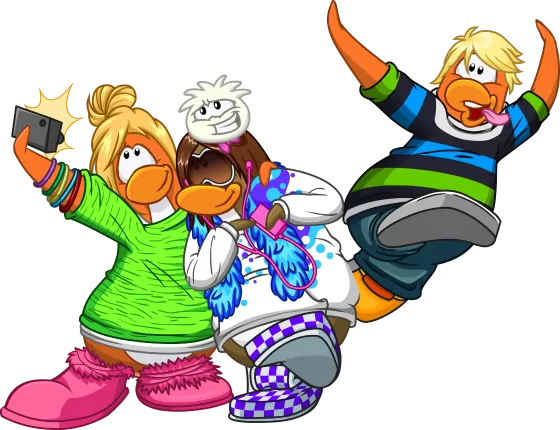 Club Penguin is an awesome Canadian start-up success story that now has Disney sprinkling pixie dust all over it.
Entering the office buildings feels a little like walking into Disney World.
The Club Penguin artwork jumps off the walls and invites you into a magical world where kids' dreams are coming true.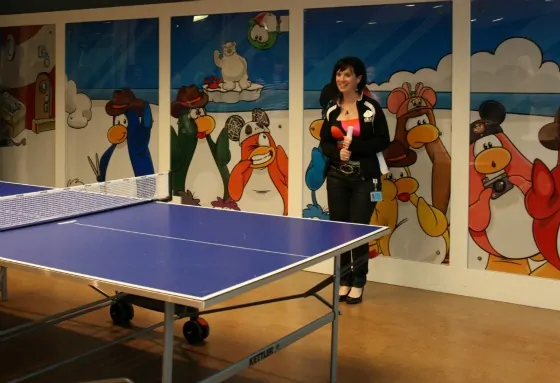 You hear the staff's special Disney excitement and love for their jobs as they each insist they have the best job in the world.
I've been snapping photos and tweeting like crazy and I'll keep it up tomorrow… so follow me @5minutesformom and watch the conversation at #ClubPenguinSummit.
After the media summit is over, I'll share more of the secrets to Club Penguin's success in inspiring kids' creativity while keeping them safe online.
* Photos in this post were taken by Disney Interactive
Written by Susan Carraretto, co-founder of 5 Minutes for Mom
Talk with me: @5minutesformom and Facebook.com/5minutesformom
Pin with me at http://pinterest.com/5minutesformom/