This post may contain affiliate links. Read my disclosure policy here.
Valentines is just around the corner! This holiday is the perfect time to show the people you care about how much they mean to you.
Often, we show this through a personalized gift. However, after the rush and bustle of the Christmas season, the thought of heading back out to department stores or boutiques may be a little daunting.
Why not shop for your loved ones from the comfort of your home?  Zuuzs.com allows you to do just that and they have some fantastic Valentine's Day deals.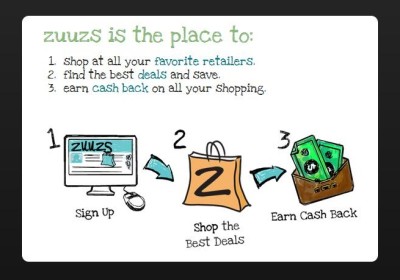 By creating a profile that is tailored to you and your family's needs, interests, and favorite stores, your shopping is streamlined and fun!
Here are some of Zuuzs.com's best Valentine deals for the men, women, children, and friends in your life.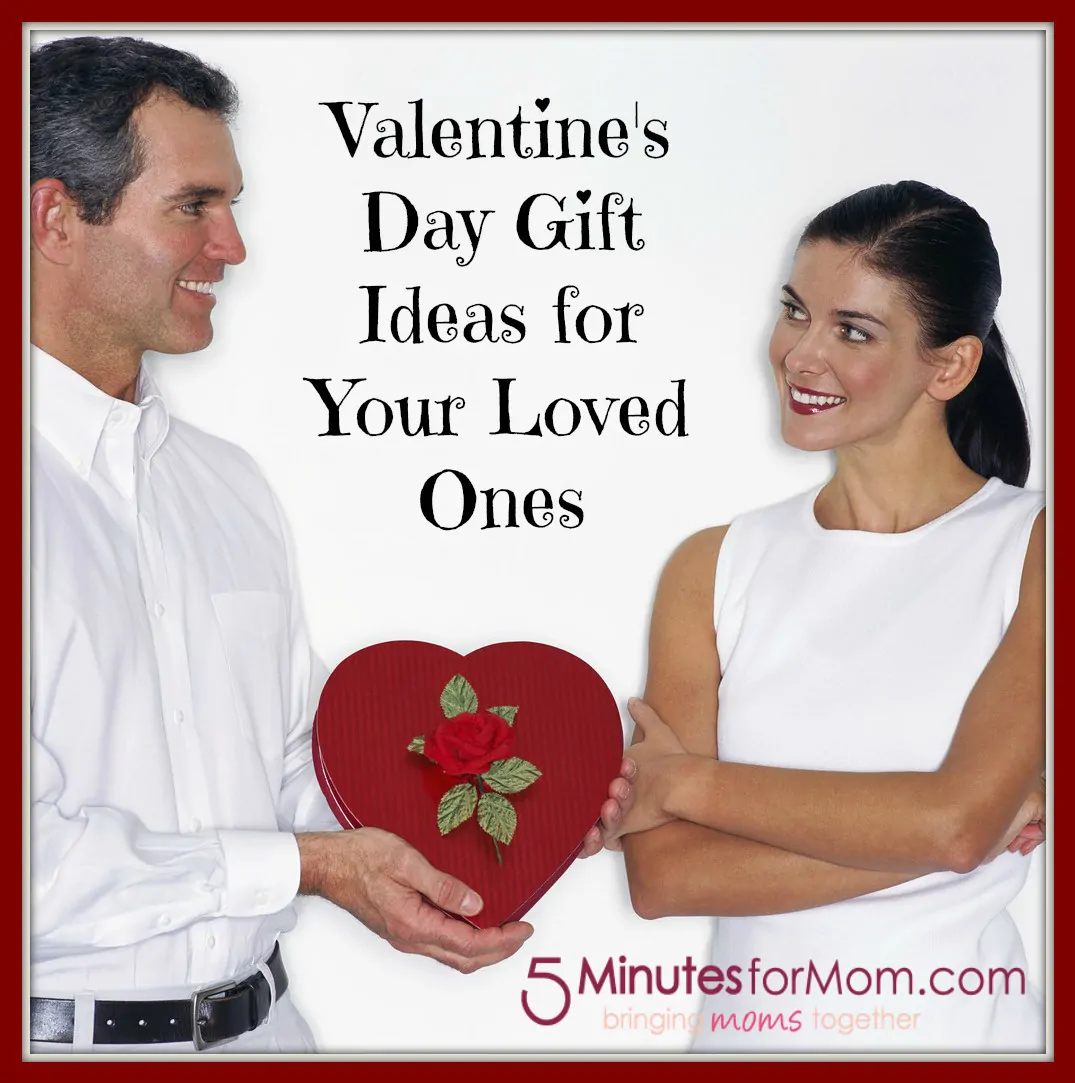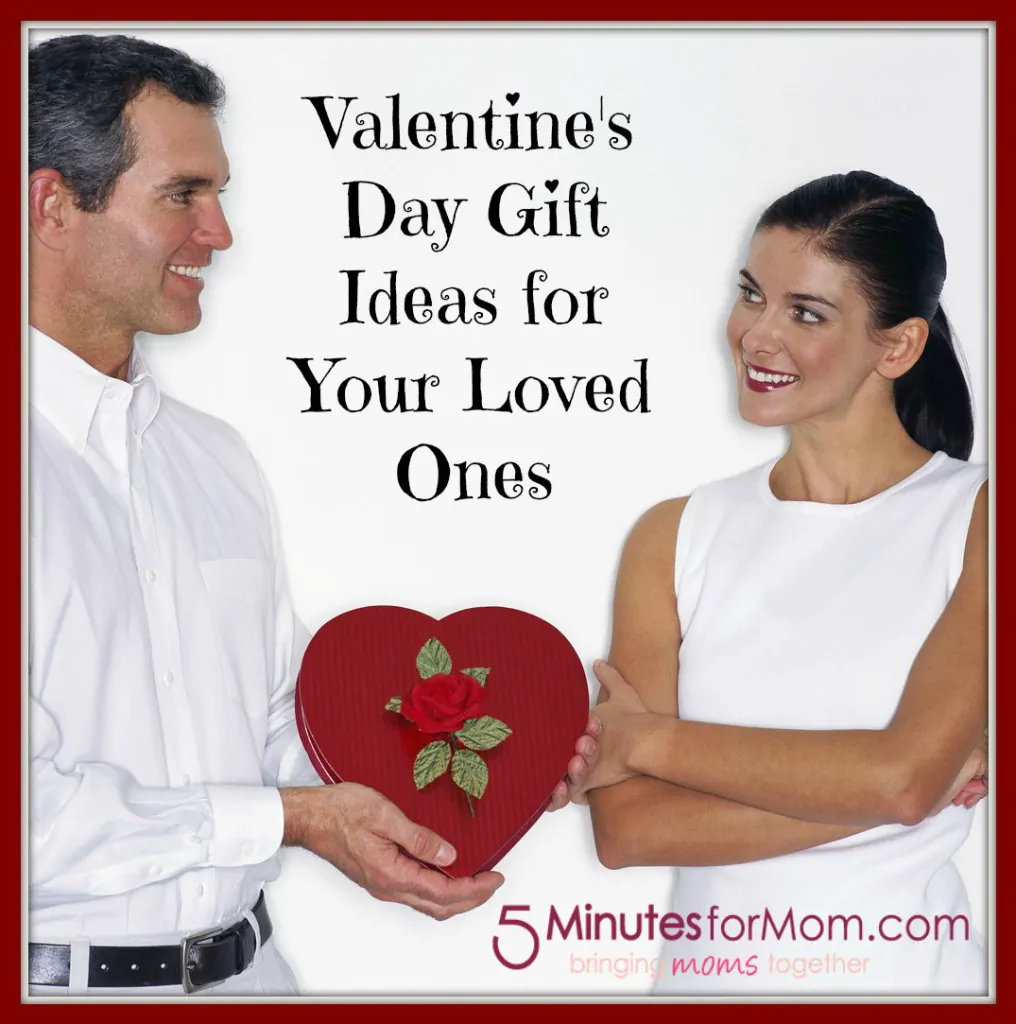 1.  For Him
Is your man a meat-lover?  How about a set of Porterhouse knives for just $19.95. Is he an athlete? Zuuzs has a Red Line Watch for him.  They even have some lovely lace corsets you could surprise him with.
2. For Your Friends
Give your girlfriends a sweet gift with Angel Food Cake Duo: A scented shower gel, shampoo, bubble bath, and lip gloss set. Or, go the more traditional route and give one of the many candy and chocolate packages available.
3. For the Kids
Do your children love crafts? Purchase a Valentine Heart Craft Box for less than $6 and let their imaginations and creativity run wild. Perhaps, your teen is past the craft stage.  The faux snakeskin Steve Madden clutch might catch their eye. The Roca Wear cologne or some Wii games would be perfect for teenage boys.
4. For Mom or Wife
When it comes time for mom and/or wife to receive a gift, Zuuzs has a plethora of options. Although I'd love the Orange Bliss Rose bouquet or the decadent chocolate desserts, I personally thought the non-traditional Designer Luggage and Yoga Mats were so fun and useful.
The possibilities are endless on Zuuzs.com.  This website makes it simple to find something that each individual in your family or circle of friends will love.  It also makes your shopping easier since you can purchase each of the items at one location.
Signing up is free and easy and they won't fill up your inbox with ads if you aren't interested. Sign up today and spread the love!
Hi! I'm Jenny! I blog at www.thesweetstuff.blogspot.com all about my home, family (husband and sweet baby girl), being a mom, crafting, cooking, my faith in God, and more. I love the outdoors, living in a small town on the Central Coast and being a mom!