This post may contain affiliate links. Read my disclosure policy here.
Friday, February 1st, 2013 marks the 10th annual National Wear Red Day, a day dedicated to raising awareness that heart disease is the #1 killer of women and promoting women's heart health. Show your support by wearing red on Friday, February 1st.
Did you know:
• One woman in three dies of heart disease.
• More women's lives are taken by heart disease than all cancers combined.
• Heart disease kills more women than men.
• 90% of women have one or more risk factors for developing heart disease.
Heart disease risk factors for women are high cholesterol, diabetes, high blood pressure, smoking, obesity, lack of physical activity, stress, age, race, and family history of heart disease. Having just one risk factor increases your risk of developing heart disease, and your risk skyrockets with each added risk factor.
National Wear Red Day reminds women and those who love them to take action against heart disease. It urges women to eat healthier, be more physically active, and talk to their doctors about their personal risk for heart disease. On February 1, join The Heart Truth® and wear red!
Here are some ideas: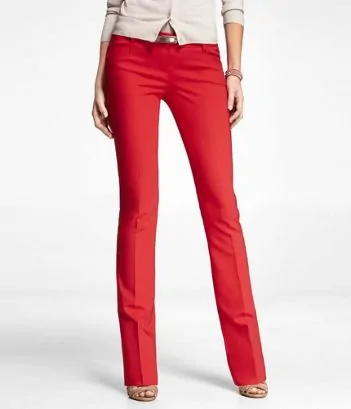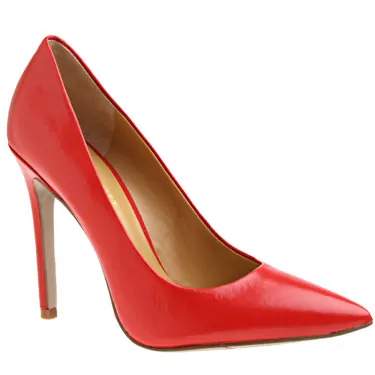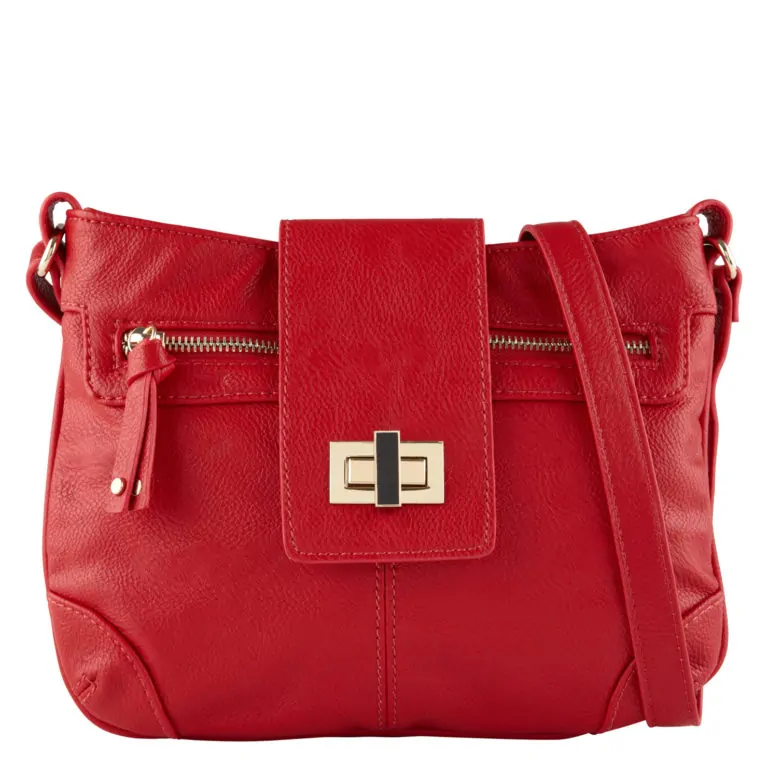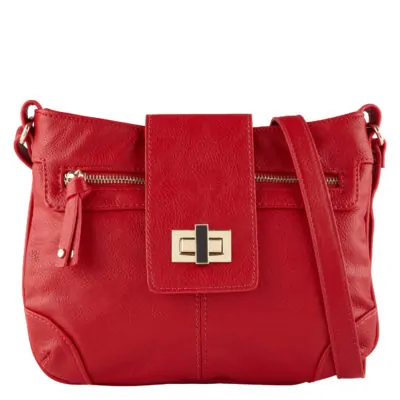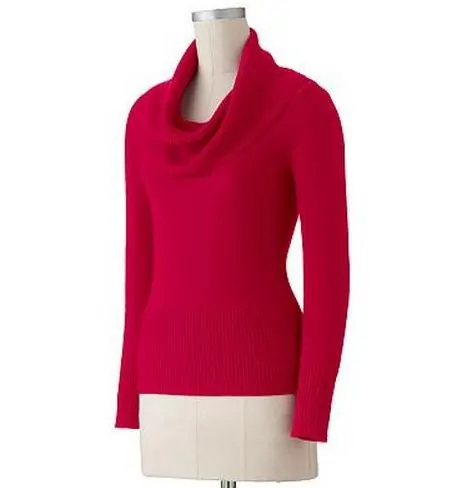 Will you wear red tomorrow?