This post may contain affiliate links. Read my disclosure policy here.
I have been slaving like a work horse out in my yard for the past few weeks. I am trying to pretty my gardens for the fall and get my yard full of fall colors. Because of all this hard work that I have been doing, Dove asked me to put their Dove Clinical Protection deodorant to the test. My only question was this– Does Dove Clinical Protection Really Work?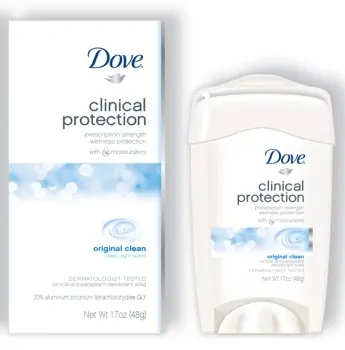 I spent an excruciating 6 hours outside the other day pulling weeds and cleaning out flower beds. I love planting flowers, but pulling weeds — I detest them!
The only thing I had on that day was Dove Clinical Protection deodorant and my determination to get those flower beds cleared out. I am happy to say that at the end of my very long work day, I was still sweat free, smell free, and happy that Dove created a product that helps me to stay fresh regardless of my activity level.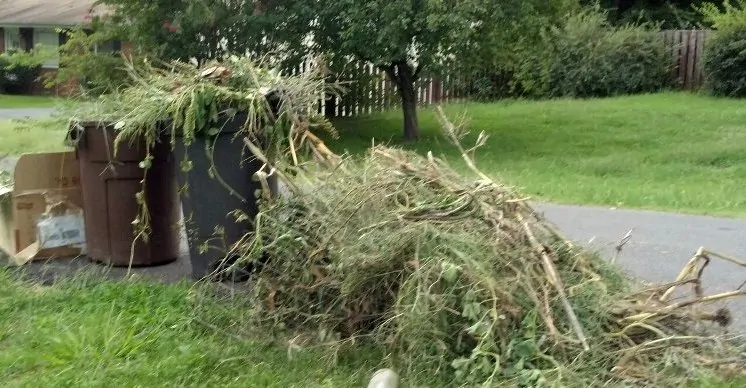 About Dove Clinical Protection
Only Dove Clinical Protection (Anti-Perspirant)/Deodorant combines the powerful (odor and wetness) protection women need while caring for skin 3 ways– (1) Moisturization, (2) Gentle on skin, (3) Soothes after shaving.
Less irritating than the leading prescription-strength anti-perspirant/deodorant.
Offers prescription strength wetness protection with the maximum level of active ingredient available without a prescription (20%)
Provides powerful 24-hour odor and wetness protection, allowing women to feel confident and self-assured
Unlike other clinical strength deodorants, does not contain aluminum chloride or alcohols which can cause skin irritation and discomfort
Dermatologist recommended formula
I love the fact that Dove Clinical Protection is the only clinical strength deodorant on the market that has 1/4 quarter moisturizers and Vitamins E and F. Because of these added elements, it makes your underarms smoother and provides great moisture!
Dove Clinical Protection comes in a variety of fragrances — Original Clean which gives you a light andclean scent, Soothing Chamomile – a Citrus scent with notes of orange blossom, chamomile and delicate lily of the valley, Rebalance – Plum and sakura blossom scent, Revive – Pomegranate and lemon verbena scent, Cool Essentials – Cucumber and green tea scent, and Clear Tone Skin Renew – Formulated with calendula and sunflower seed extracts to help restore skin to its natural tone.
This post is part of a sponsored campaign with Dove Clinical Protection. All opinions listed are 100% ours.