This post may contain affiliate links. Read my disclosure policy here.
On Friday afternoon, I checked the weather report. Rain was forecast not only for the weekend, but for the rest of the week too.
So when my husband came home from work, I abandoned my computer, grabbed the kids and we headed down to the beach.
For three glorious hours, I drank in my kids, the sunshine and the incredible view — and it was fantastic. It was like a mini-vacation. And boy did I need it!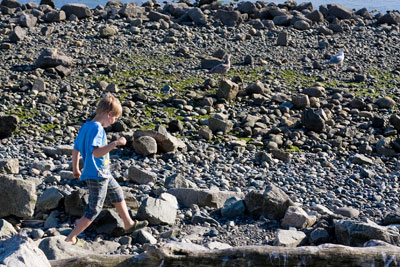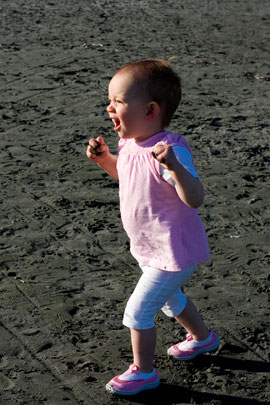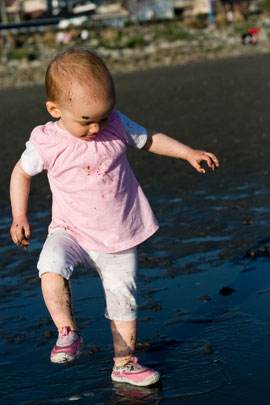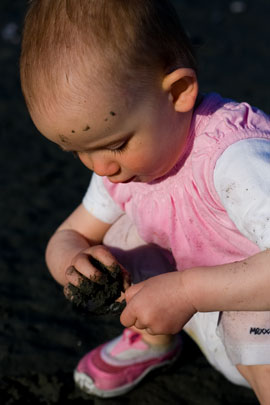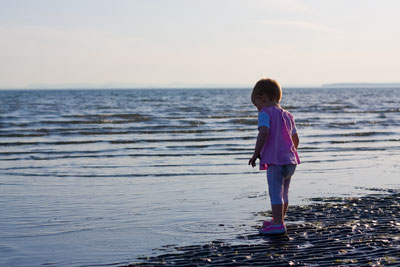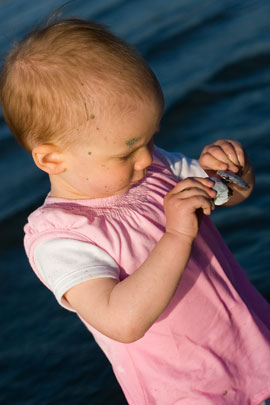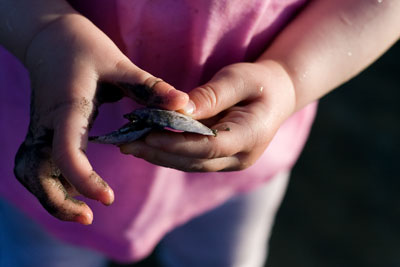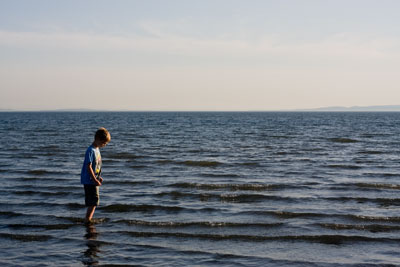 I love that my kids are TOUGH! They aren't the slightest bit concerned by a break in schedule and by being up past their bedtimes. They can keep on ticking well into the wee hours of the night.
Olivia was completely soaked and it didn't bother her a bit. She had a blast!
(Susan's kids are the opposite of mine and being at the beach at 8pm, wet, covered in sand and past their bedtimes, would have been a disaster. They would have melted down faster than an ice cream cone in the summer sun. So when I phoned Sue and invited her to join us for dinner at the beach, she wisely declined.)
A fantastic night with my wonderful little family. My life is oh so good.
P.S. Even though my kids were soaked and it was after 8pm, they were more than up for an ice cream cone. It was Olivia's first! I took lots of photos of course and I will post them soon. 🙂
P.P.S. I know these photos make life look idyllic here on the pacific coast and you maybe tempted to hate us because we get to live here.
But to put it in perspective, we do spend the majority of our lives under grey, dreary skies with seemingly never ending rain.
So when the sun does appear, we run like crazy people to get outside and soak it all in. And we make sure to have our cameras so we have proof that life here is great. (Cause sometimes, in the middle of a month without one day of sunshine, we can forget.)