This post may contain affiliate links. Read my disclosure policy here.

The Ultimate Blog Party is brought to you by: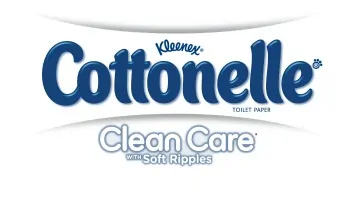 The Ultimate Blog Party 2012 is rocking out… so it's time for a drink!
The fabulous @CocktailDeeva created a special Ultimate Cocktail 2012 recipe for the UBP – The BLOG'Tini.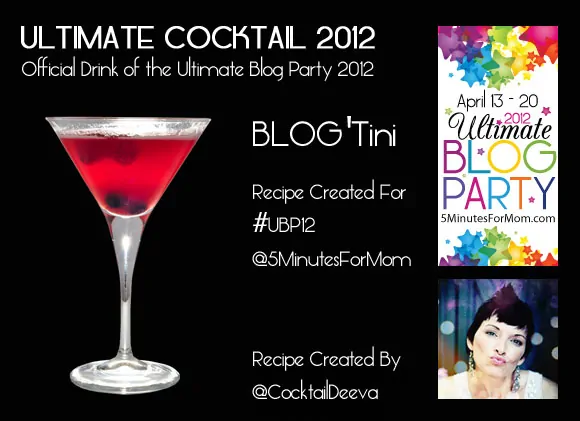 If you've not yet added your UBP blog party post to the Linky Lists, hurry and add it now before the lists close on Friday, April 20 at Midnight Eastern. The lists will remain live permanently as awesome blog link directories, so make sure your blog is listed.
Also don't forget to fill out the UBP Prize Entry Form for a chance to win one of the 240+ prizes worth over $24,000.
Now here's the recipe for your to mix up an Ultimate BLOG'Tini and sit back and blog hop…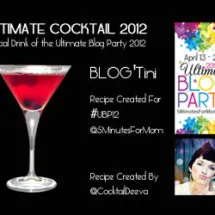 Ingredients
1.5 ounces Vodka
1 ounce pineapple juice
1 ounce white grape/peach juice
1 ounces pink lemonade
Thawed raspberries
Fresh fruit garnish- blueberries
Colored sugar for rim
Instructions
Muddle 6 raspberries with 1 ounce Vodka. (Frozen raspberries, thawed, are nice and mushy and have loads of juice.)

Add muddled mixture and rest of ingredients to a shaker filled with ice and shake well

Strain into a martini glass that has 1/4 of the rim sugared and garnish with fresh berries…FABOOSH