This post may contain affiliate links. Read my disclosure policy here.
This weekend, my husband was away and Susan and I had a very relaxed holiday weekend. Well — looking after our kids is never too relaxing! lol But, we didn't go to any celebrations or parties. It was just the two of us and our kids — and huckleberries!
Yes, we spent a ton of the time entertaining our kids by letting them pick red huckleberries.
It started on July 1st, when my kids started picking huckleberries in our backyard and Jackson decided to take his little sister Olivia to get the BEST huckleberries.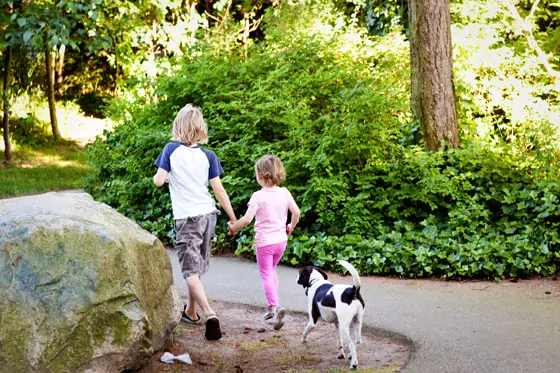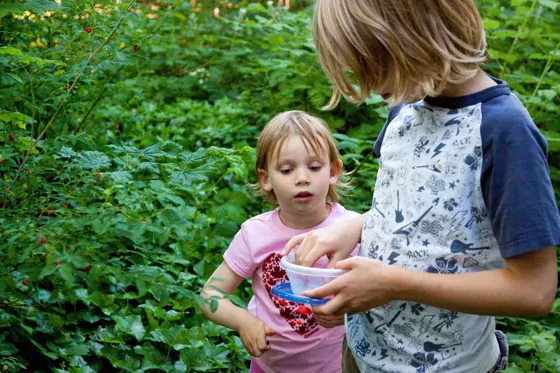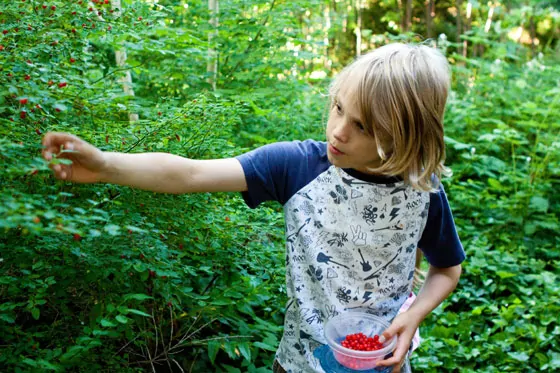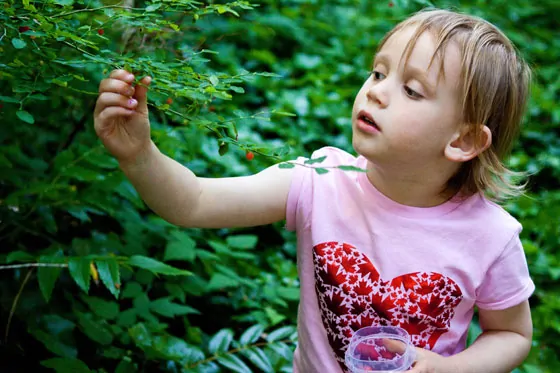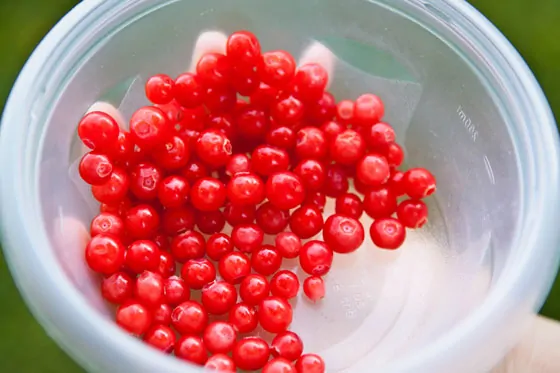 The huckleberry picking continued the rest of the weekend, with Susan's girls joining in on the fun.
But, even though we hardly had a pie full of huckleberries — those berries are small — Jackson insisted we make huckleberry pie!
So, Sue grabbed some apples and headed over to her house to make huckleberry pie — with all four kids! (Sue was letting me get some work done and so she took all of our kids.)
When I headed over for dinner, Susan had a freshly baked Apple and Huckleberry Pie ready for dessert. Imagining the chaos that went into the baking of that pie at the end of a long day, I think it was definitely an impressive tackle!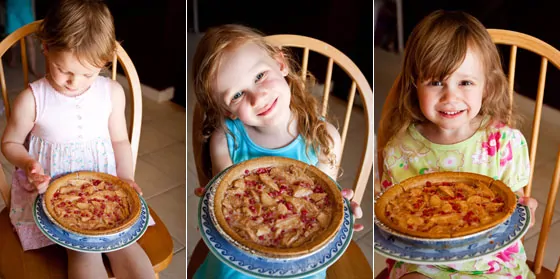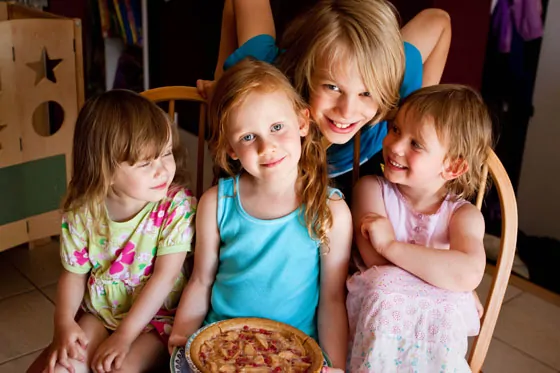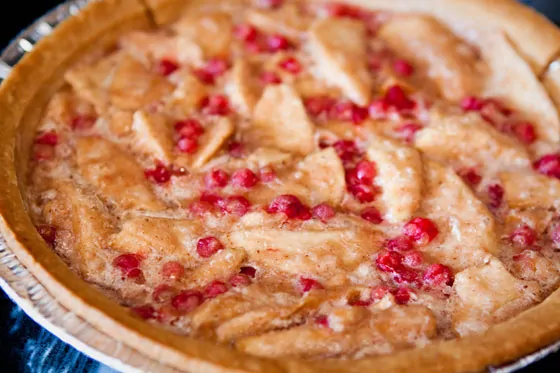 IF you have posted about your holiday weekend, don't miss our Link Ups! We have a Canada Day Link Up and one for Independence Day Link Up. So link up and find others!