This post may contain affiliate links. Read my disclosure policy here.
Lolli here….
Janice and Susan have just spent a relaxing weekend celebrating Canada Day, and I am up early to join some of my friends in our annual 4th of July breakfast and flag raising ceremony.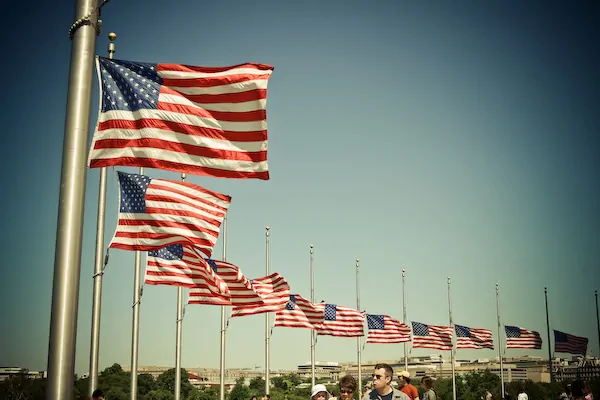 I love my country! I love being able to celebrate our freedom, the blessings of living here in the USA, and the privileges we enjoy here.
(Sorry, Janice and Susan….I know Canada is wonderful, too, but I just LOVE the USA!).
And I especially love the 4th of July. It's the perfect holiday – it's a day of family bonding, swimming in the pool, barbequeing, and watching fireworks. And the kids don't expect presents OR candy!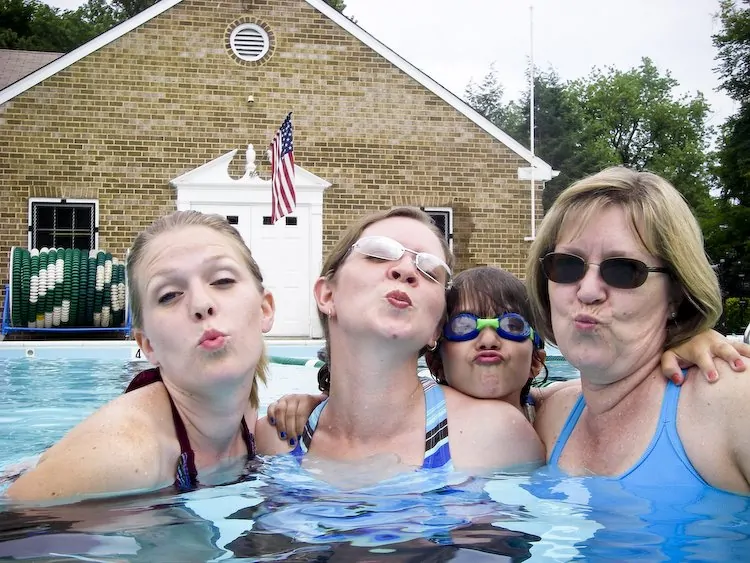 Let's hear it for the USA!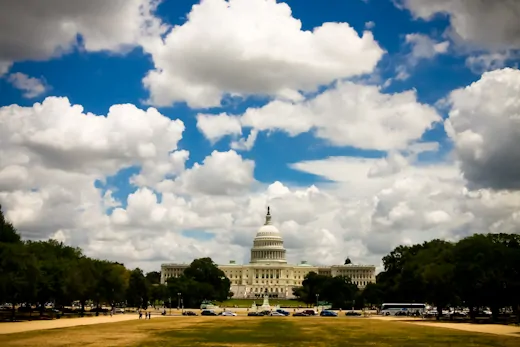 Come link up your 4th of July posts!
If you have written an Independence Day post, we'd love for you to share it here. Then grab a hot dog, a cold diet Coke, and sit back and browse through a few fellow American's 4th of July celebrations.
Here's a thumbnail linky…
And here's the basic linky if you prefer…
Written by 5 Minutes for Mom managing editor Lolli.