This post may contain affiliate links. Read my disclosure policy here.
Have you ever cooked an artichoke?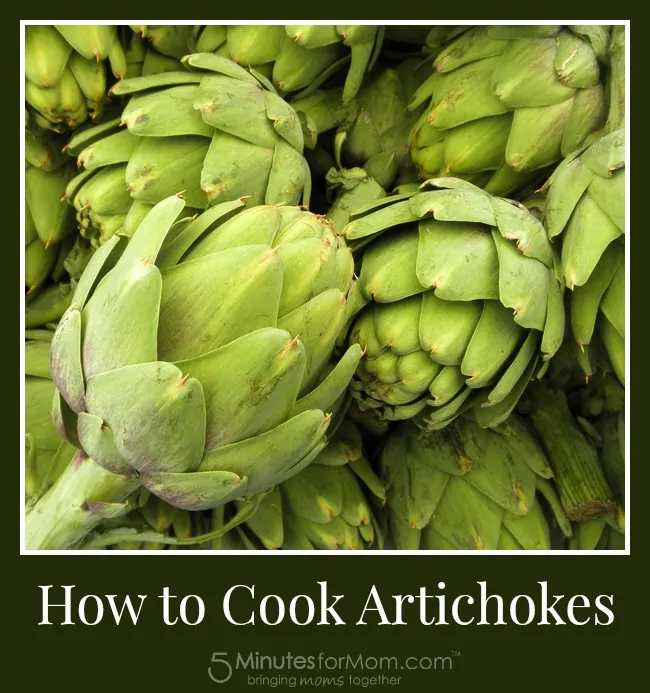 So far I have not yet attempted to cook an artichoke. But every chance I get, I eat 'em!
So I was thrilled to find this great blog entry on Simply Recipes giving detailed, step-by-step instructions, complete with photos, on how to cook and eat artichokes.
How to Cook and Eat an Artichoke
The readers' comments are also very helpful. Highlights include the tip of adding lemon juice in the water when you steam the artichoke to keep it green, lots of dip ideas – it seems garlic butter is popular, how to select a fresh artichoke, and even recipes to stuff your artichoke.
Don't Miss This: Elise includes a link to the California Artichoke Advisory Board, http://artichokes.org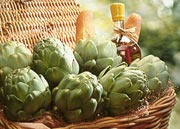 Note: Check out the Basic Preparation under the Recipes and Such tab. They provide details on the different preparation and cooking methods, including steaming, boiling and micro waving. As well there are instructions on how to stuff your artichoke and how to prepare baby artichokes. As for keeping your artichoke green, the site instructs you to plunge your artichoke into acidified water before cooking. Very useful stuff!

Have fun with those artichokes and let us know how it goes.
Spinach Artichoke Dip Pizza Recipe 1
Recently we've shared two recipes from contributors here at 5 Minutes for Mom for amazing spinach artichoke dip pizza.
Don't these pizzas look delicious?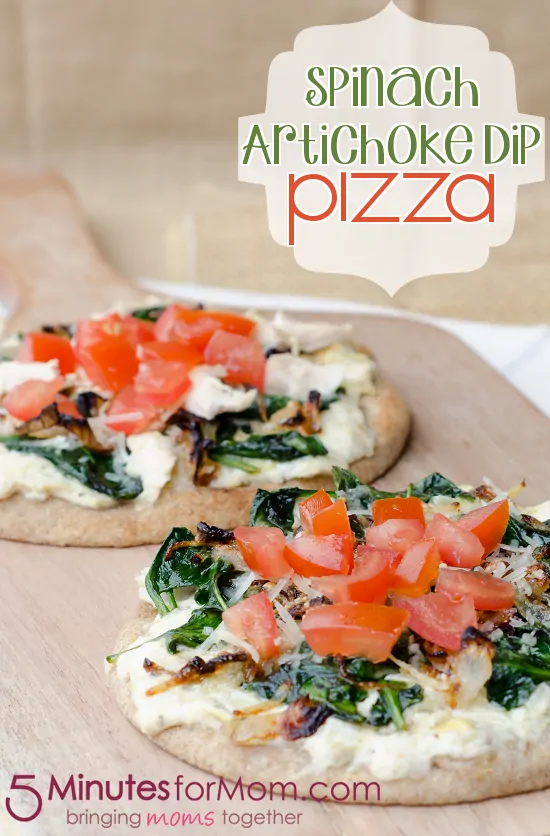 Spinach Artichoke Dip Pizza Recipe 2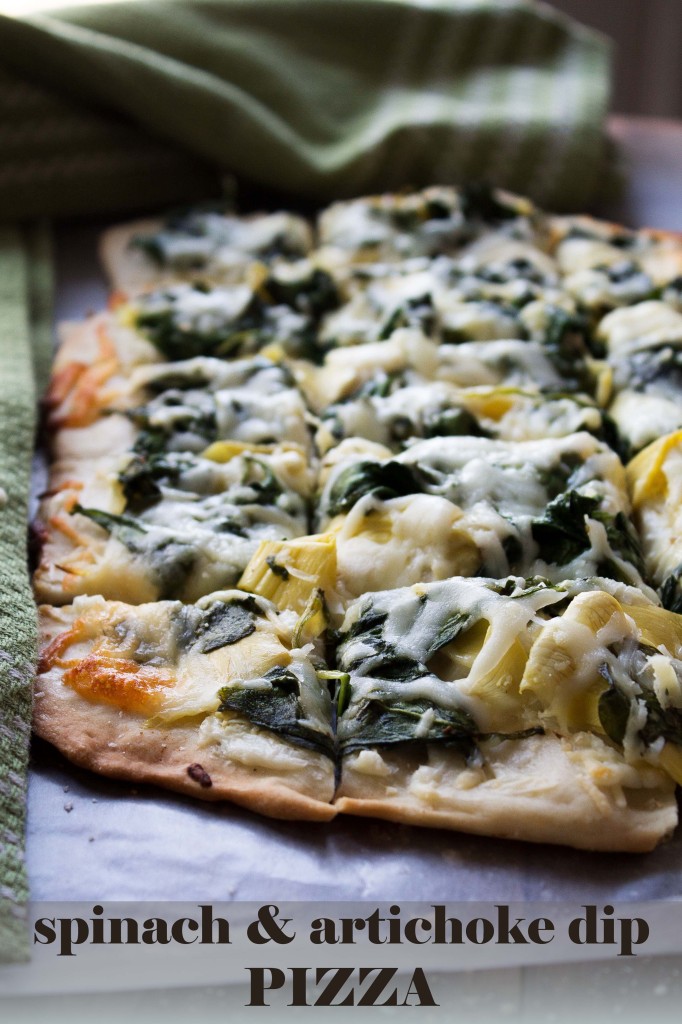 For more recipes check out our 5 Minutes for Food column.