This post may contain affiliate links. Read my disclosure policy here.
Kathy Kaehler is a Mom, former Today Show Fitness Correspondent and Celebrity Nutritionist and Personal Trainer: Her clients include Julia Roberts, Jennifer Anniston, Drew Barrymore, Denise Richards, Kim Kardashian, Michele Pfieffer…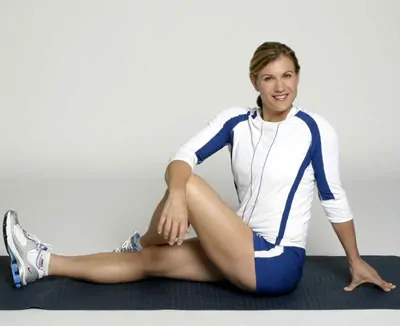 And she is here to help us regular moms, sharing with us the same principles she teaches her celebrity clients…
I spent 25 minutes with Kathy, learning about her fitness and food tips and techniques.
In this podcast, Kathy explains her 90/10 Rule, and how we can still indulge while maintaining a healthy lifestyle. I love this concept — it is how I manage my eating habits!
Kathy also shares about Sunday Set-Up, a routine to organize and prep the week's meals.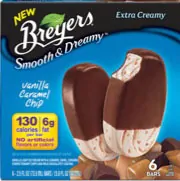 In addition, Kathy talks about the new Breyers® Smooth & Dreamy Bars and Sandwiches and why they fit so well into this way of life with their delicious, but less calories and fat, ice cream.
As well, I asked Kathy about how we can manage to make an exercise routine work with busy family life.
It was great to hear Kathy's tips on how to make exercise a reality in our lives, even when we don't have time to make it to the gym!
[display_podcast]
Breyers®, for whom Kathy is working as a spokesperson, is also providing us with 10 Product Coupons, each worth a value of up to $6.
We will have TWO winners, each receiving five coupons.
Enter to win: