This post may contain affiliate links. Read my disclosure policy here.
Inclusive education matters. Everyone benefits when inclusive education is properly supported and schools, teachers and students all have access to digital tools that can break down educational barriers. So I am thrilled to be working with Microsoft Canada to help spread the word about their IncludEd event.
This post is sponsored by Microsoft Canada.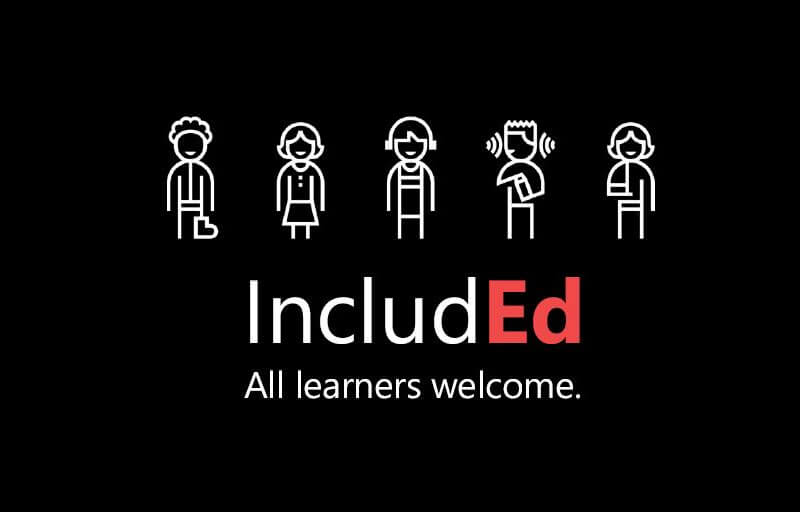 Today I attended the Microsoft IncludEd event in Vancouver.
It was a free event for parents and educators focusing on the need for technology in special education. Panel discussions dove into how digital tools can meet individual needs to create more confident students and inclusive classroom environments.
I live tweeted all the action on our Twitter account @5minutesformom.
You can see all my #MSFTIncludEd event tweets here…
Learning Tools and Inclusive Technologies
Microsoft has developed an extensive collection of inclusivity tools that are available within Windows 10, Office 365 and other free apps. These tools are incredibly powerful for teachers to use in their classrooms to support diverse student needs.
Immersive Reader
The Immersive Reader tool which is built into Office 365 applications such as One Note, Outlook, Teams etc is a game changer for kids with dyslexia.
And this tool is ALREADY available in all BC schools and in many other school districts. Ask your child's teacher about it.
Picture Dictionary
Immersive Reader allows you to change font, font size, color, spacing etc.
It has a picture dictionary and you can set it to show nouns, verbs, adverbs, and adjectives in different colours.
Translate
You can use the Translate feature as part of the Immersive Reader tool that is built into all Office 365 apps. It can translate by individual word or the full document.
Office Lens
Here is an easy way for students with dyslexia to scan a handout page, book etc & have it read out loud to them.
Use the free Office Lens app with built-in Immersive Reader.
There are endless ways you can use this app. You can scan any document and then edit the text in Word or another Office 365 app.
Dictate
Watch this short video showing how to use the language tool called Dictate which is built into the entire Microsoft Office 365 suite.
All students in BC have access to Office 365 through their schools. If your child has dyslexia and has not yet been shown how to use Dictate, ask their teacher about it.
Powerpoint with Subtitles and Translate
This is an amazing way teachers can present to students who speak different languages.
A teacher can use Microsoft PowerPoint with subtitles to show one language on the main screen and students can use the Translate app on their phones to show subtitles in their language.
Gaming
This Xbox Adaptive Controller allows gamers with limited mobility to customize their gaming inputs.
It works with a range of devices such as switches, buttons, mounts, and joysticks.
Learning To Use The Tools Available
It's critical that accessible technology continues to advance to meet the needs of special education and that we as parents and educators learn to use these digital tools to their fullest capabilities.
As a busy mother myself, I fall behind in my own knowledge of what accessibility tools are available.
For parents of children with disabilities, advocating for our children and the endless hours of helping with homework can be overwhelming… but then also trying to stay on top of new technology can feel impossible.
I have children with dyslexia, dyscalculia and ADHD who attend public schools here in the Greater Vancouver area, and I know that I'm not yet aware of all the digital tools they could be using.
Whether you're a teacher or a parent, whether you have children with special needs or not, the information shared at the IncludEd event will be helpful for you.
When we as parents are confident in the most current technology, we can help guide our children towards the best digital tools to meet their needs.
Education Field Kit
Teachers and parents can learn everything you want to know about Microsoft inclusivity tools in the education community at Education.microsoft.com.
Also you'll find a detailed Education Field Kit for teachers at aka.ms/IncludEdFieldKit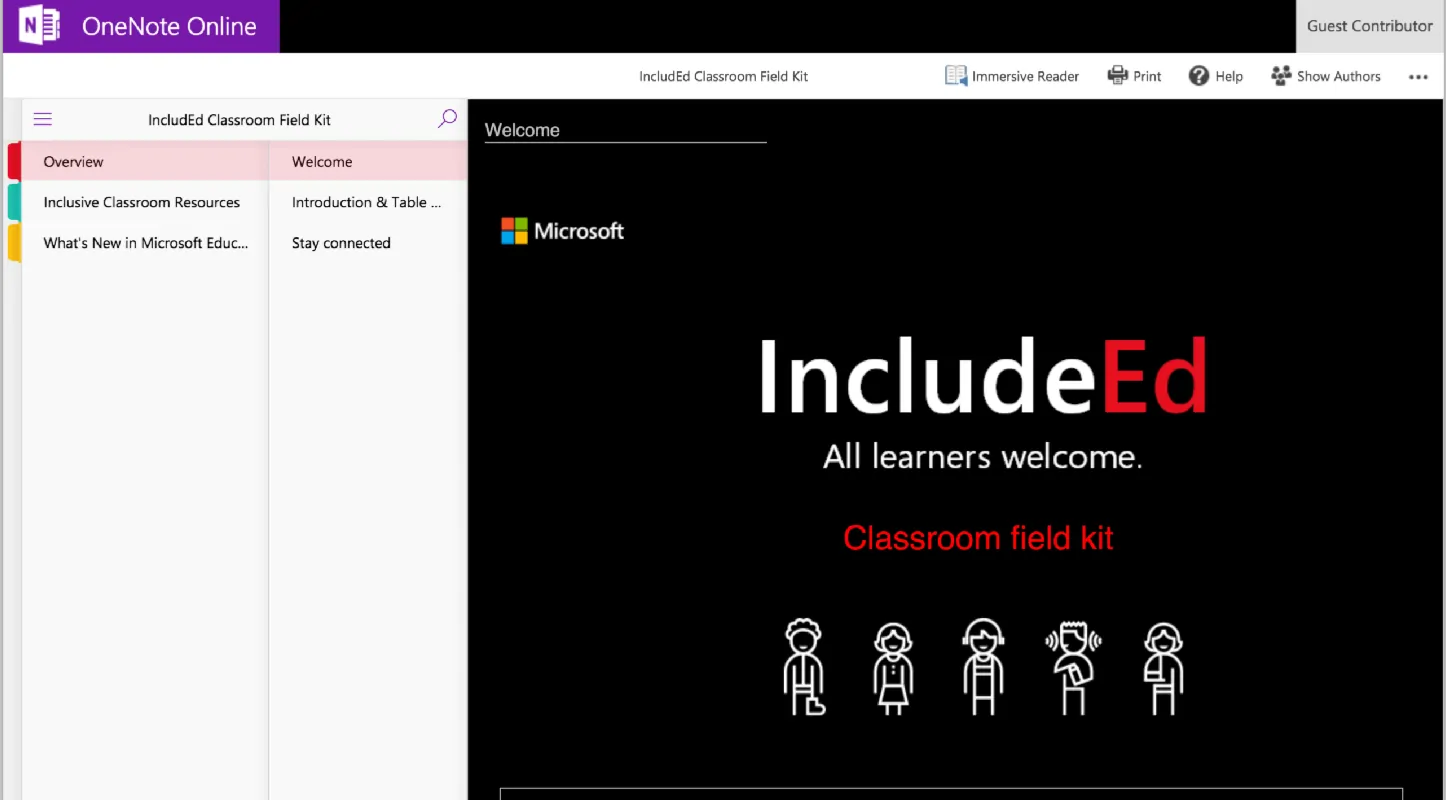 Specialized Learning Environments
I want to be clear that I'm not suggesting that digital tools and inclusive classrooms should replace the need for specialized learning environments with small class settings that offer personalized tutoring, therapy etc.
For example, it's clear that private schools specializing in dyslexia and language-based learning differences such as James Cameron School in Maple Ridge, Fraser Academy in Vancouver, and Kenneth Gordon Maplewood School in North Vancouver create incredible learning environments for children with learning differences.
Any child with a learning disability would be blessed to be able to attend such a school.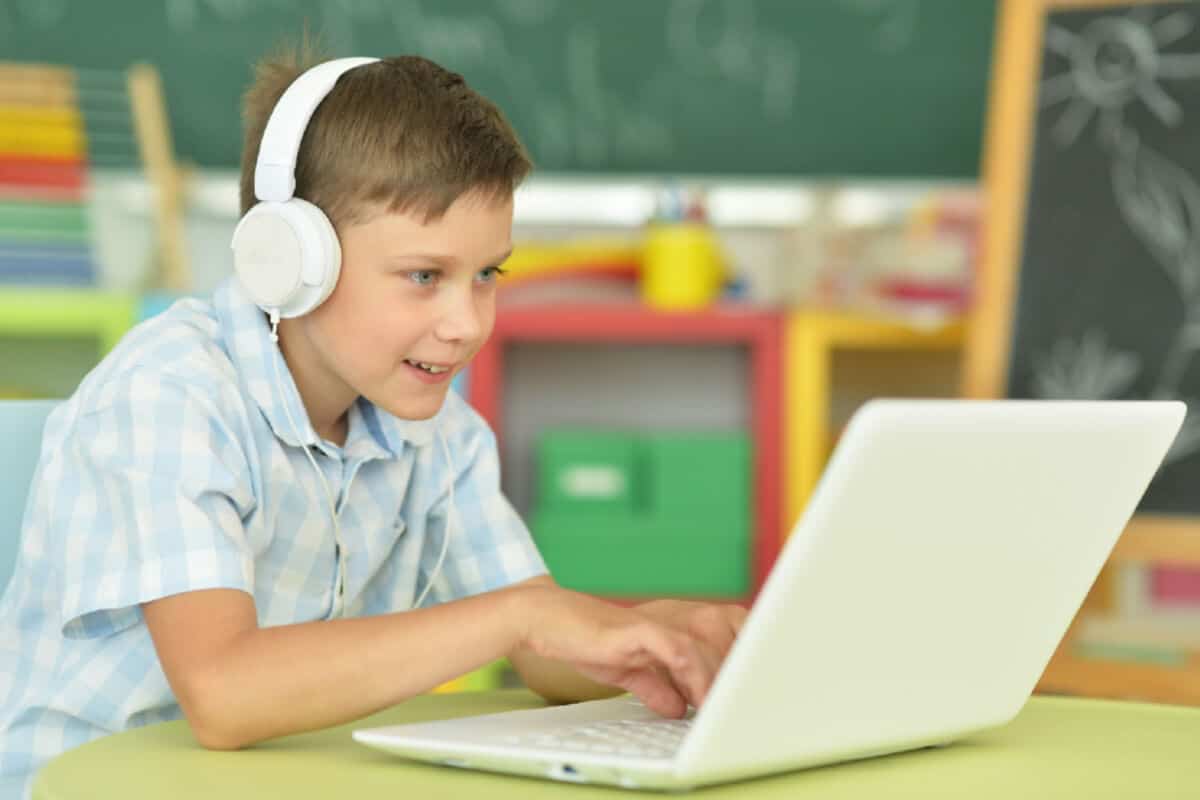 I only wish ALL children with learning differences had the opportunity to be taught in such supportive, small group settings using specialized teaching methods.
To be honest, I would love to have sent my daughters to one of those schools — I would have even driven over an hour each way to any of those locations — but I could not afford the tuition.
One of my daughters was referred to the public school system's intensive literacy program at a local public school for a year of specialized instruction for her moderate dyslexia. But since there are only a limited number of spots and her dyslexia isn't as severe as others, she did not get a seat in that literacy program.
I now pay privately for Orton Gillingham tutoring twice per week after school. Sadly, two hours per week isn't enough, but at $50 per hour, it's all I can afford.
It's devastating to me that all kids with dyslexia are not getting at least an hour a day of Orton Gillingham tutoring through the public school system. I've seen first hand the life-changing effects of this teaching method.
We need inclusive schools and accessible technology, and students also need early detection through screening for learning disabilities and proven teaching methods with small groups and personalized support.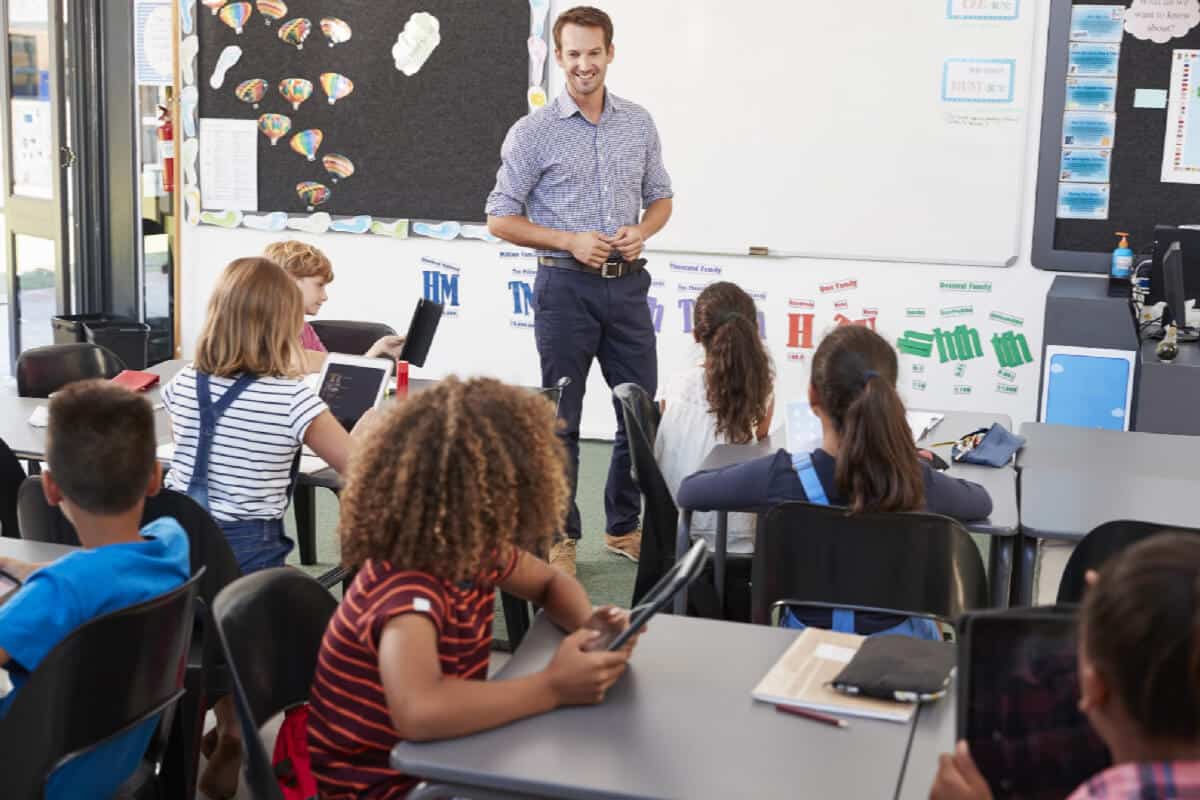 Inclusivity Starts Here
Creating truly inclusive, accessible classroom environments is critical and parents, educators, governments, and private tech companies can all be part of the solution.
Join this IncludEd event to find out how accessible technologies help students with disabilities unlock their full potential by addressing a diversity of needs including visual, hearing, speech, cognitive, mobility and neural.
We all want schools to be positive places that promote equity and inclusion, so let's take action together.
Disclosure: This post is sponsored, so extra thanks for reading and sharing.
Photos licensed through Adobe Stock.
Written by Susan Carraretto, co-founder of 5 Minutes for Mom
Talk with me: @5minutesformom and Facebook.com/5minutesformom
Pin with me at pinterest.com/5minutesformom