This post may contain affiliate links. Read my disclosure policy here.
Are you trying to decide which DIY home repairs you can safely tackle yourself? There are many home repairs and maintenance tasks you can likely manage yourself. But there are other times when it pays to pay a professional.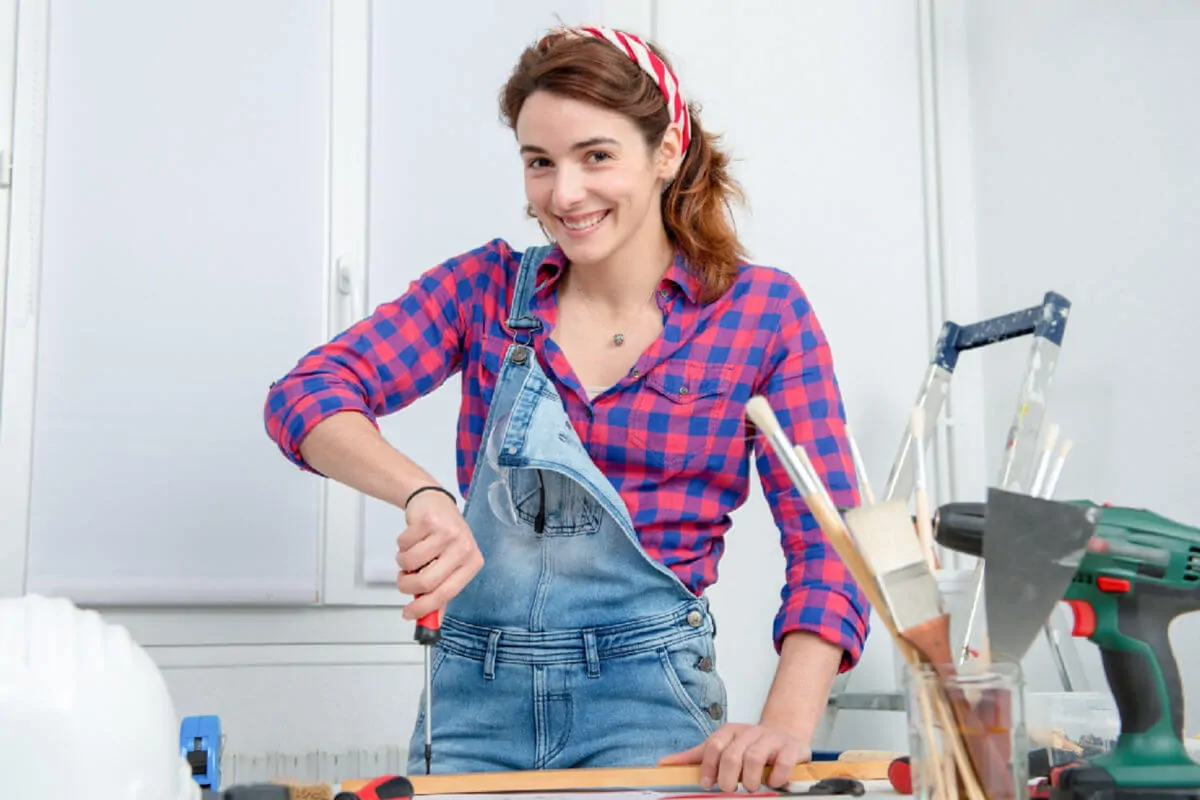 There are so many great reasons to take on DIY home repairs. In most cases, you'll save a ton of money, since you won't be paying for contractors. You'll feel a sense of accomplishment if you're successful in your work, and you'll set a good example of independence and hard work for your children.
That said, attempting to do-it-yourself home repairs can also work against you. If you attempt a repair outside your realm of expertise, you might end up doing more harm than good — or worse, you might end up injuring yourself in the process.
Even when you take safety precautions, DIY repairs and home renovations can sometimes be dangerous.
So which DIY home repairs and maintenance tasks are worth actually doing yourself?
When to NOT DIY and Instead Call a Pro
As a rule of thumb, if an activity is dangerous and intensive and if you have no experience, it's best to call in a pro.
These are just some examples of DIY home repairs you'll want to leave to a professional:
Garage door repair. In some cases, a malfunctioning garage door is merely the result of a misaligned sensor or something in the way of the door. However, for most repairs, it's better to contact a professional. Your garage door is operated with a heavy spring that bears significant tension; if it comes loose, it could result in severe lacerations.

Electrical repairs. Some electrical work is easy to approach, even for a newcomer, but for the most part, major electrical work should be left to the pros. Contacting a live wire or miswiring a system could result in an electric shock, or pose a fire risk.

Plumbing changes. Even a small leak in a plumbing line is enough to cause a serious problem, especially if it isn't noticed That's why it's better to leave the majority of your plumbing work to professional plumbers, even if you can handle some small jobs on your own. It might cost a little extra, but you'll practically guarantee a watertight system. You can combine your DIY effort with some extra help, like our friend Jody did when she was adding a bathroom to a house.

Roofing. With a ladder and a bit of confidence, you can likely patch a small leak. However, if there's a bigger problem with your roof, such as chronic deterioration, it's better to have a roofing expert come in for the job. They'll be able to guarantee a perfect seal (or nearly perfect).

Major renovations or additions. For some major renovations, like redoing a kitchen or bathroom, you might be able to recruit a few people in your social circles to knock out the work. However, if you're inexperienced, it's not a good idea to take on these jobs on your own. It's more convenient, safer, and more reliable to hire a professional contractor.

DIY Home Repairs You CAN Do On Your Own
As long as you've done your research ahead of time, you can likely accomplish at least these repairs and maintenance items on your own:
HVAC maintenance. Your heating and cooling systems need regular rounds of maintenance and inspection, and you can probably handle them on your own. For starters, make sure you change the air filter at least once every three months. Beyond that, it's a good idea to clean out your AC coils, inspect and clean your ductwork, and inspect the lines for any damage in need of repair.

Painting and cleaning. The interior and exterior of your home need periodic cleaning to stay in good shape. A power washer or a wet washcloth can help you here, so long as you have a few spare hours. You can also apply paint on your own, so long as you're using a good-quality paint. Redecorating a bedroom can often be as simple as painting the room and getting a couple of pieces of new furniture, decor, or a new mattress. You can check out Janice's Nectar mattress review video to see how she redecorated her daughter's bedroom.

Simple electrical changes. While big electrical repairs practically necessitate a professional, you can take care of simple changes on your own. For example, you should be able to switch out an outlet, or rewire a ceiling fan—just make sure you turn off the power first, and understand what you're getting into.

Appliance cleaning and repairs. Most of your major appliances will require some kind of regular maintenance or cleaning; for example, it's a good idea to clean out the coils of your refrigerator at least a couple of times a year. These jobs are quick and easy, and could save you lots of money in the long run.

Patches and touch-ups. You should also be able to handle basic patches and touchups on your own… those are usually rather easy DIY home repairs. For example, if there's a hole in your drywall or a tiny leak in your roof, a bit of putty can take care of the job.
Doing your own home repairs can make you feel good and save you money at the same time — just make sure you feel confident in your attempts before you proceed, and take the proper safety precautions. And as long as there's no immediate threat to their health or wellbeing, bring your children along with you so they can learn what it's like!
Don't Miss This…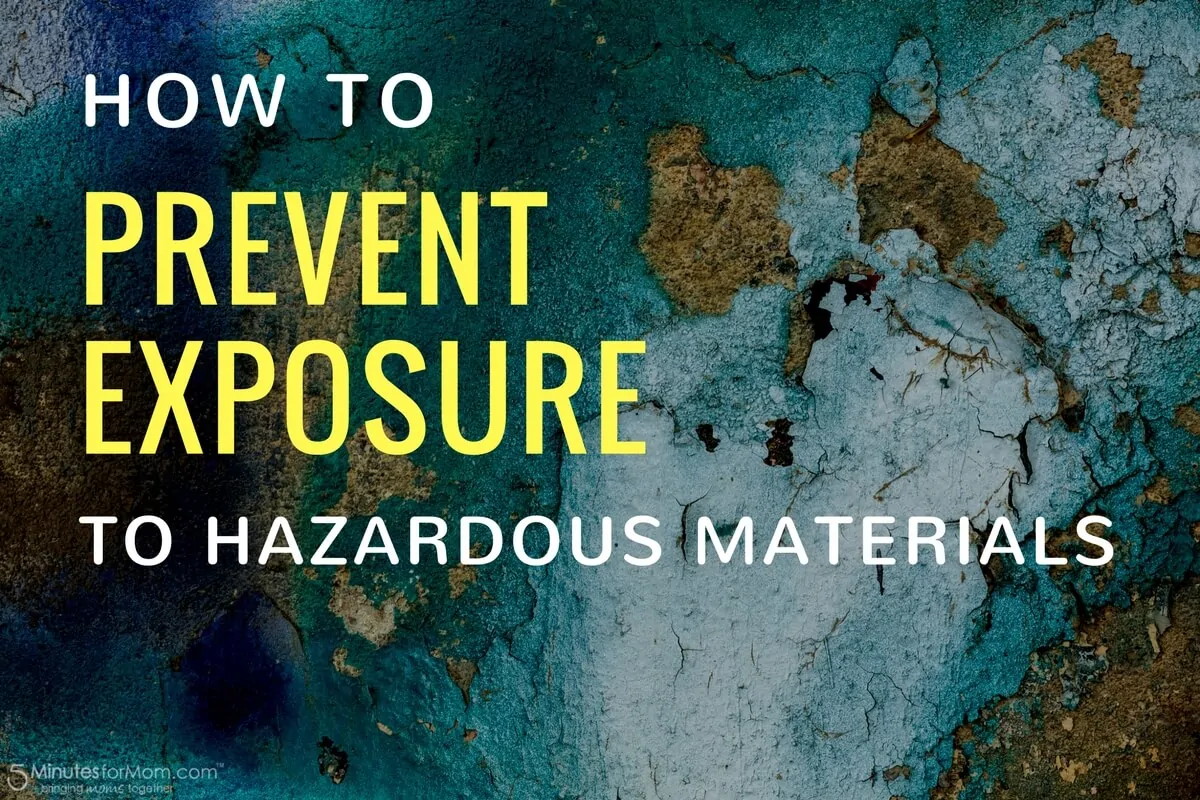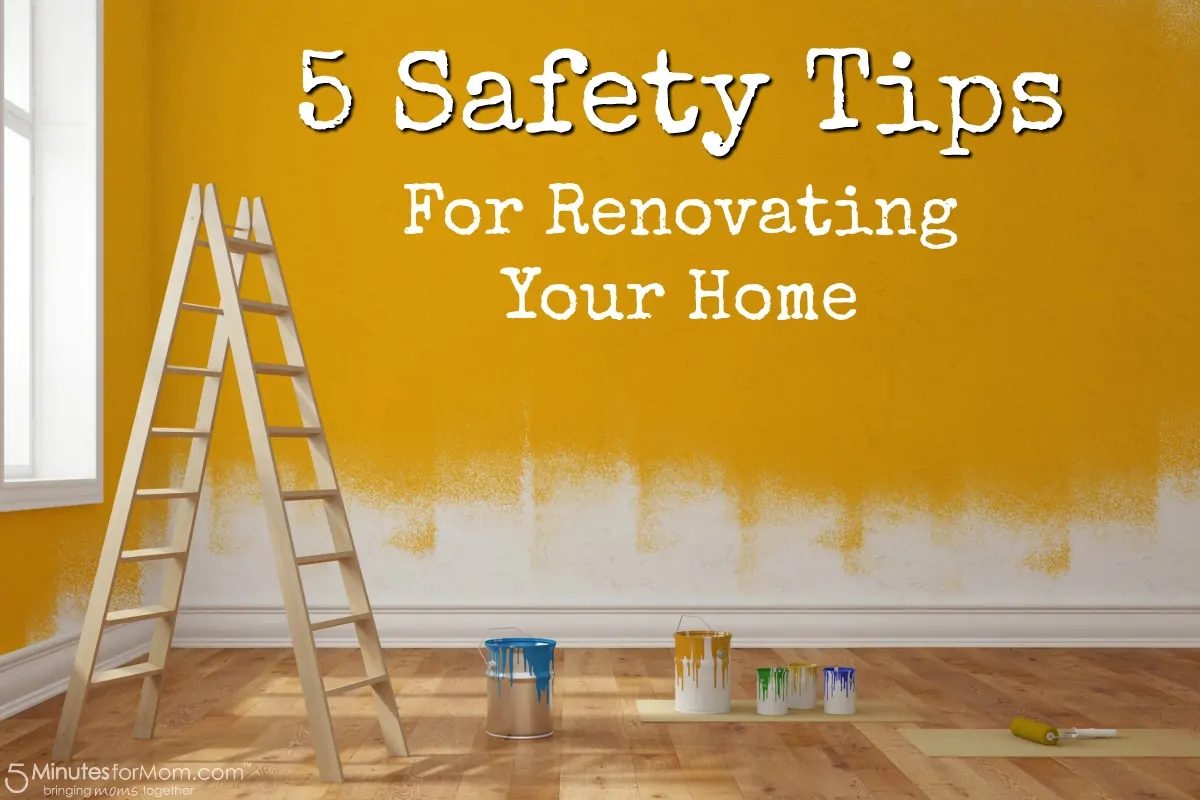 Pin it for Later