This post may contain affiliate links. Read my disclosure policy here.
This year, ensure you are feeding your pet the right food for their health needs with an exclusive coupon code for Petcurean premium pet food. This post is sponsored by Petcurean.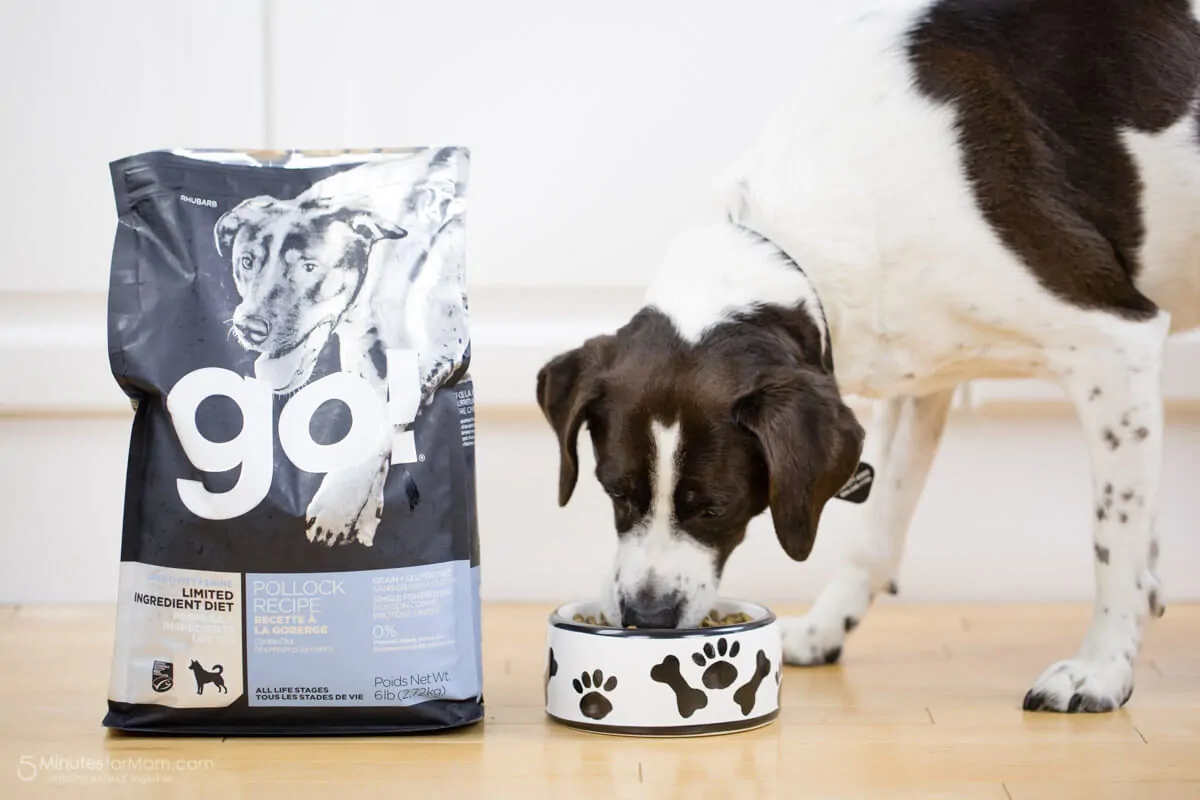 Did you know that 2018 is the year of the dog?
In Chinese astrology, each year is related to a Chinese zodiac animal according to the 12-year cycle and 2018 is an Earth Dog Year.
Years of the Dog include 1934, 1946, 1958, 1970, 1982, 1994, 2006, 2018, and 2030. If you were born one of these years then this year may hold some extra luck for you!
I wasn't born in the year of the dog. But whether you were or not, it is still a fun excuse to shower even more love on our pets this year by focusing on their health.
New Year Pet Health Checklist: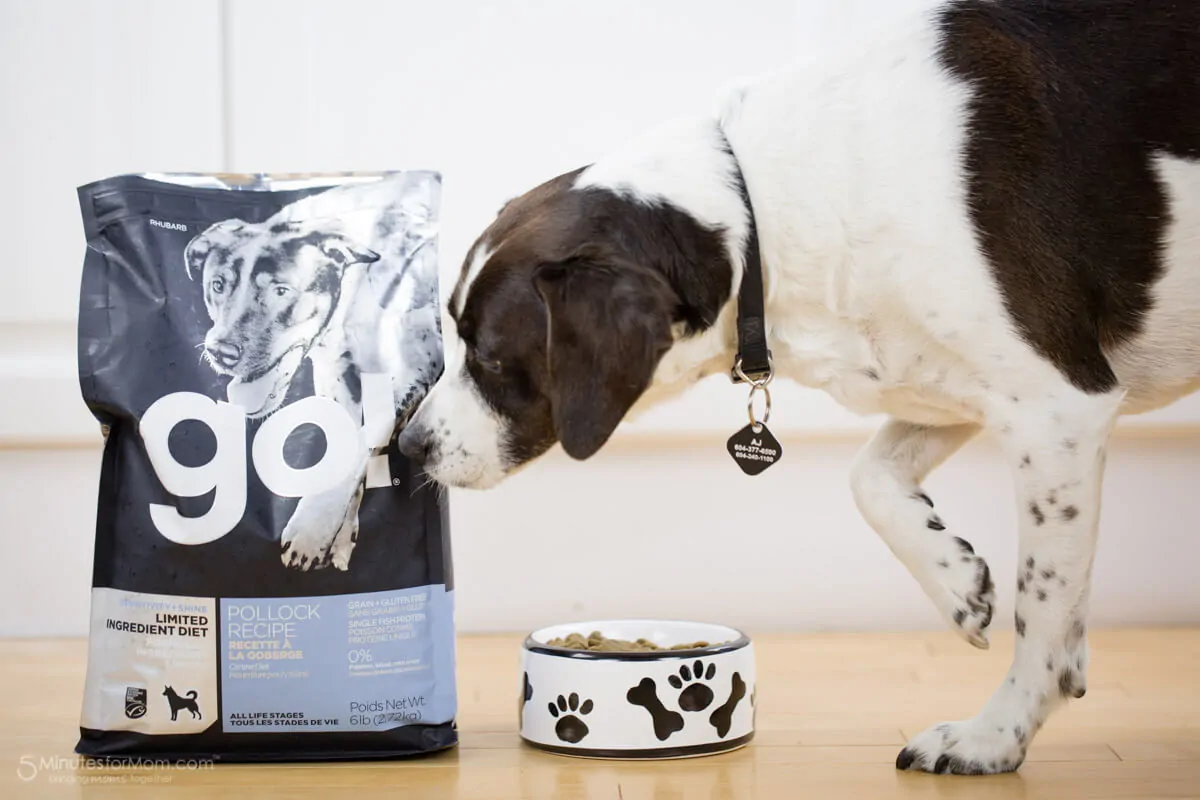 What's in the bag?
Do you know what's in your pet's food? Take a look at the ingredients and you might be shocked (check out Petcurean's guide for reading pet food ingredients)!
If your pet's food doesn't measure up, consider switching them to a premium quality brand like Petcurean.
Watch the Scale:
Weight management isn't just for humans.
In fact, it's estimated 54% of dogs and 59% of cats are overweight or obese and according to data from Nationwide.
Obesity is a significant risk factor for many life-threatening diseases that affect dogs and cats but with diligence and effort, your pet can lose weight too.
Take Sensitivities Seriously:
If our dog AJ eats certain foods, including gluten and certain grains, he gets a rash on his skin. It is terrible because he licks and chews on his skin until it bleeds.
So we have to keep him on a dog food that doesn't contain wheat and other allergens. (And the right dog food can help protect your dog's teeth.)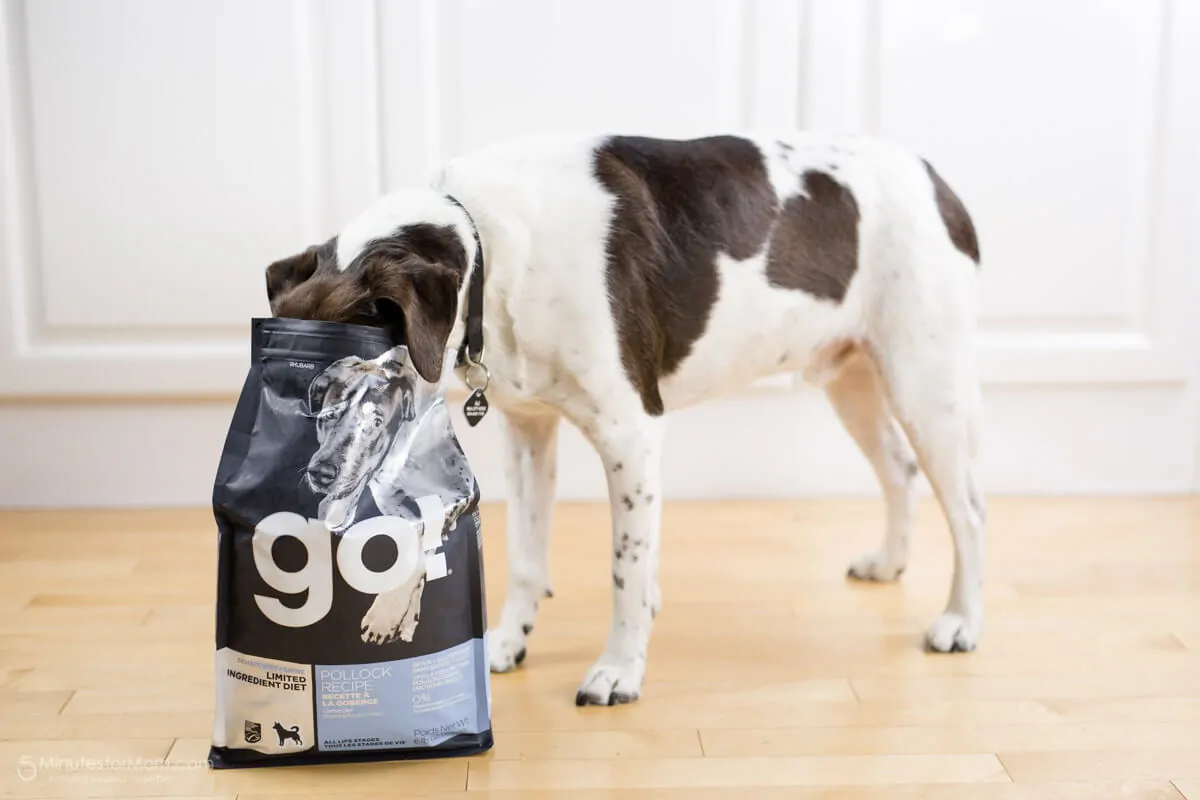 SENSITIVITY + SHINE Limited Ingredient Diet pet food is the perfect solution with a single source of meat protein and as few ingredients as possible to meet the nutritional requirements of dogs and cats.
Petcurean has just expanded the line with MSC-certified pollock recipes for cats and dogs, and a grass-fed lamb recipe for dogs.
The three new recipes contain premium quality meat or fish protein (fresh meat + meal) as their first two ingredients, followed by coconut oil for easy digestion and energy, tapioca, an easily digestible source of carbohydrates, chicory root, a pre-biotic that promotes digestive health.
The MSC-certified pollock recipe for cats and dogs, features sustainably harvested Alaskan pollock, one of the most abundant and versatile fish in the world. A part of the cod family, Alaskan pollock has high nutritional value and is an excellent source of protein, minerals and omega fatty acids, and is low in carbohydrates, cholesterol and fat.
The grass-fed lamb recipe for dogs features lamb sourced from Australia and New Zealand which is lower in fat and higher in omega-3 fatty acids than meat from animals that are fed grains.
All recipes are grain-free, gluten-free and potato-free.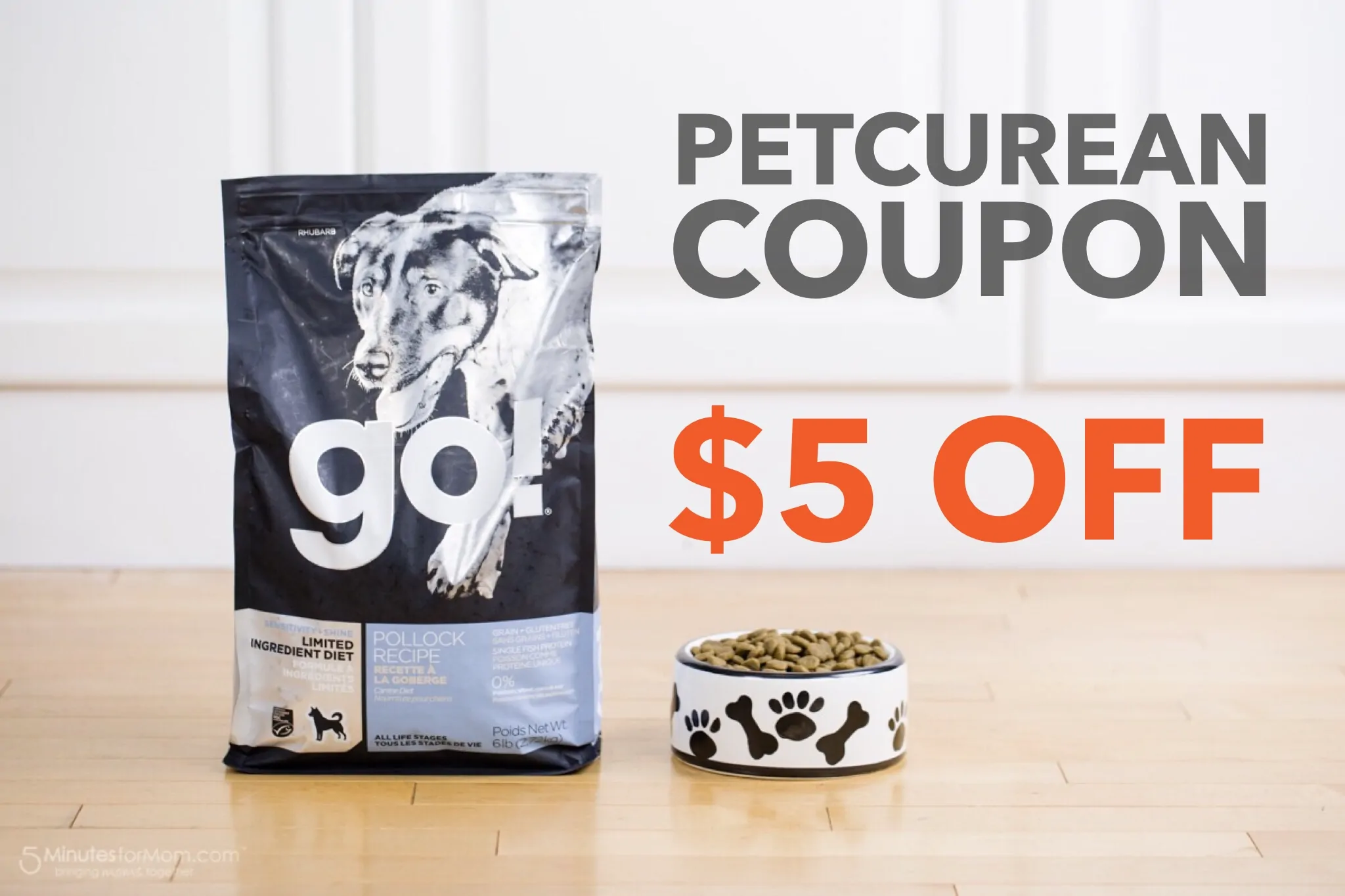 If you want to let your pet dig into all this delicious goodness, visit Petcurean.com/pawsome and use our coupon code PAWSOME3 for $5 off Petcurean kibble.
Written and photographed by Janice Croze, co-founder of 5 Minutes for Mom and Janice Croze Photography.
Talk with me: @5minutesformom and Facebook.com/5minutesformom
Pin with me at http://pinterest.com/5minutesformom/