This post may contain affiliate links. Read my disclosure policy here.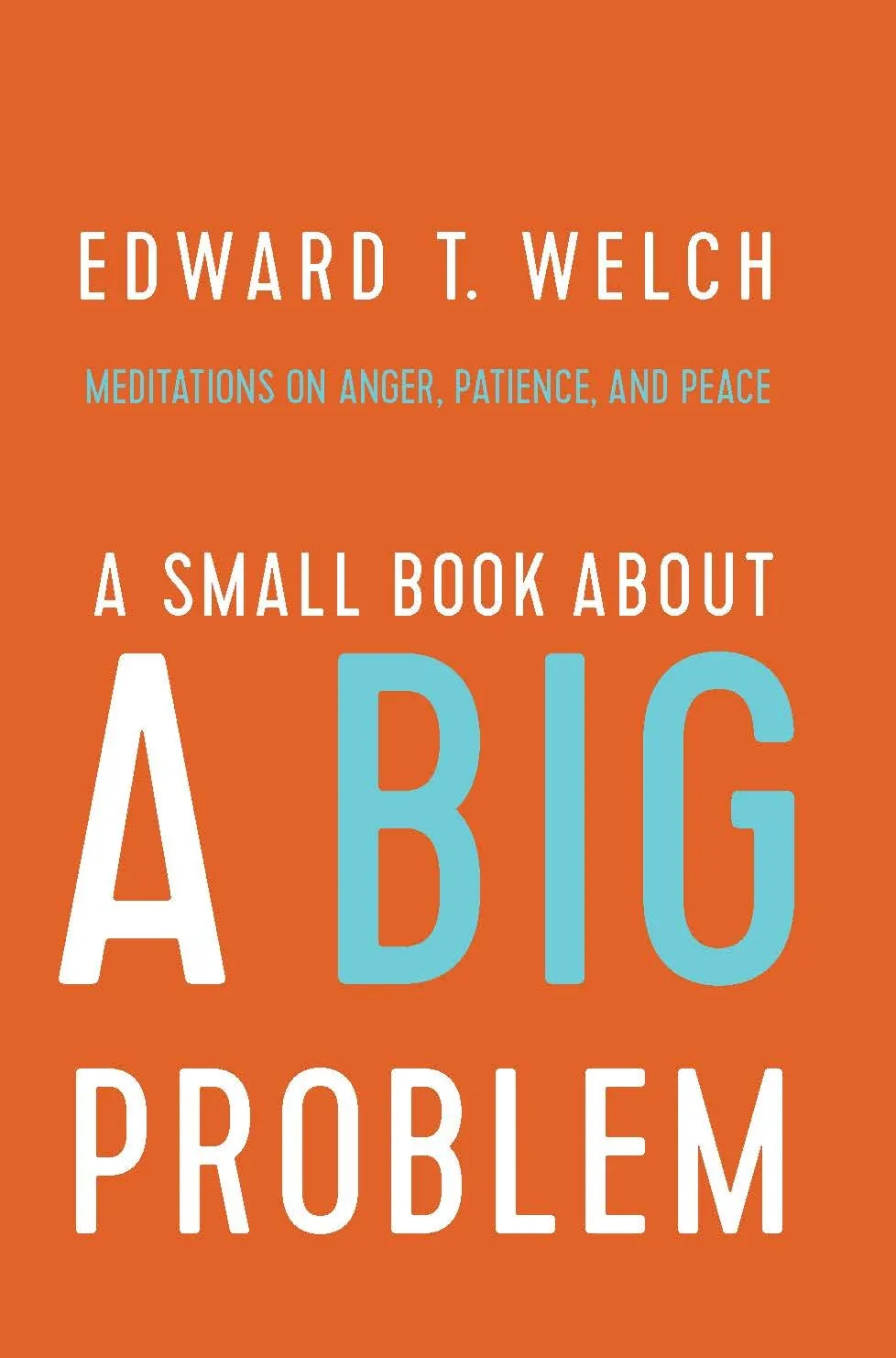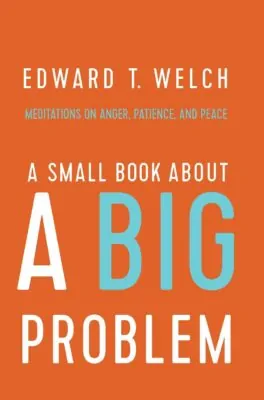 I went to a women's conference once where a workshop was offered on how to deal with anger. At the time, I had been noticing a lot of irritability in my life, so I opted to go to it. I have long forgotten who led it, and lost my notes from it, but I do remember coming away with the knowledge that anger can be a reaction to loss, or to unmet expectations, or to radical amounts of change. All those fit my life at the time; we'd just moved overseas to a developing country, and people around me acted in ways that I did not expect or think were okay. (I know you want an example, so I will just say one word: toilets)
But that was years ago. I'm not an angry person, but there are times… Frankly, today's heated political environment has been wearing for a news junkie like myself, and I sometimes find myself lashing out. Then, there's everyone's nemesis–driving. Why are we so quick to assume the worst about other drivers? I knew I needed help in this area, so I was eager to sit down, so to speak, with Edgar Welch and page through his "small book about a big problem."
A Small Book about a Big Problem is arranged as 50 short meditations on the topics of anger, patience and peace. Replete with scriptural references, these bite-sized chunks give you something to consider throughout the day. I found it best, when possible, to read them in the mornings, and look for the signs throughout the day.

We all struggle with anger, and Welch pegs it for what it is–desire. We get angry when something comes between us and something we desire—power, pleasure, peace, comfort, love, respect. Welch points out that anger can be subtle. It can take the form of grumbling, which drives wedges into relationships, or shifting the blame, which springs from a lack of humility and owning up to our own part of an issue. He spends a lot of time on humility, looking to Jesus as our example and teacher.
Topics include:
The Many Faces of Anger
Anger and our Desires
How Anger Feels
Jesus and Anger
James on Anger
You Have been Anger's Victim
Real Strength and Power
Ten Ways to Bless an Enemy
I found this short book of devotionals belies its length and packs a big punch. There's a lot to learn here, and the format encourages readers to take their time with it. There is even a chapter discussing ways to recognize that you're doing better with your anger.
I'm thankful for this resource, and highly recommend it.