This post may contain affiliate links. Read my disclosure policy here.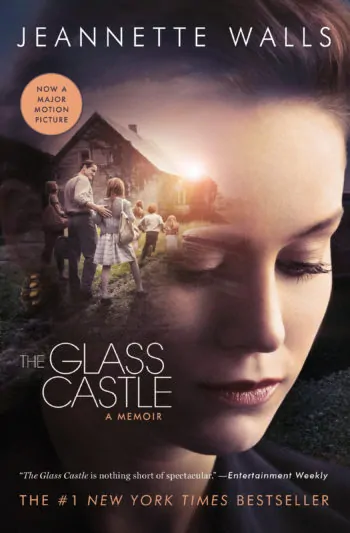 I (Jennifer) first read The Glass Castle over 10 years ago, but it has always stuck with me. The writing is expressive, so much so that I remember specific scenes and phrases. I re-read the book in this last month in anticipation of my early screening of The Glass Castle movie and my interview with Jeannette Walls, and so these kinds of stories have been on my mind.
Jeannette Walls' true story is a modern-day fairy tale. I lifted this phrase from a New York Times Book Review which was applied to this memoir because it features people who overcome their outrageous misfortune, and the whole article (check it out) reminded me why I like these kinds of stories.
Reading about someone who is able to overcome her past — to perhaps become even stronger because of it — is truly inspirational. These kinds of stories always remind me that there are people who seem ordinary, who look just like us, who have endured what we could never imagine.
I also hope that opening our minds to see people as more than their circumstances will remind us that we are too, and perhaps make it easier to share our own stories.
If you enjoyed The Glass Castle book or movie, I think that these might inspire you in an equal measure. If you have not read it, start there. It's on my All-time Top Ten List of Best Books.
The subtitles on these books really tell it all, so I will let those subtitles pique your interest. If you want to find out more, just click the title or cover to read my full review of the book.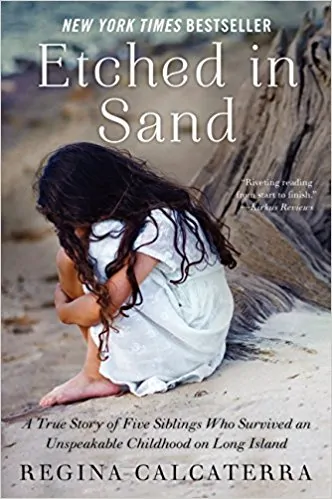 Described as "A True Story of Five Siblings Who Survived an Unspeakable Childhood on Long Island," this story is remarkably inspiring, though much of their childhood was indeed unspeakable.
Regina Calcaterra helped her youngest sister — who lived a very different life — to tell her own story in Girl Unbroken, and it is also a fascinating story.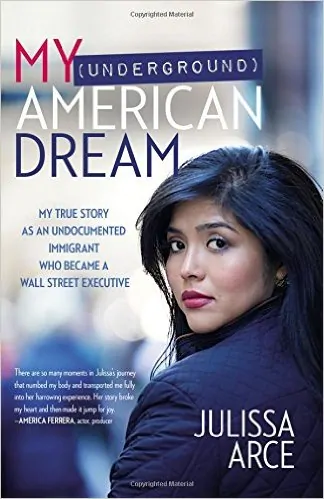 "My True Story as an Undocumented Immigrant who Became a Wall Street Executive" does not detail abuse, but there certainly were obstacles in Julissa Arce's path. This is a very current hot-button issue, and this book presents a unique viewpoint.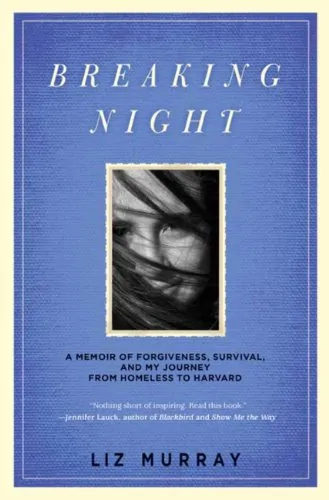 This "memoir of forgiveness, survival, and my journey from homeless to Harvard," reminds me of another important part about owning our past — acceptance, and if possible — forgiveness. Liz Murray's true story is available for only 2.99 on Kindle right now!
Pin it