This post may contain affiliate links. Read my disclosure policy here.
Being a mom is a busy, busy job. We have so many responsibilities with our families, homes, lives, and jobs. Whenever I come across a tool that helps make things a little easier, I'm overjoyed… Anything to make life as a mom less stressful.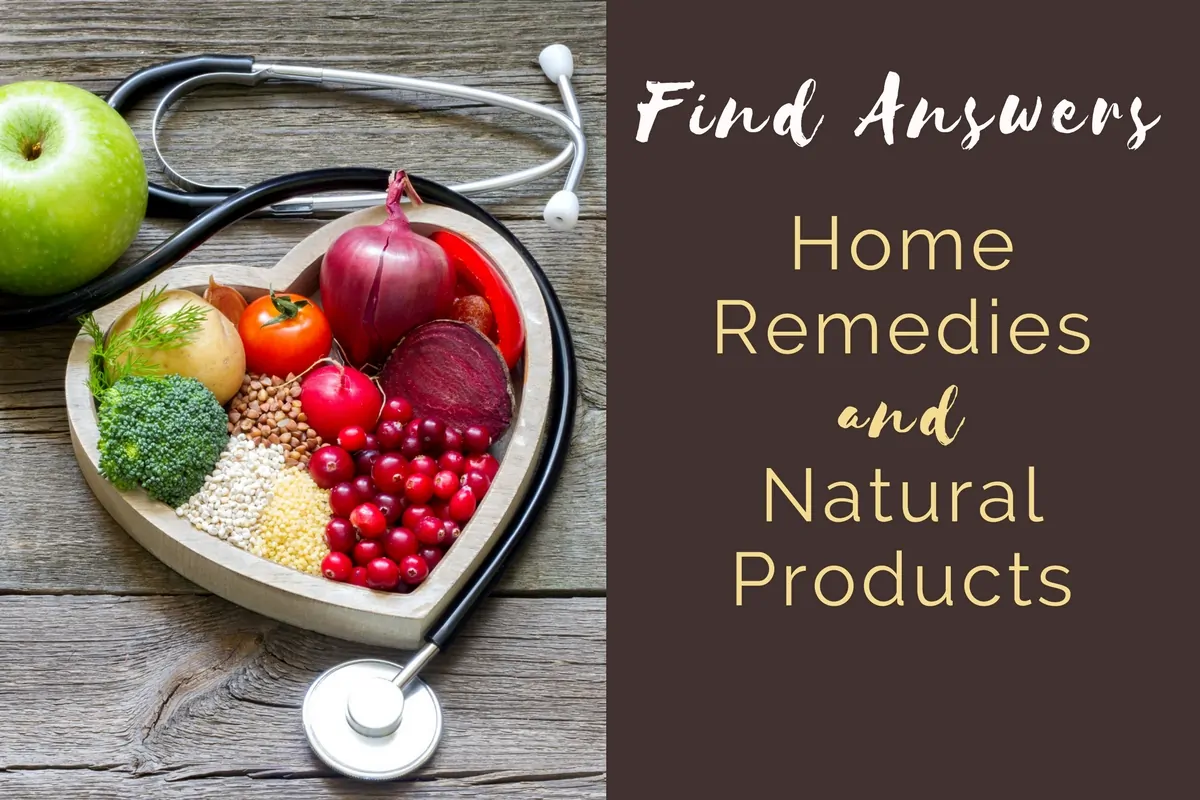 CuresDecoded is a site where moms (or anyone) can find effective home remedies, herbs, food supplements, natural products, and possibly even alternative treatments for some health conditions. Today, CuresDecoded is sponsoring this post so that we can help spread the word to moms everywhere – about this new, free resource for natural living!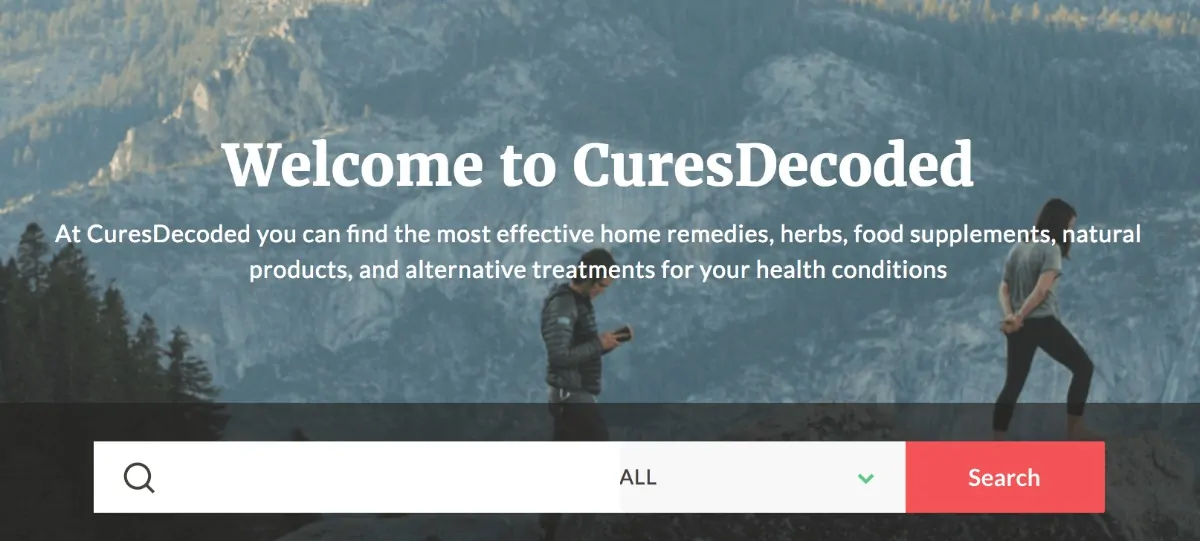 CuresDecoded is chock-full of useful information. The site has a HUGE list of natural products with suggestions on what each should be used for and why, complete with references and resources… so you know that it isn't just one person or company's opinion.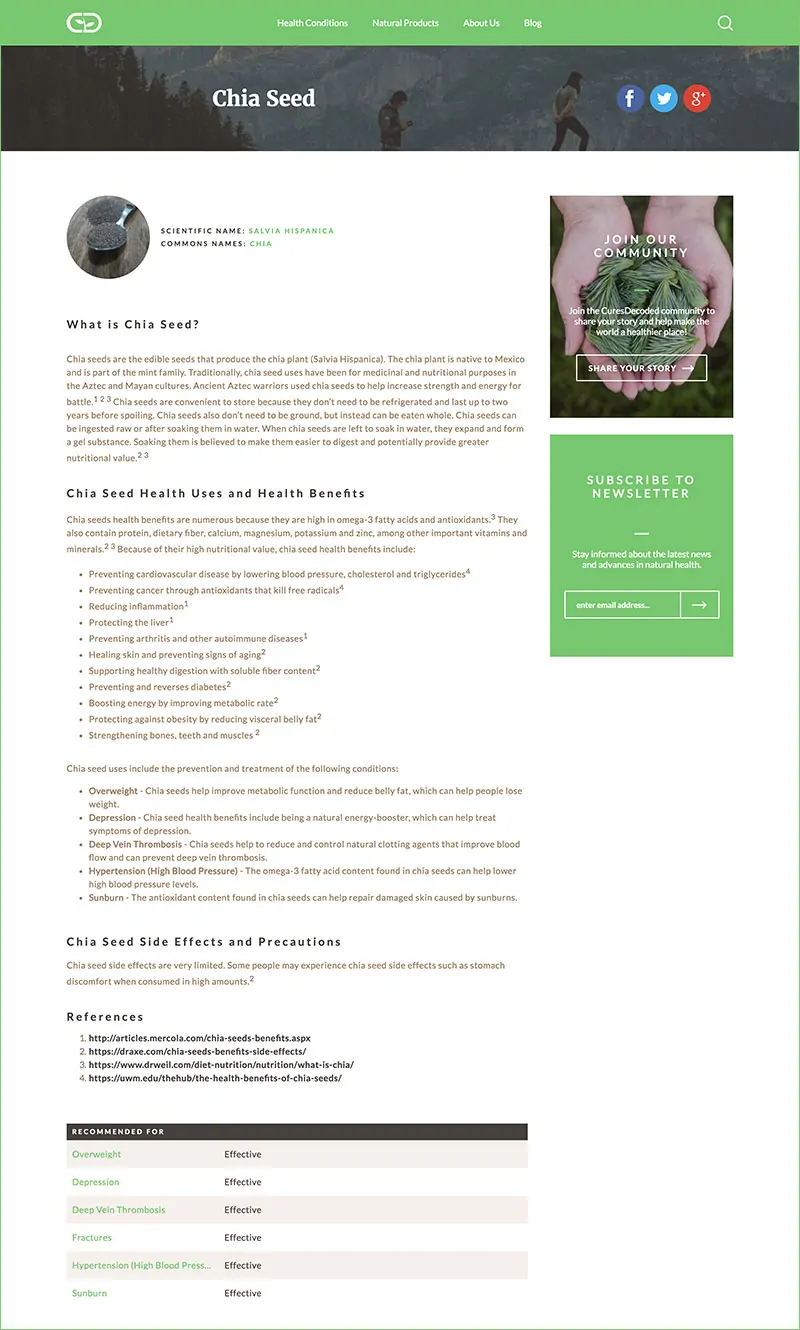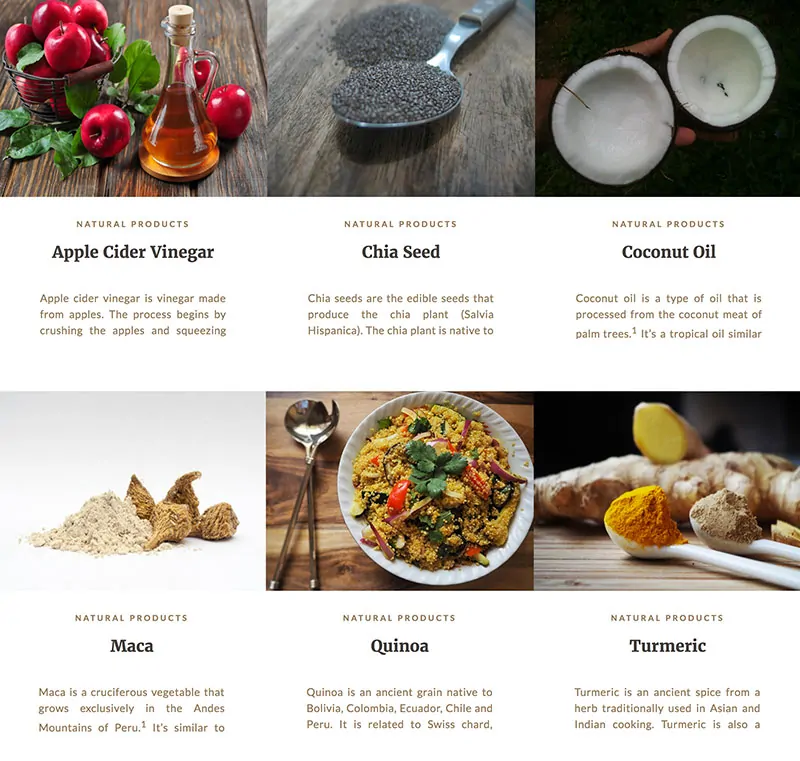 CuresDecoded also shares a complete list of health conditions, which can sometimes be treated with natural products and herbs. The types of conditions covered include everything from acid reflux to yeast infections and acne to muscle pain. But the information isn't just for physical conditions, they also cover mental and emotional issues like stress, panic attacks, and depression.
Plus, their blog is updated frequently with new information on natural superfoods and healthy living and you can sign up for their newsletter to stay in-the-know.

If you're like me, you don't like to give yourself or your children medications for every little ache and pain. I like to try natural remedies whenever possible, and I try to find natural ways to strengthen my children's immune systems, so they can keep fighting off bugs and viruses.
I like that the CuresDecoded website allows me to search for specific health conditions and natural products, as well as browse through various categories.
Recently I've been hearing more about using apple cider vinegar as a natural home remedy, so I looked it up on the site.
CuresDecoded's listing for ACV explained that it has healthy bacteria and acid content, both of which can have benefits when it comes to one's health. In addition, apple cider vinegar also contains a healthy range of phytochemicals and that these may be able to help reduce the risk of certain chronic diseases.
The extensive description explained more about how ACV works as a home remedy and what ailments it may be able to help treat. I learned all of this in a few clicks, and completely free, on the site. Another great resource to add to our Mom Toolkits!
You can even give back by adding your own personal experience with a remedy or product and read stories from others in the CuresDecoded discussion forums.
Since the site is still rather new, the forums aren't very full yet. But, the more we all spread the word and add our own experiences, the fuller the forums will become and the more we can learn from each other!
Keep in mind that CuresDecoded should never be considered as a replacement for a medical professional's opinion or medical resource. The site is simply a place to go for information on medical conditions and natural remedies, available to you so that you can make the best decisions for you and your family. Always consult a doctor for serious medical conditions.
We're excited to learn what you think about this helpful, new resource we've shared with you today. Comment below to jump in the conversation about CuresDecoded and natural remedies/products that can help you and your family live your healthiest, happiest lives.
Pin it for Later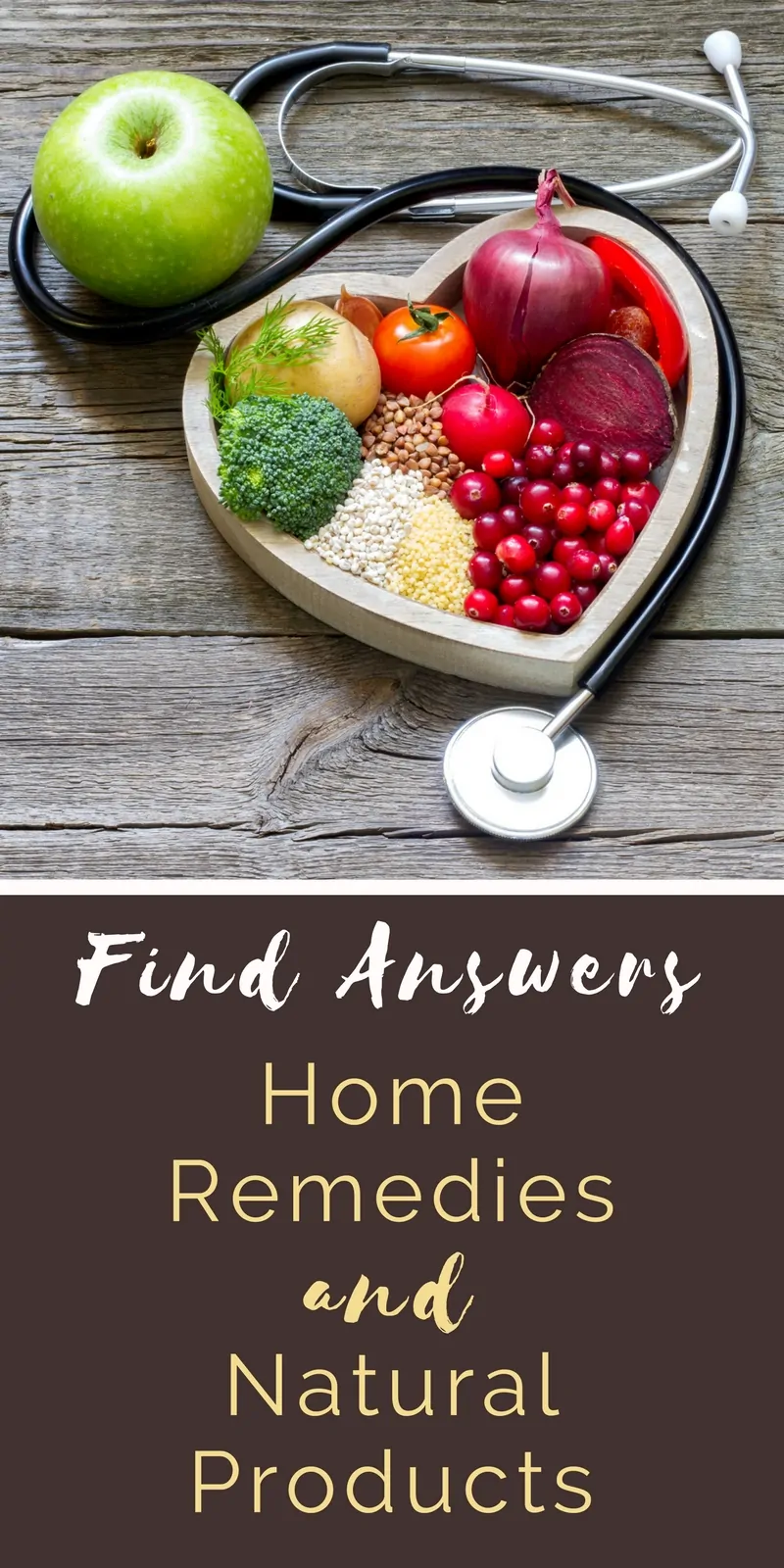 Disclosure: This post is sponsored, so extra thanks for reading and sharing.
Written by Susan Carraretto, co-founder of 5 Minutes for Mom
Talk with me: @5minutesformom and Facebook.com/5minutesformom
Pin with me at pinterest.com/5minutesformom