This post may contain affiliate links. Read my disclosure policy here.
Experienced parents with children of various ages and abilities know that it's not only babies who like to be carried.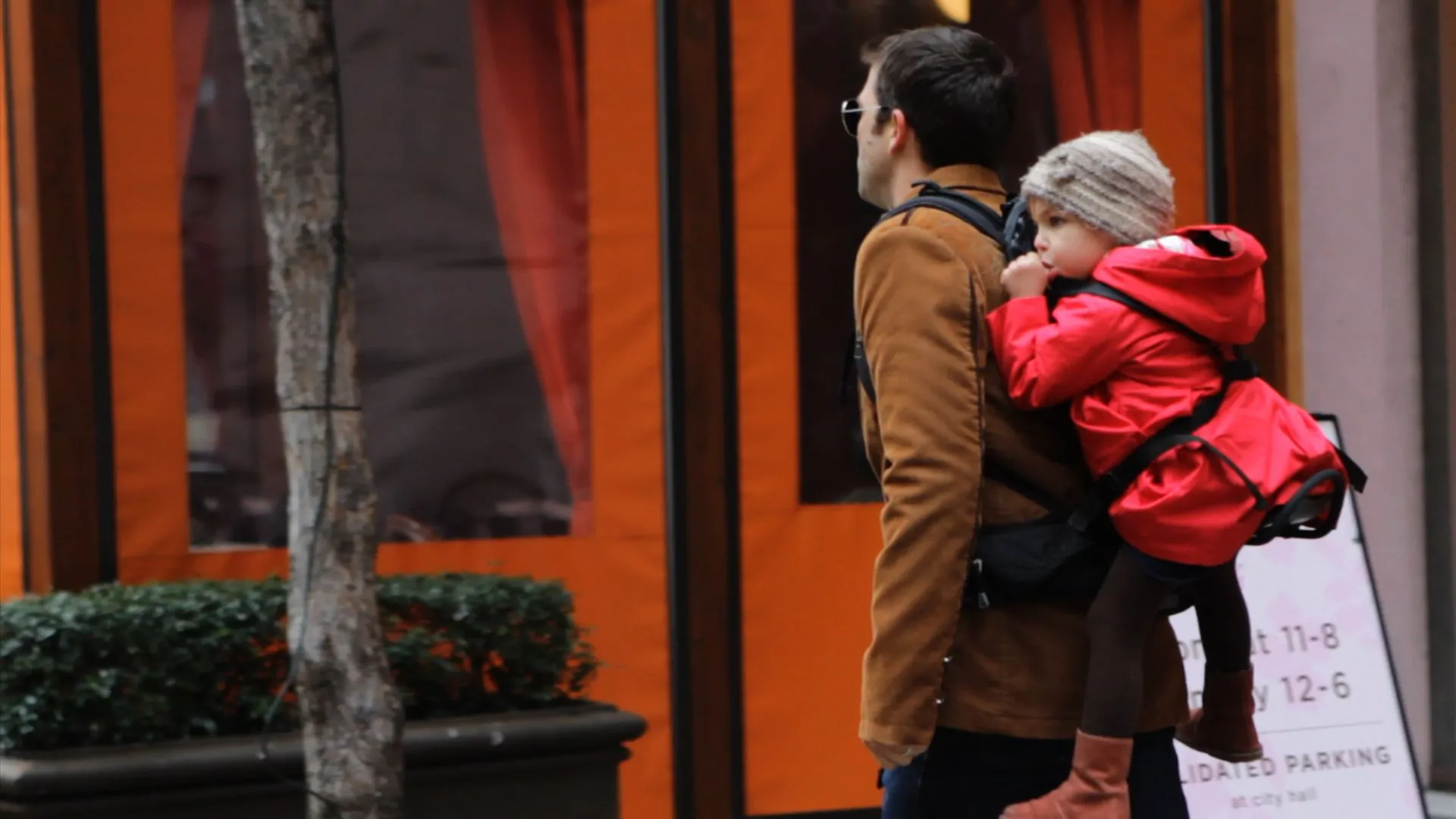 Toddlers and preschoolers as well as children with special needs often love to be carried on family walks and hikes or when traveling.
For active families who don't want to be lugging around a stroller, carrying a child can be the perfect solution. But, a heavy child requires a quality carrier that won't hurt your back.
The Freeloader is a portable, lightweight, collapsible child carrier designed for children 2.5 years of age and older and can carry weights of up to 80 lbs.
With the Freeloader, bigger children and toddlers can be safely carried and the design reduces the risk of back and neck strain for the carrier.
It's incredibly compact and portable… similar in size to a day pack. One of the key elements to the backpack design is a high strength, but light weight, foldable hinge that can support kids up to 80lbs.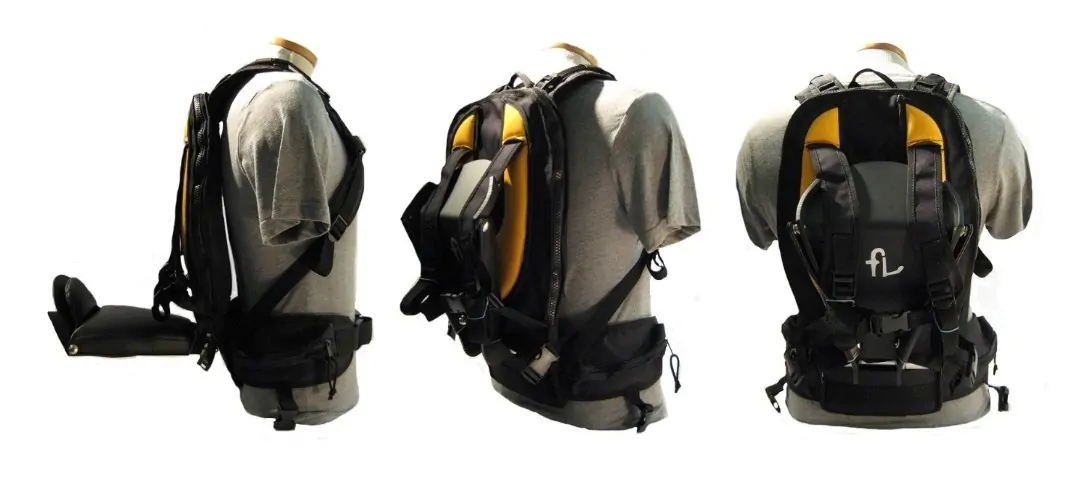 Your child will feel safe and secure with a safety harness and stirrups to rest their feet.
Freeloader Features
If you're trying to decide if the Freeloader is right for your child, consider that he or she should be able to sit or stand upright unassisted, be at least 2.5 years old, and have a standing height of 33-50 inches tall.
When your child is seated in The Freeloader, the shoulder straps must sit at, or below the height of the child's shoulders.
You'll love these features of the Freeloader…
Ergonomic waist and shoulder straps to evenly distribute weight to the body's hips and core
Open back design helps maximize airflow to keep your back cool and dry
Easy-to-use, 5-point child safety harness
Lead-free and phthalate-free nylon materials
Lightweight… only weighs 5.8 lbs.
Strong… can hold children up to 80 lbs.
Meets or exceeds all CPSC standards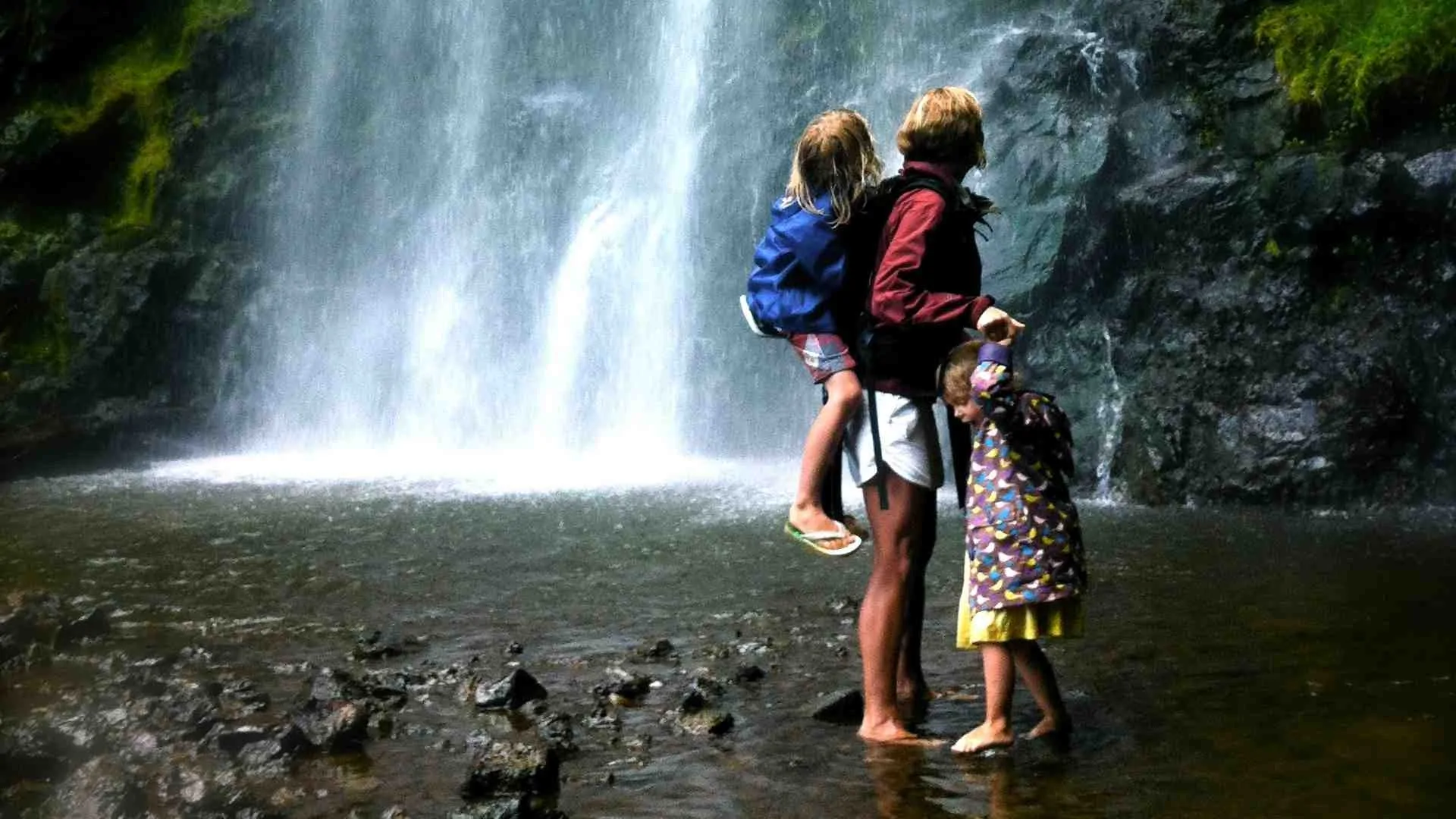 Many families with children who have special needs are finding the Freeloader is giving them more freedom to get out in nature and explore as a family.
Kids with special needs often need a stroller or carrier even after they outgrow typical carriers. The Freeloader is the first backpack child carrier to meet those needs.
Perfect for Air Travel
The Freeloader is lightweight and collapsible, so you can easily take it with you when you travel. Simply toss it in the overhead luggage bin on the airplane.
I wish I'd had a Freeloader when we took our daughters to Venice!
A stroller does NOT work in Venice. There are stairs everywhere. I deeply regretted our decision to take our stroller with us. But with 2 and 4 year olds, it can be tough traveling without a way to get them off their feet. They're too slow and get tired too quickly to spend much time taking in tourist attractions in Europe.
If you're planning a trip with kids to Europe (or anywhere else), leave the stroller at home and take a Freeloader.
Giveaway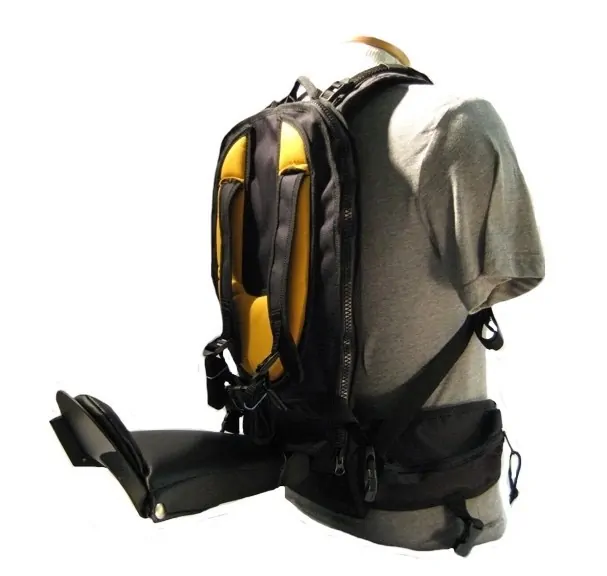 If you'd like to win a Freeloader child carrier valued at $299, leave a comment telling us how you'd use your new Freeloader. We'd love to hear how old your kids are and whether you'd use the carrier hiking, around town or somewhere else.
Then complete your entry using the form below.
Open to the US and Canada. The winner can choose the size and color option.
Connect With The Freeloader…
Facebook.com/myfreeloader
Twitter.com/myfreeloader
Instagram.com/myfreeloader
Pin it for Later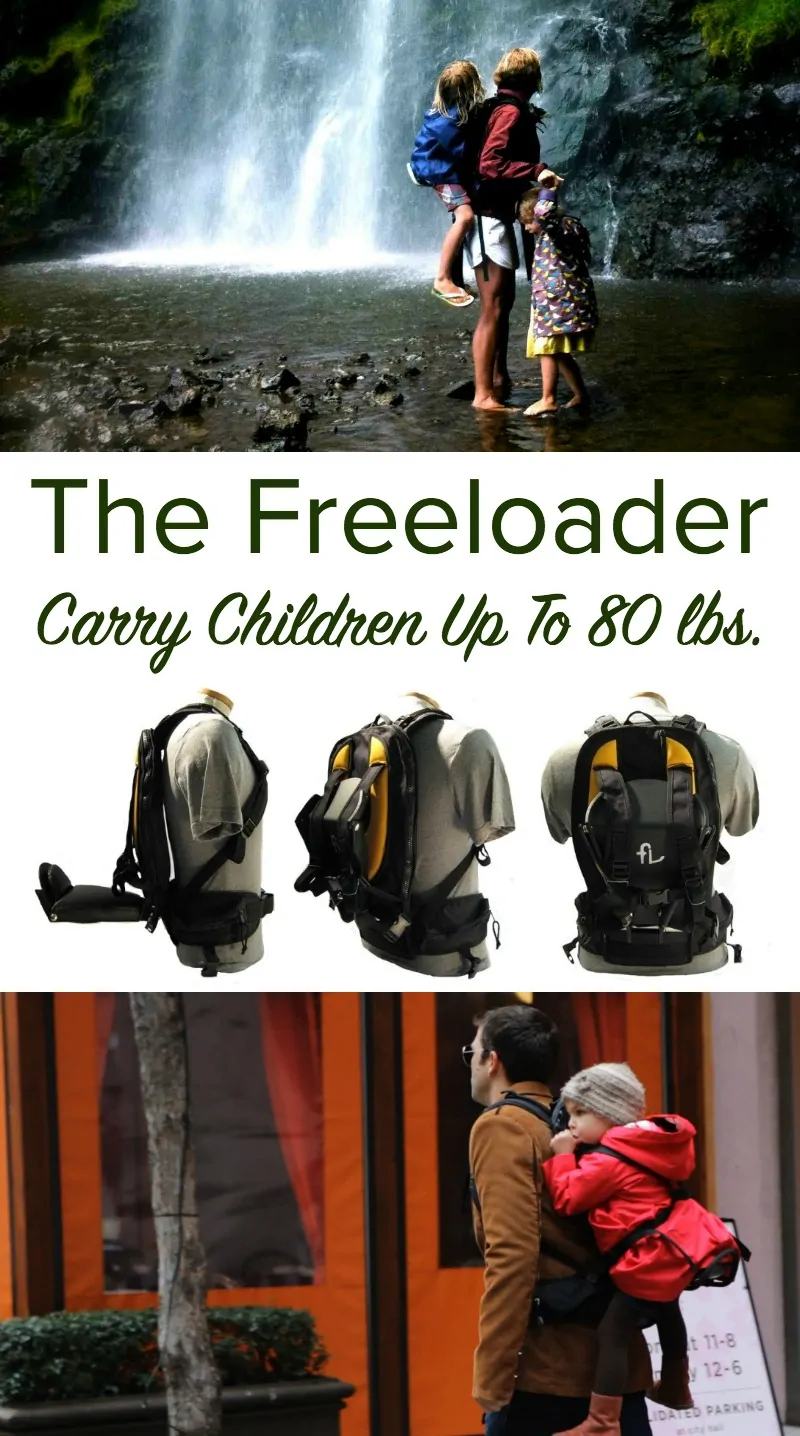 Written by Susan Carraretto, co-founder of 5 Minutes for Mom
Talk with me: @5minutesformom and Facebook.com/5minutesformom
Pin with me at pinterest.com/5minutesformom