This post may contain affiliate links. Read my disclosure policy here.
Walt Disney Pictures invited 5 Minutes for Mom contributing blogger Dawn Cullo to Los Angeles, CA to attend the Moana Press Event. Dawn's expenses are paid for the trip but no other compensation was paid and all opinions are Dawn's.
While on the Moana event we were given a collection of Moana toys. I am happy to share with you that these items are available now and can be purchased just in time for Christmas!

Small Pua Plush
Who wouldn't want to cuddle in bed with this sweet little guy?
Can be purchased at the Disney Store.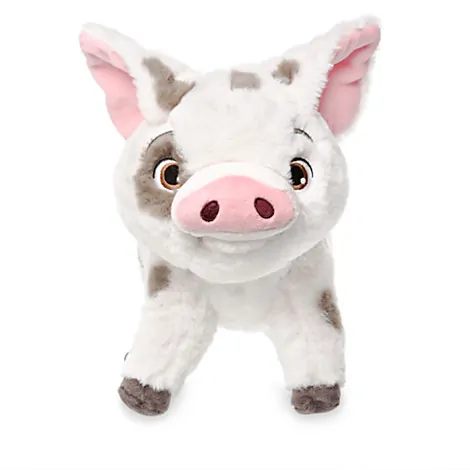 Maui's Light-Up Fishhook
The Light-Up Fishhook has two modes:
Mode 1: Press button on handle to see the blade light up and hear thunderous sound effects
Mode 2: Motion activation triggers light-up blade and sound effects
Can be purchased at the Disney Store

Moana Adventure Canoe Set
Pua and HeiHei are ready for an adventure with Moana on her Canoe.
Can be purchased at Toys R Us.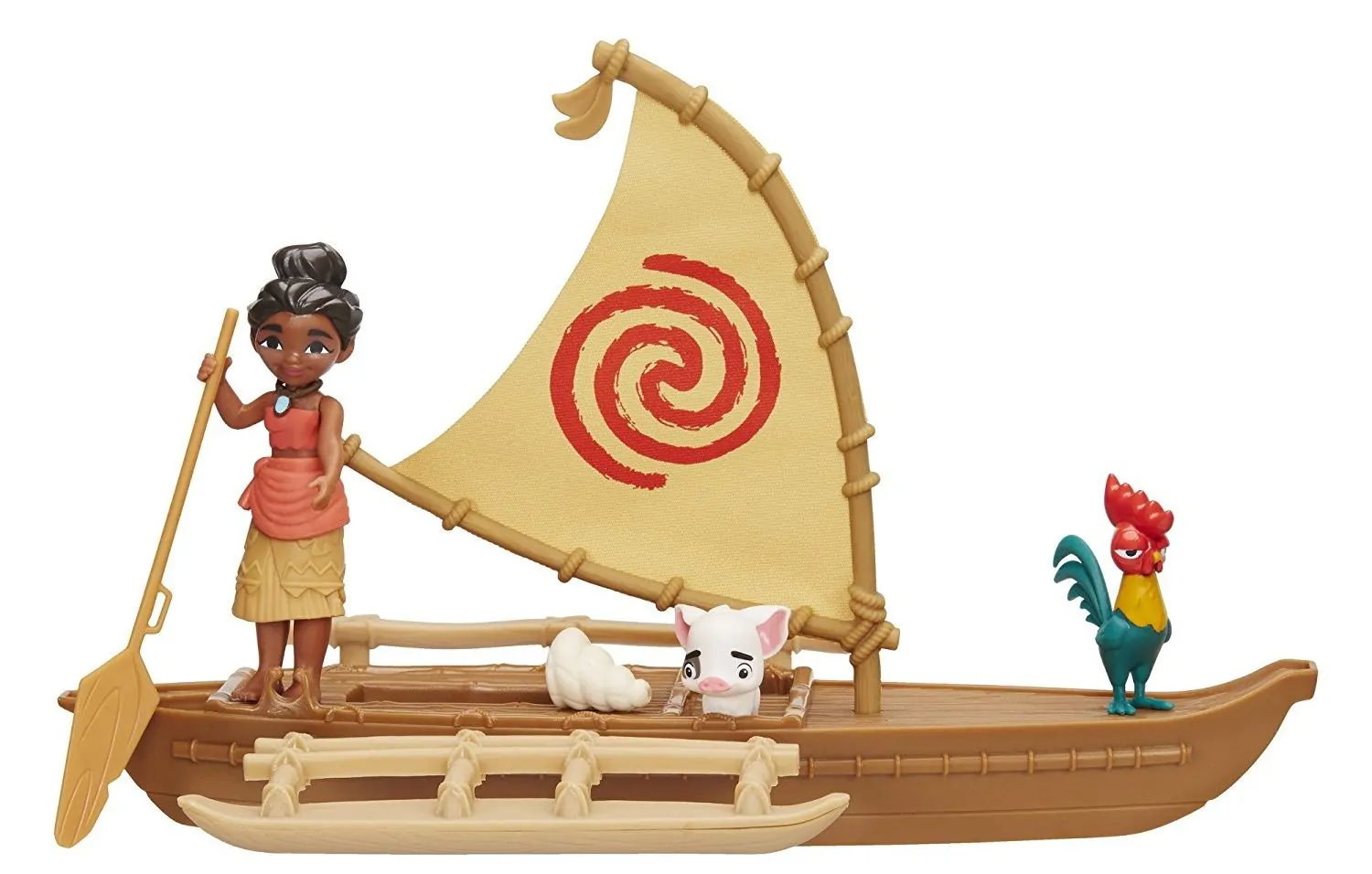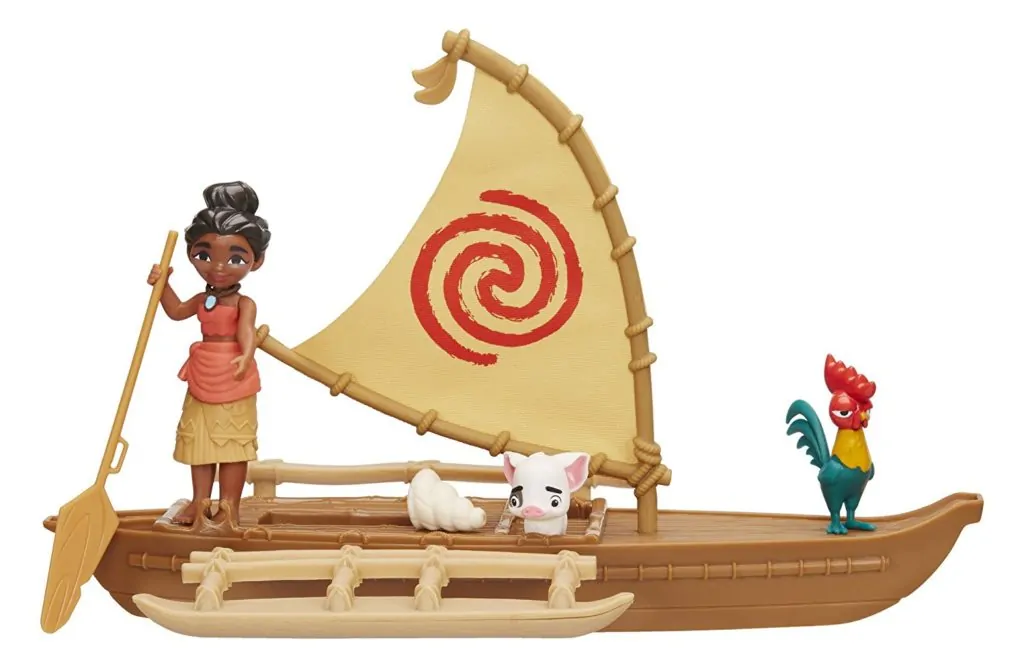 Maui Funko Pop Figure
Maui and other characters can be purchased at Toys R Us.

Small Tsum Tusm Collection
The small Disney Tsum Tsums make great stocking stuffers!
Can be purchased at the Disney Store.

Book – Moana and the Ocean
Books are always a cherished gift for many years. Build your child's library with this beautiful Moana book.
Can be purchased at the Disney Store.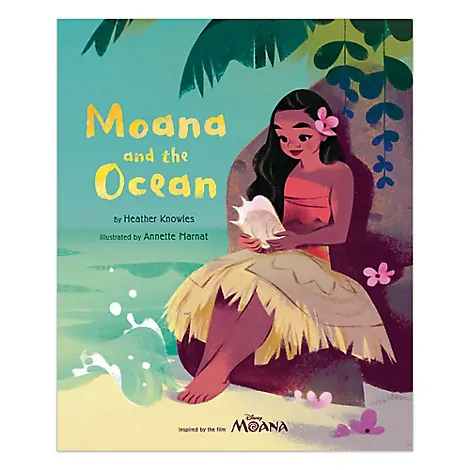 Moana Classic Doll
This special doll comes with a canoe that is built from the parts of the box that she comes in.
Can be purchased at the Disney Store.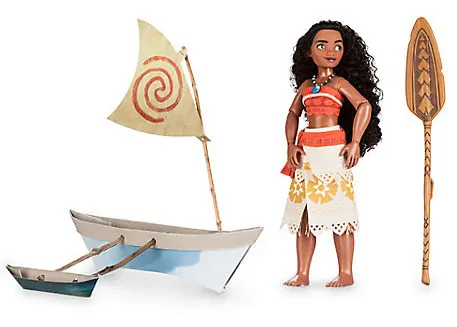 havainas Flip Flops
These comfy Flip Flops can be purchased on the havaianas website.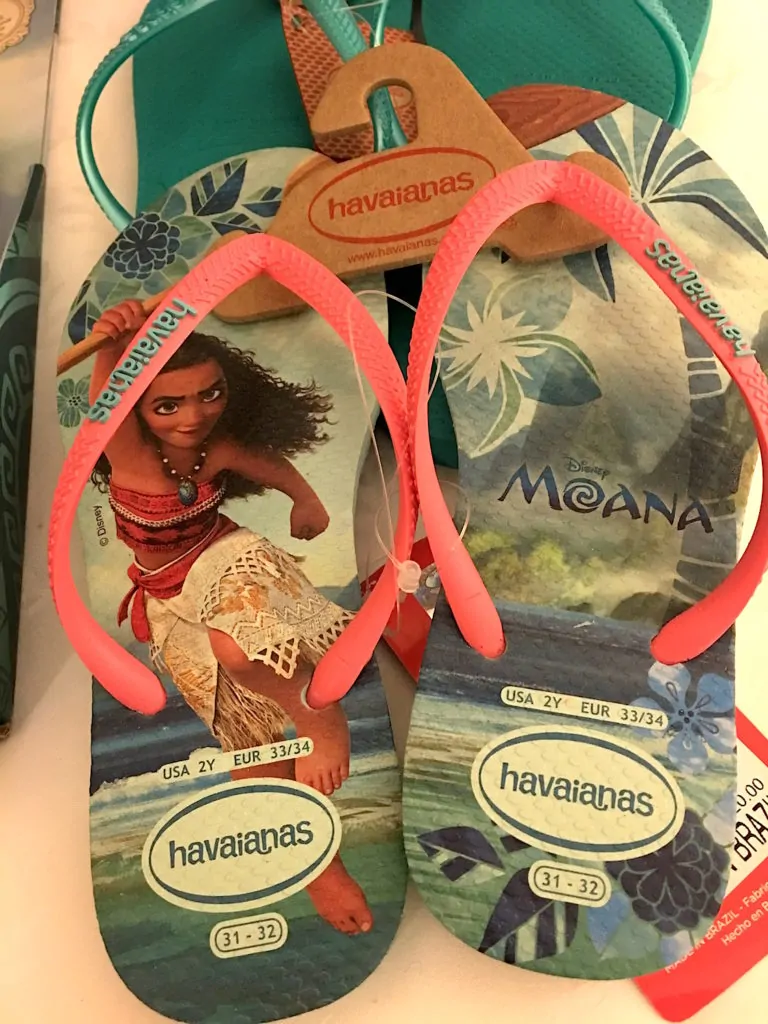 About Moana
"Moana," is about an adventurous teenager who sails out on a daring mission to save her people. During her journey, Moana (voice of Auli'i Cravalho) meets the once-mighty demigod Maui (voice of Dwayne Johnson), who guides her in her quest to become a master wayfinder.
Maui is voiced by Dwayne "The Rock" Johnson, he is a demigod—half god, half mortal that wields a magical fishhook that allows him to shapeshift into all kinds of animals and pull up islands from the sea.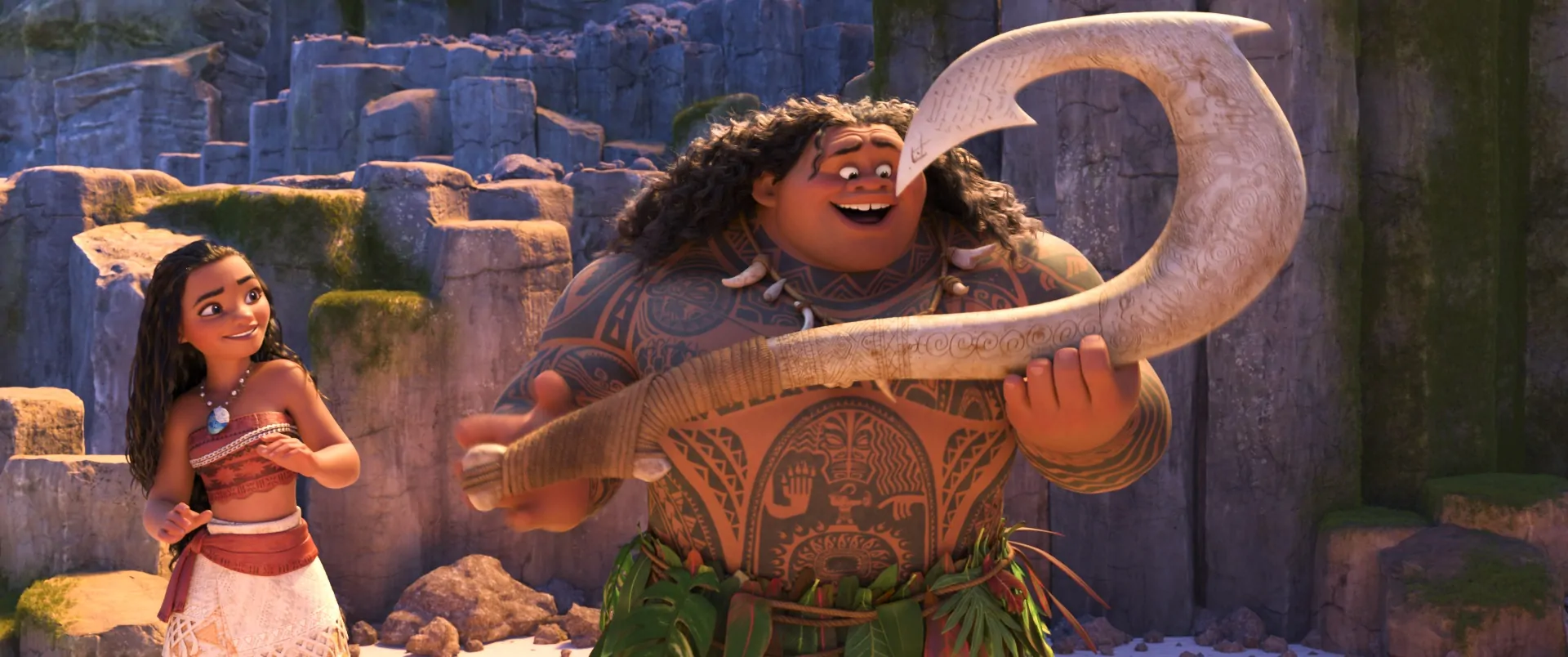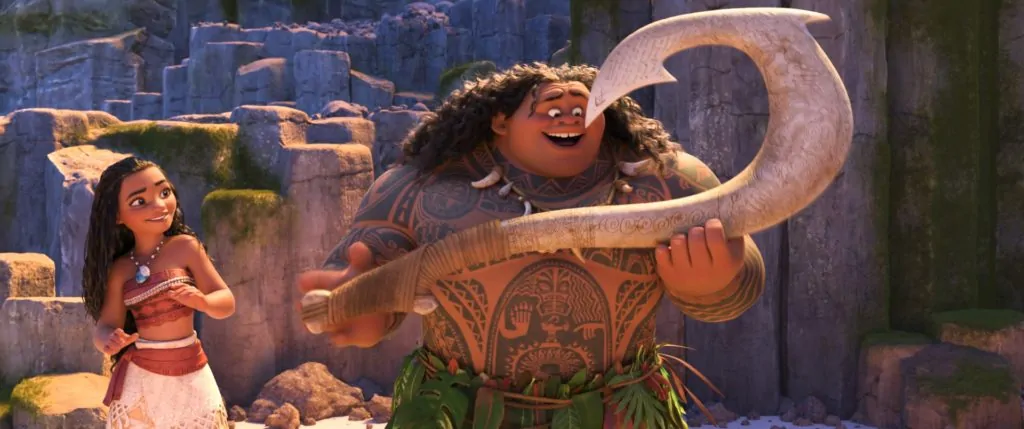 Together, they sail across the open ocean on an action-packed voyage, encountering enormous monsters and impossible odds, and along the way, Moana fulfills the ancient quest of her ancestors and discovers the one thing she's always sought: her own identity.
Moana Trailer
Moana is in theaters now!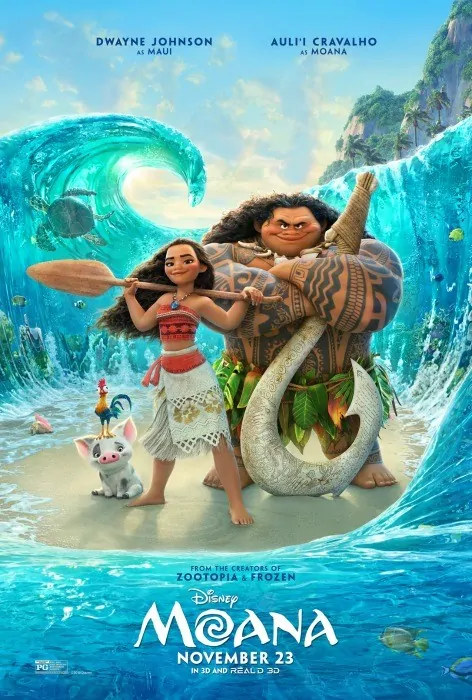 Like MOANA on Facebook, follow on Twitter, follow Disney Animation on Instagram

Visit the official MOANA website
Written by 5 Minutes for Mom Contributor, Dawn Cullo.