This post may contain affiliate links. Read my disclosure policy here.
Happy Canada Day to all our Canadian friends. We hope you have a fabulous day of relaxation and celebration.
Here are some sweet Canadian smiles from our girls in 2010…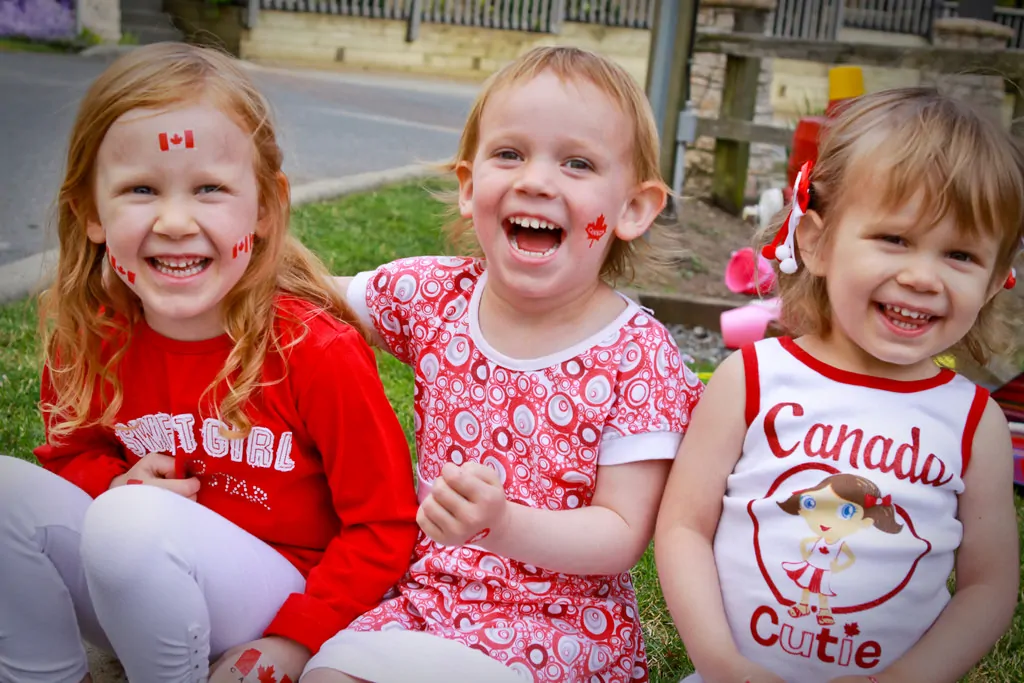 Janice and I are actually both working today. Janice's kids are away camping with their Dad and my girls are with their Dad and spending the day at our local Canada Day celebration at the beach.
It's funny that as bloggers we tend to take American holidays as days off more than our Canadian ones. But we don't mind. We're so thankful for the flexibility of our business and that we can work around our kids' schedules.
We've worked almost every Canada Day for the last decade, but still snuck in lots of celebrating. Our favorite Canada Day photos were from 2010… It's amazing how fast the last 6 years have flown by.
While I wish I could jump back in time to when my girls were this small, I'm so thankful for every awesome day we've had ever since.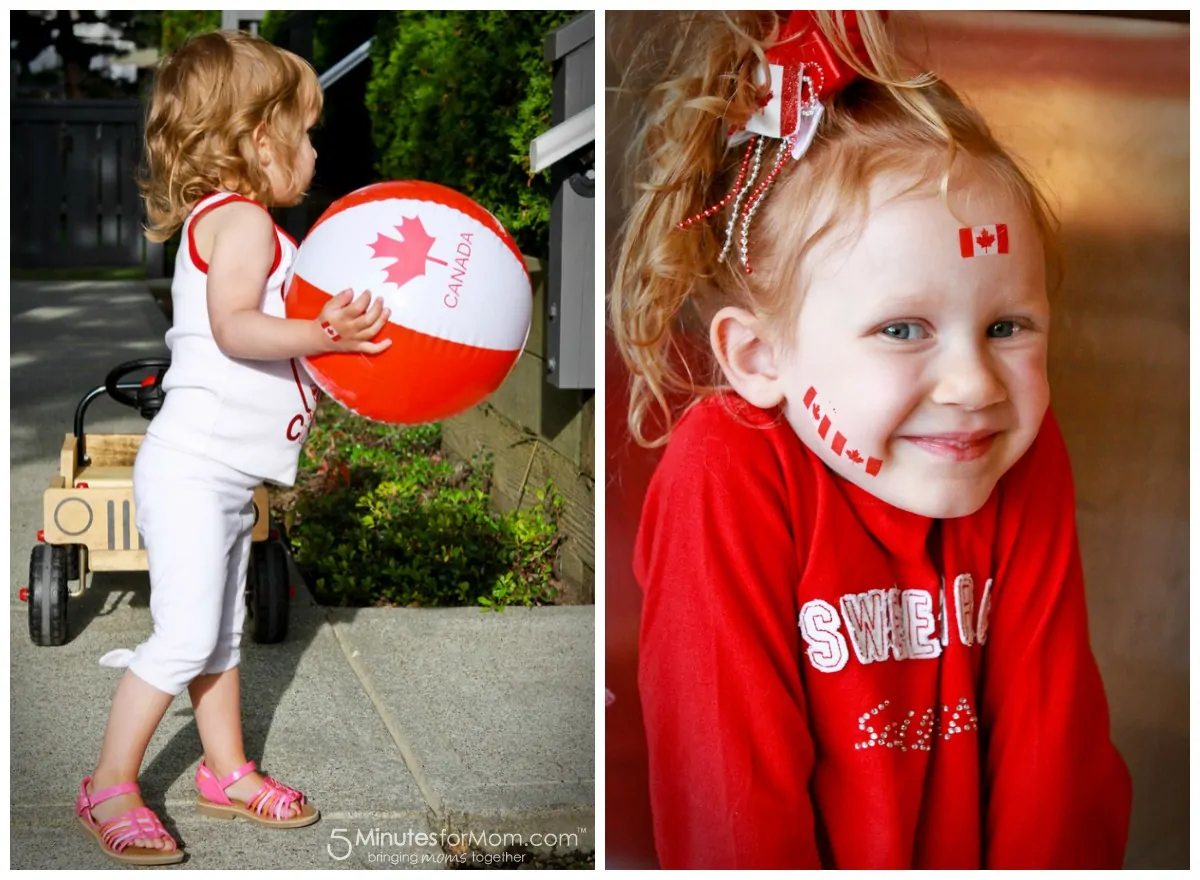 Today as we celebrate another Canada Day, my girls are now 8 and 11 years old. I feel blessed to be their mother and to be able to raise them in this awesome country.
Here's to Canada!!!