This post may contain affiliate links. Read my disclosure policy here.
I cannot imagine telling my daughters that they need to get married before they are 25 years old or they will be "leftover women".
But that is what the women in this video are hearing their parents say to them.
We're helping spread this message to inspire and empower women in all cultures to shape their own destiny. This post is sponsored, so extra thanks for sharing.
Please take a moment to watch this video…
We're single, but not "leftovers".
~ Chinese women refuse being pressured into marriage
Sheng Nu literally translates to 'leftover woman', says Li Yu Xuan, a 33-year old single Chinese woman. "It refers to women over 25 who are not married."
In a new film by International Prestige Skincare Brand SK-ll, Xuan and others are voicing their concerns, asking for better understanding.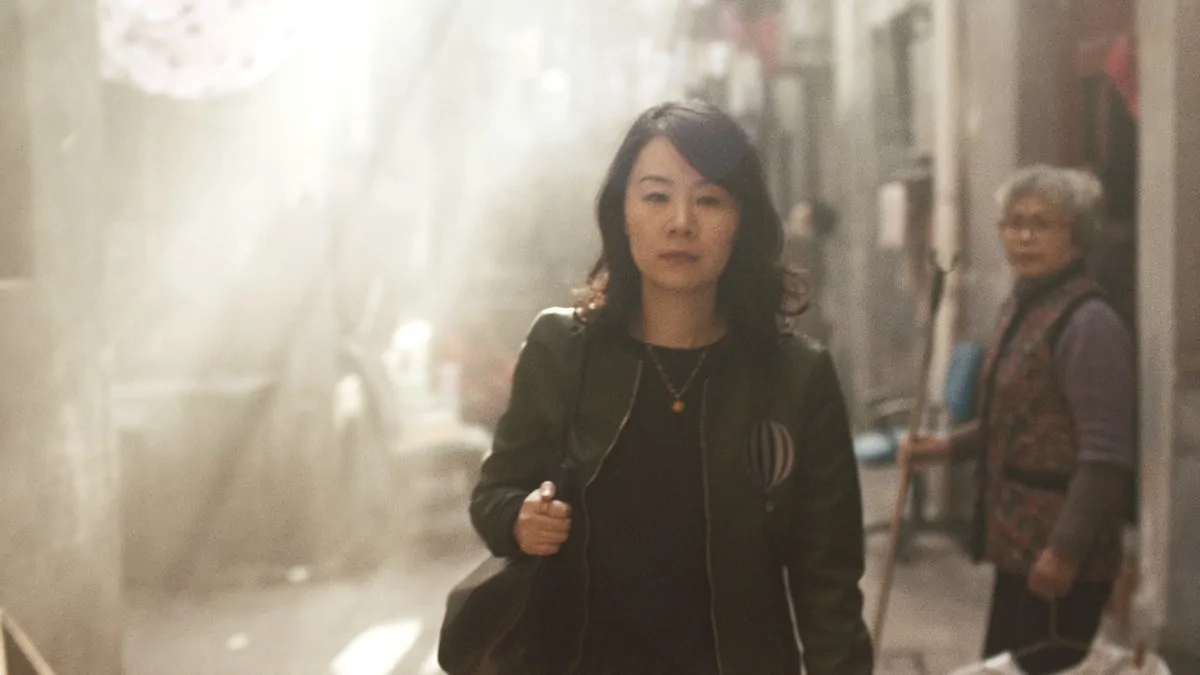 The term "Sheng Nu – leftover woman" is shocking to me. I'll be telling my daughters the opposite… It's better to be older than 25 — perhaps closer to 30 before you get married — but the most important thing is that you find love and a good partner for life.
I was 27 years old when I got married and it felt like the perfect age.
It's hard for us in North America to imagine anyone saying that a woman older than 25 is "leftover".
In our modern North American culture, most of us have already embraced women's independence. But the world is so much bigger and our sisters in China and in so many other countries need our help. They need us to echo their voices that together we can CHANGE DESTINY.
Let's help our Chinese sisters make marriage markets a thing of the past.
All women deserve to create their own happiness and build the lives they want… with or without marriage.
Share With Your Friends
Help spread the message…
[Tweet "Our Sisters in China Need Our Help to #ChangeDestiny – Watch and share this video…"]
[Tweet "These parents call their daughters who are unwed by 25 'leftovers' – Watch this video"]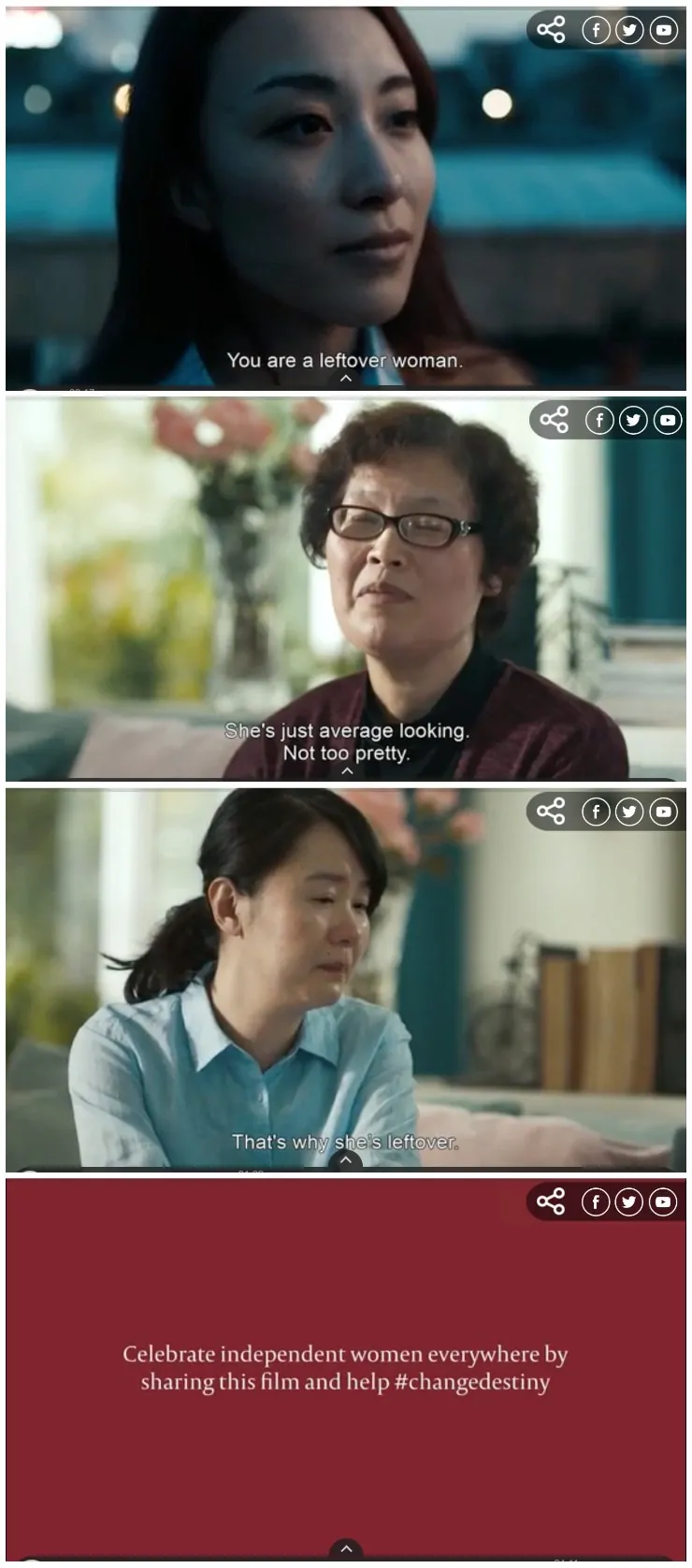 Disclosure: This post is sponsored, so extra thanks for reading and sharing.
Written by Susan Carraretto, co-founder of 5 Minutes for Mom
Talk with me: @5minutesformom and Facebook.com/5minutesformom
Pin with me at pinterest.com/5minutesformom