This post may contain affiliate links. Read my disclosure policy here.
Susan here with a different view on the time families spend back to school shopping. I'm sharing my thoughts here as part of the #HowWeFamily TYLENOL® campaign which is about empowering families of all shapes and sizes.
Back to school shopping can lead to more than new clothes and school supplies.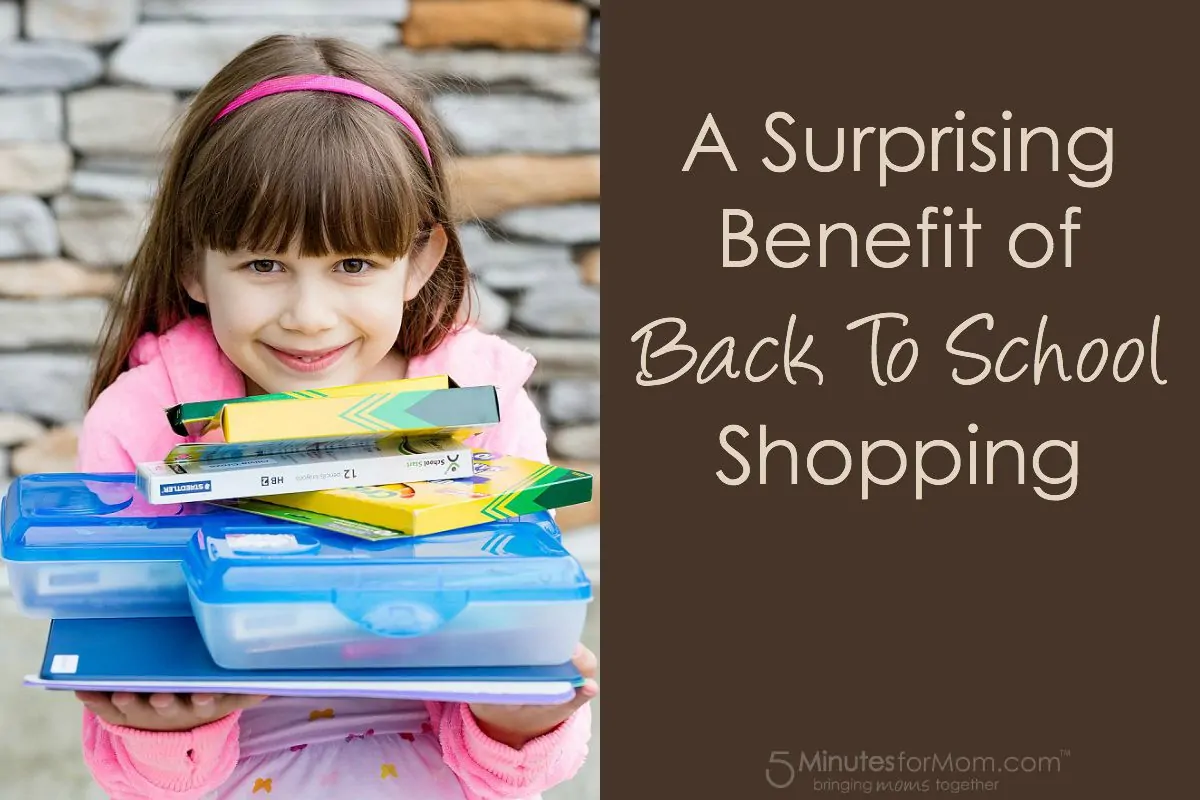 The time you spend with your kids preparing them to start a new grade at school is a great bonding time and a perfect opportunity to talk about tough topics like bullying, growing up, peer pressure, self-esteem and more.
Over the last few weeks, I've spent a huge amount of time with my girls shopping for new clothes and school supplies. But during that time, I've been investing in more than what they'll wear and which color binder they'll use.
I've been listening. We've been talking. And we've been reading together. Since we've had extra time together driving to stores, trying on clothes and talking about transitions to new grades at school, I've had lots of opportunities to spark conversation about the big, important stuff.

I'm grateful for the family time we're spending together before beginning a new school year.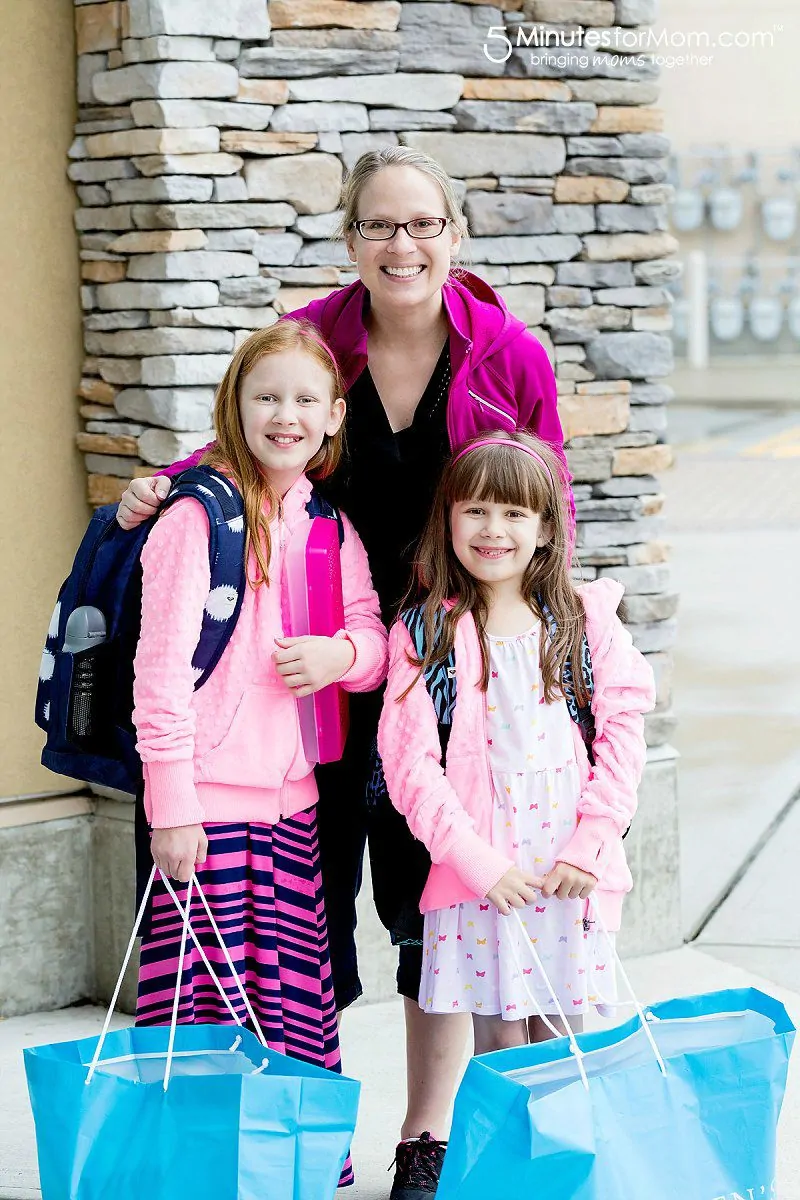 My girls are going into 3rd and 5th grades, so the playground chatter and negative influences are going to get more serious. I want to prepare them for what they might hear. And I want to help them feel comfortable talking to me when issues arise.
I feel like we've covered more ground in these last few weeks, than we did in the previous several months.
With my oldest girl now 10 years old, I really wanted to make sure she understood all the changes she's starting to experience and know all the facts. So I took out a few age appropriate books from the library and the three of us read through them together.
It helped to ease their minds when I introduced the topics by saying, "Now that you're going into grades 3 and 5, you'll start hearing more about this stuff from your friends. So I just want to make sure you know the facts."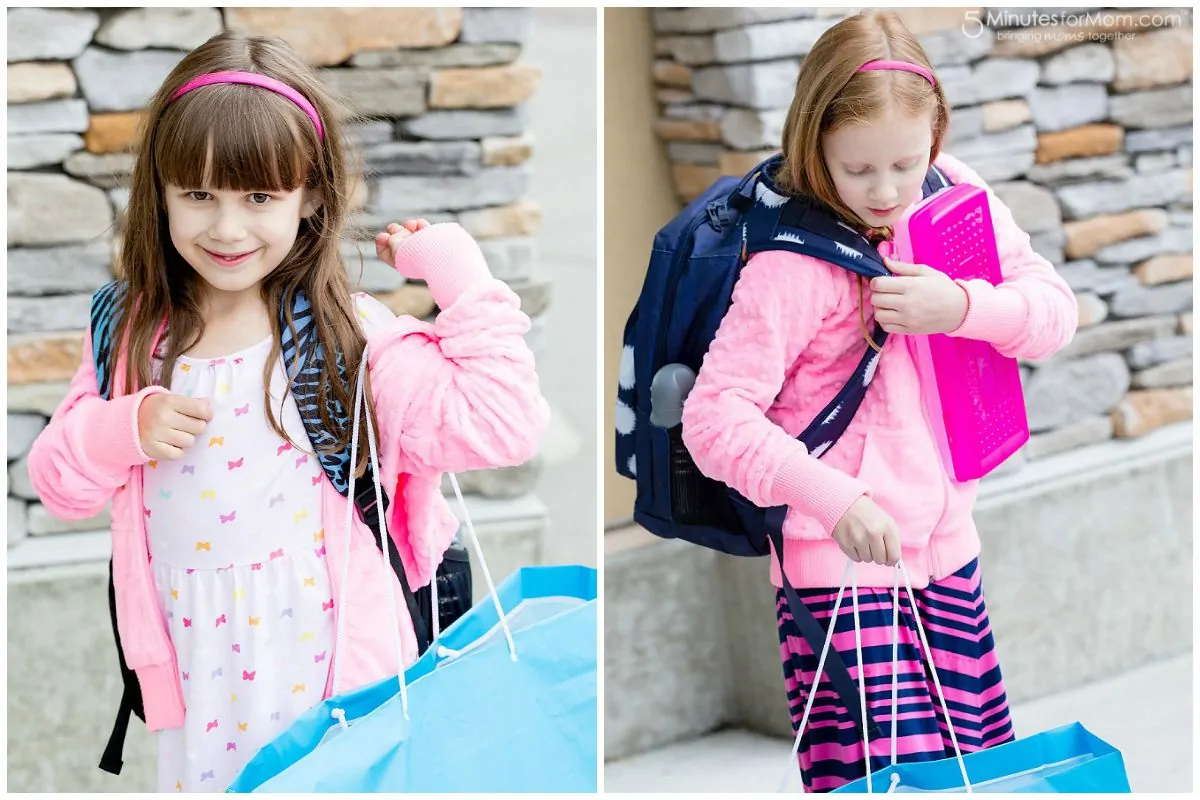 By spending so much extra time together and talking openly about issues that are on their minds, we've had such powerful bonding experiences that I feel much more confident about our communication staying open during the year.
How Does Your Family Do "Back to School"?
How does the the back to school season affect your family?
Do you have any special traditions at this time of year? Do you find that the extra time together in preparations is helpful for bonding or does it add to your stress?
Every family is different and blessed in unique ways.
TYLENOL® and I would love to hear about your family — and your back to school experiences.
Join us by tweeting, posting or sharing a photo or video of what represents your family love and pride using the #HowWeFamily hashtag on Twitter or Instagram. You can also visit their website to learn more about this great campaign and see other #HowWeFamily stories.
TYLENOL®, a brand with a rich heritage in serving families, is celebrating all the ways that people family today through the #HowWeFamily campaign.

#HowWeFamily is a platform to empower all families – regardless of shape, size or makeup – to proclaim what makes their family unique, and in turn, proud. Through #HowWeFamily, TYLENOL® hopes to show that despite our differences, families today share the same fundamental values.
Pin for Later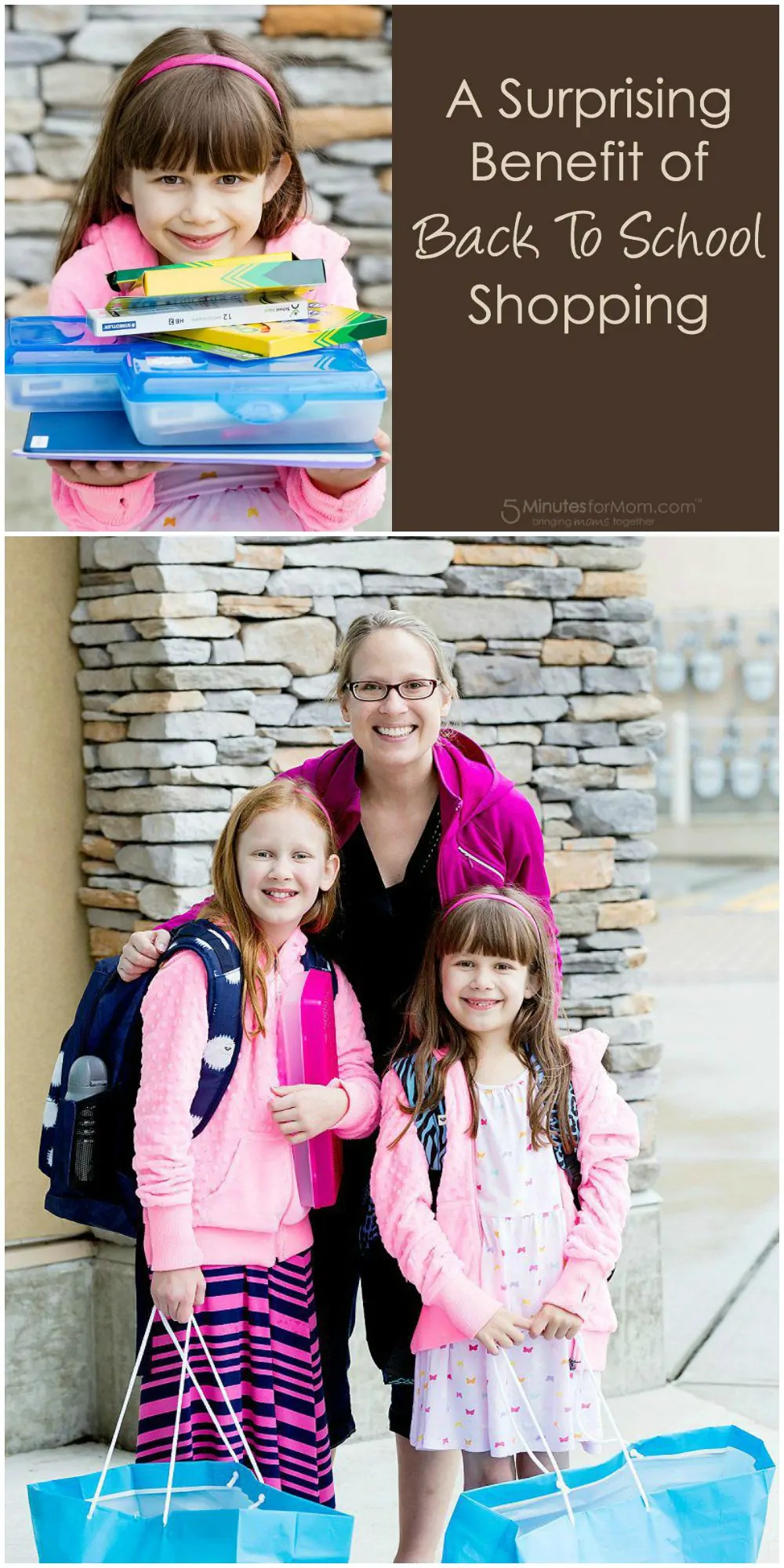 Disclosure: I have received information and materials from McNeil Consumer Healthcare, Division of McNEIL-PPC, Inc., the makers of TYLENOL®. The opinions stated are my own. This is a sponsored post.
Written by Susan Carraretto, co-founder of 5 Minutes for Mom
Talk with me: @5minutesformom and Facebook.com/5minutesformom
Pin with me at pinterest.com/5minutesformom