This post may contain affiliate links. Read my disclosure policy here.
Tonya here, and I'm going to show you how to take better care of yourself. Because we all know that stress, low immune systems, lack of sleep, and lacking vitamins can affect our health and well-being. So let's open, pour, and drink our way to a healthier, happier you. Thanks to Zarbees for sponsoring this post.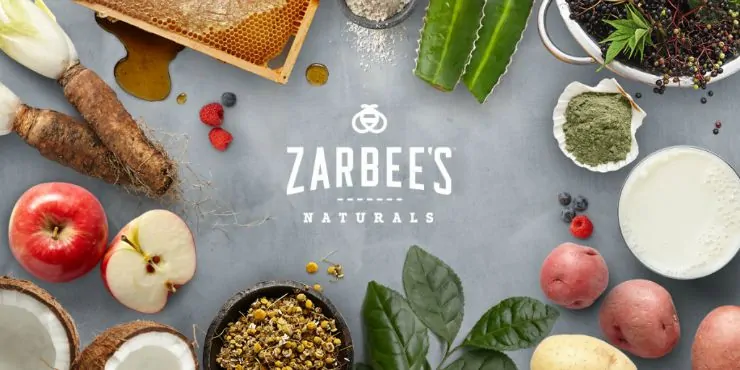 Back in 2012 Janice posted about an event hosted in New York with the founder of Zarbee's, Dr. Zak Zarbock, where bloggers were invited to learn more about the Zarbee's line of products, and get fabulous tips from Kristin Davis on staying healthy.
I happened to be at that event and became an instant fan of Zarbee's. There has been a constant supply of their warm drink mixes and cough syrup in our medicine cabinet ever since. I can't tell you the number of times I had one of the warm drink mixes before bed to soothe a cough and scratchy throat.

This past spring, Zarbee's launched their new collection of vitamin drink mixes for adults which made their exclusive debut at Target (nationwide) as part of the company's Made to Matter program.
The six proprietary blends are formulated with a number of handpicked, wholesome ingredients (like green tea and ginger), and are also packed with essential vitamins and nutrients. They were created with busy, active people in mind. The single-serve packets are designed to go with you and the blends themselves dissolve quickly in hot or cold water.
My favorite vitamin drink mix for hot water is the Lemon-Ginger Invigorating Blend which contains green tea, ginger and honey, and helps promote temporary alertness. Which is perfect for while I'm working at my desk during the day.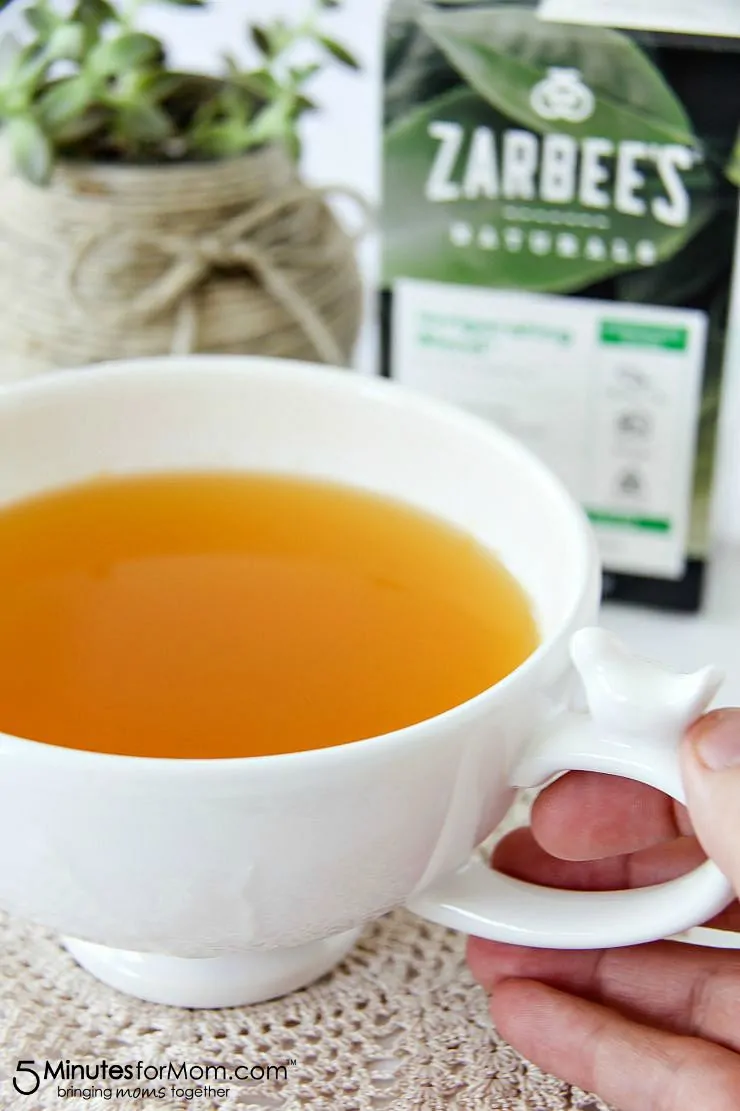 My favorite cold vitamin drink mix is the Zarbee's Naturals Multivitamin with Prebiotic that supports a healthy digestive system. It's perfect for me to make in the morning and take with me while I'm taking the kids to school.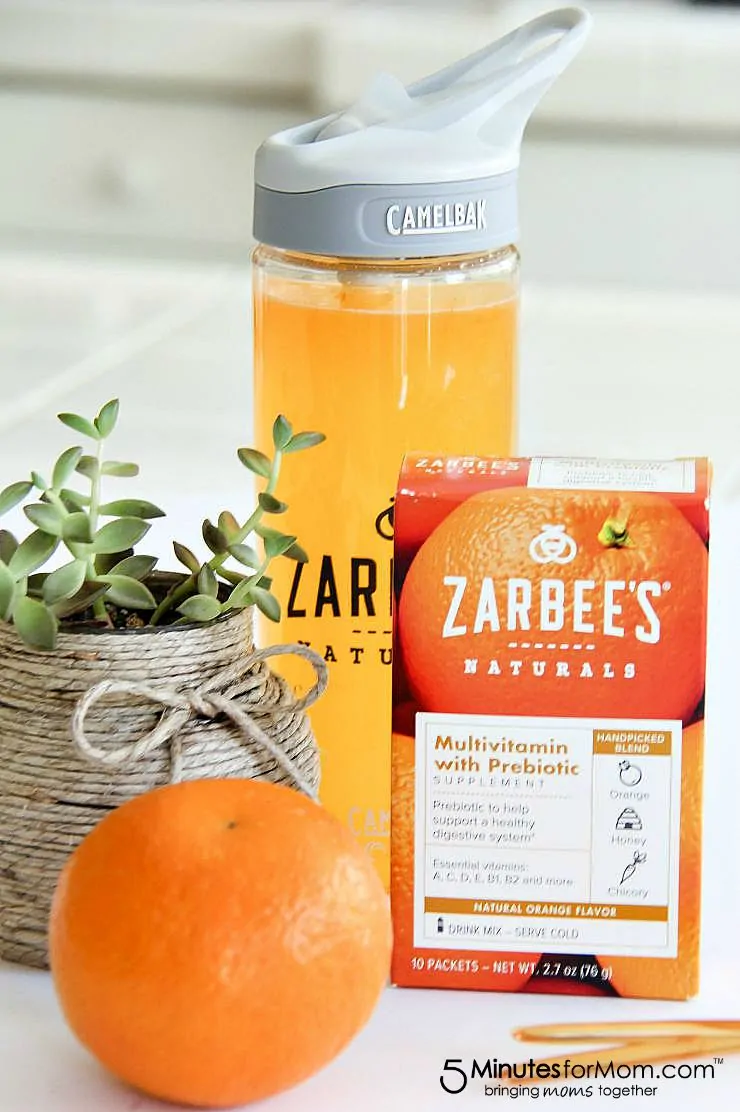 Fast Facts:
They can be mixed with hot or cold water depending on the blend
They can be enjoyed daily
They're made with natural flavors and sweeteners
They are gluten free and do not include any drugs or alcohol
They feature handpicked, natural ingredients like inulin from chicory root, ginger, chamomile, and honey
They're available exclusively at Target as part of the Made to Matter program. Find them in the immunity section.

When you're part of a family or a community, your mood and lifestyle and health are all infectious. So when you feel better and take better care of yourself, we all benefit. #DrinkForYourself #MadetoMatter
How do you take care of yourself?
Pin for later

Written by Tonya Staab, lifestyle blogger at Create-Celebrate-Explore.
I received compensation from Zarbee's along with the new Zarbee's vitamin drink mixes in exchange for writing this review. Although this is a sponsored post, all opinions are my own.
Don't Miss This Health Tip
You can help keep your back strong and flexible with a chirp wheel which is a special type of yoga wheel.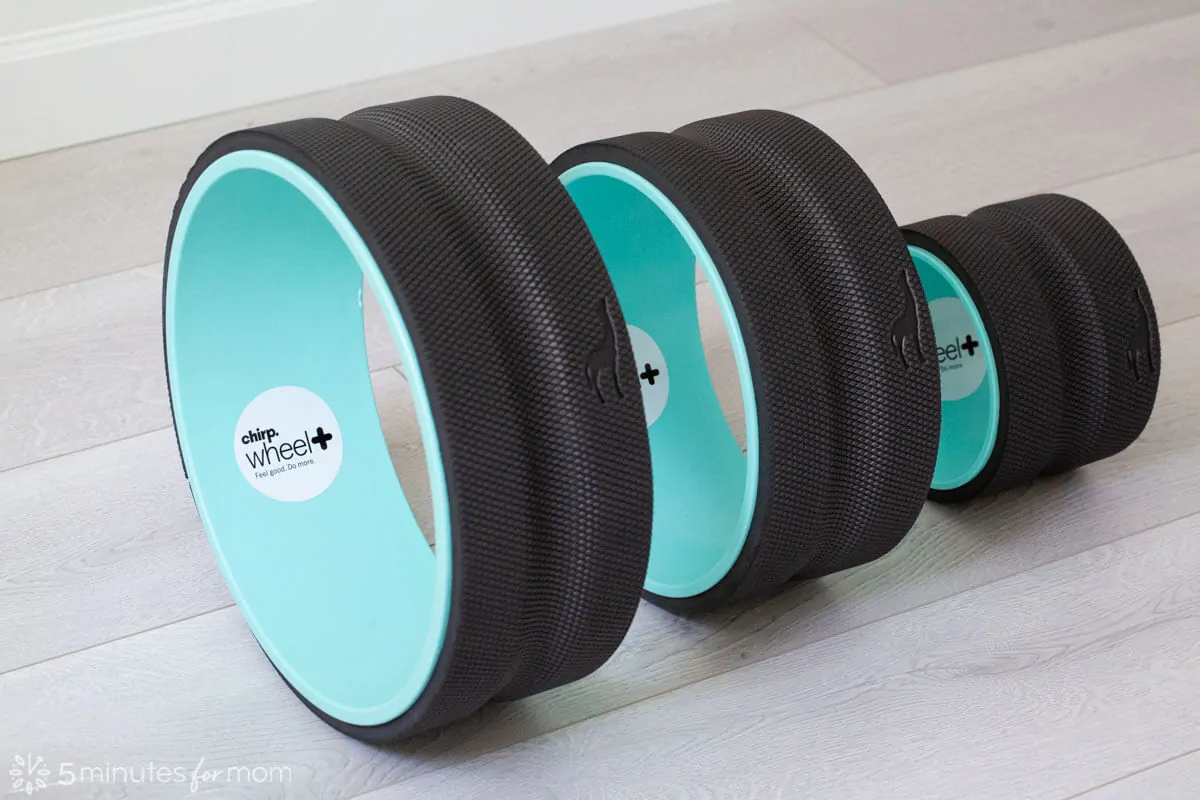 Reader Interactions