This post may contain affiliate links. Read my disclosure policy here.
Susan here with a new way to look at weighing yourself. I'm pleased to help spread this empowering message to women by joining in a campaign sponsored by Lean Cuisine.
The battery in my bathroom scale is dead.
I've been half-meaning to replace it for the last couple months so that I can weigh myself again, but the other half of me doesn't want to look at the number anymore.
Since I've hit 40 years old, I've been gradually packing on more and more extra weight. To be honest, it's frustrating because my clothes aren't fitting well and I know I'm not putting exercise as a high enough priority.
But I can sincerely say that while I'm not feeling my best with this extra padding around my middle, I truly do NOT value myself by the number on my scale.
Yes, I do want to get more exercise and feel more fit.
But no, I do not measure my worth by the weight on my scale.
Society and the mass media we consume daily try to force me to buy into the lie that my appearances determine my worth, but I've never really been sold.
Throughout my life, I have valued my intelligence, my friendly personality and ability to put people at ease, my creativity and my success at school and work. My looks and weight were lower on the list.

Although, while I was more impressionable in my teens and early twenties, I did struggle somewhat with wanting to be even thinner than I was. (Despite the fact I was already thin.) My twin sister and I would read magazine articles about dieting to get your bikini body before summer and then eat grapefruits and carrot sticks as we tried to follow ridiculous diets.
Now as a mother of two young girls, I don't want them to worry about the weight on a scale. I don't want them to fall victim to those magazine articles and advertisements.
So I love to see companies like Lean Cuisine promoting a positive message to women. What an awesome brand transformation — from the frozen diet food of my teen years to this…
Watch this video to see what I mean…
How Would You Want To Be Weighed?
Like the women in this video, there are so many other ways that I'd rather be weighed than by a number on a scale.
I want to be weighed by my hard work building a business while raising my two girls as a single mother, co-parenting (and getting along with) my ex-husband.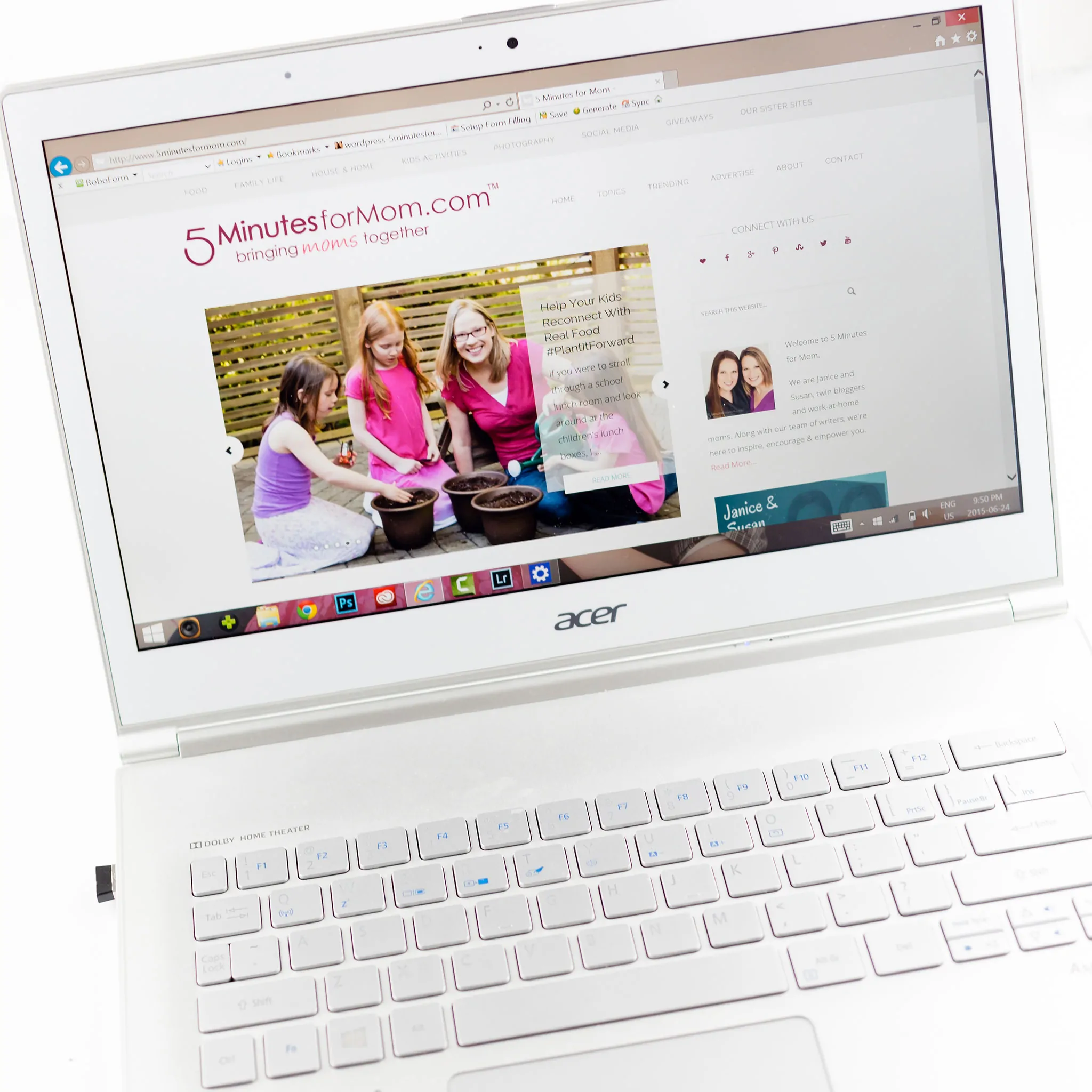 What matters to me is being a mother and showing my girls how to work hard and support yourself and your family. Kindness and forgiveness are paramount in my world.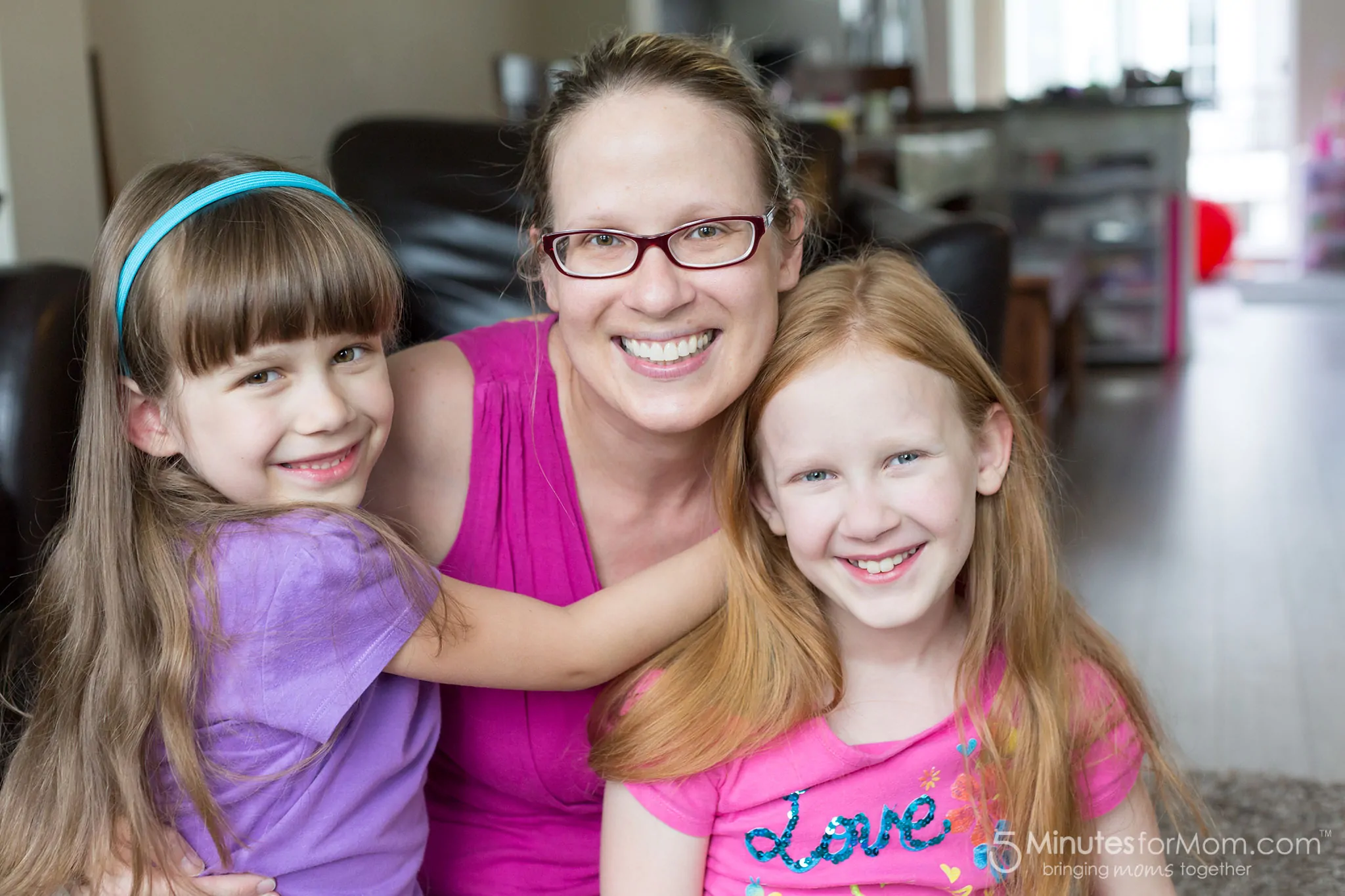 Most days I don't take the time to put on makeup and style my hair, but I do take time for what's important… my girls!
What if instead of judging ourselves by our appearances and physical weight, we all weighed ourselves by how much love we shared?
Or we weighed ourselves by…
How many people we helped in our lifetime?
How many people we made smile?
How many paying jobs we created for other people to support their own families?
How many classes we taught or articles we wrote?
How many inspirational stories we told?
How many meals we made?
How many hugs we gave?
There are so many wonderful ways we can weigh the impact we have in our world. And none of them require a scale.
What ways would you rather be weighed?
I truly want to hear what you're proud of and what really matters to you…
Please leave a comment below.
If you're a blogger, you can leave a link to your blog. I will collect a selection of responses to share in a follow up post and will link to your blog.
Spread the Word
Help us keep the message going… you can easily tweet using one of the links below.
[Tweet "You Can't Weigh MY Worth on a Scale! #WeighThis"]
If you're going to weigh something, weigh what matters. How do you want to be weighed? #WeighThis https://t.co/bj8RIiNEZr

— Lean Cuisine (@LeanCuisine) June 22, 2015
Disclosure: Thanks to Lean Cuisine for sponsoring this post and thank you for reading.
Written by Susan Carraretto, co-founder of 5 Minutes for Mom
Talk with me: @5minutesformom and Facebook.com/5minutesformom
Pin with me at pinterest.com/5minutesformom