This post may contain affiliate links. Read my disclosure policy here.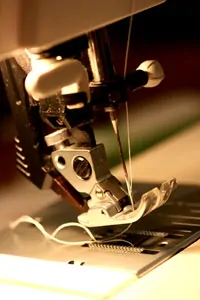 This is a post about late night, last minute costume tailoring. But more so, it is a post about tackling my sewing machine after years of neglect.
Decades ago, I sewed. Since then, my sewing machine and serger have been stored away in my basement, with my sewing machine only getting pulled out for scrapbooking or card making projects. I haven't "sewed" anything in many, many years.
But last week, I had two costumes that were too big. The tailor up the street only had time to do Olivia's Princess Dress hemming and not the adjusments for Jackson's Captain Rex costume. AND I was horrified that she was charging me $30 for Livvie's!
I should have grabbed back the dress and said, "Thanks, but no thanks." But I didn't have the guts. Plus my sewing confidence was below low. Could I really get both costumes adjusted with my already over packed schedule?
So I left Livvie's dress with the tailor and took home Jackson's. At 10pm, the night before the Halloween costume parade at school, I tackled it. (Yes — I left it right down to the wire cause I like drama.) 😉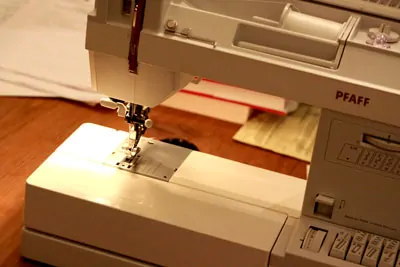 I dug out my dusty sewing machine, pushed back the papers next to my laptop, turned on Grey's Anatomy, and got down to work.
I needed to shorten at the ankles and at the waist to try to get the costume to fit.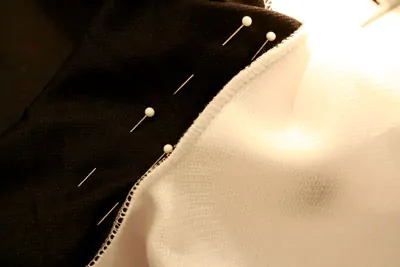 Maneuvering around the foam shin pads and the shoe covers wasn't easy, but I decided to abandon perfectionism. This was about function, not beauty.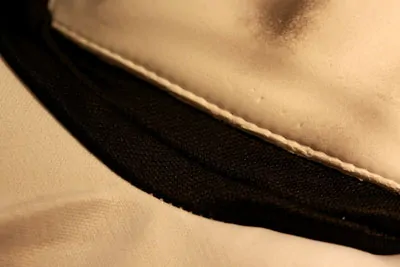 But I think the legs turned out pretty well anyway.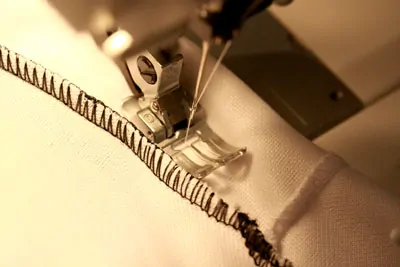 Next, it was time to tackle the waist.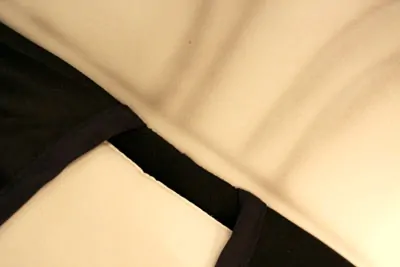 The front looked alright…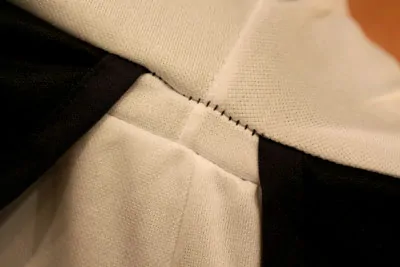 But the back seam didn't line up correctly. BUT considering the original sewing showed through their black thread, my tailoring will make the cut!
If you are wondering why I didn't take it in at the original waist, once again, I had foam pads in the way. So I just wanted to make a tuck so it all lined up well in the front.
Two hours later, (yes — it took me two hours. Very embarrasing. But I might have been a bit distracted by Grey's Anatomy and Private Practice) I was done.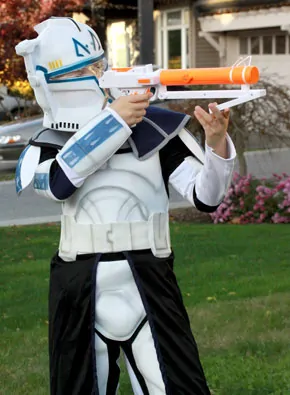 And the next day, Jackson was Captain Rex from The Clone Wars.