This post may contain affiliate links. Read my disclosure policy here.
I'll be honest… I'm not really one to imagine the future and how technology could further change our lives. I have a hard enough time just keeping up with each new iPhone release.
But thankfully there are clever people working at forward-thinking companies who ARE imagining the future and investing in developing the tools and technologies to improve our lives.
IKEA is doing exactly that…
#IKEAtemporary is a temporary space IKEA has set up in Milan for the World Expo to explore questions about how cooking will change in the next 20 years.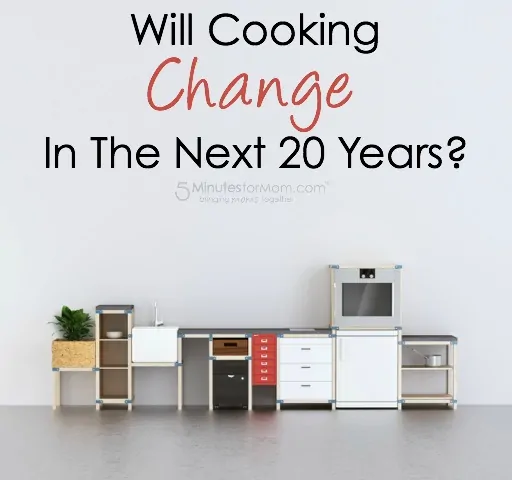 They're looking into…
What kind of kitchens will cook in?
How will we eat the food we make?
And other questions about life at home – especially life in and around the kitchen.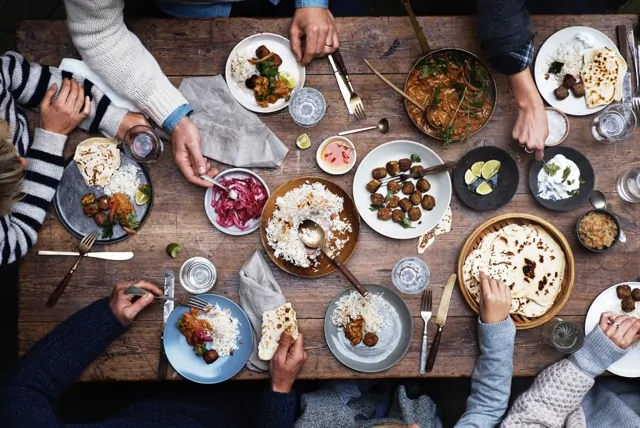 Similar to how they use their 2025 Concept kitchen, which is created by students at Lund University and Eindhoven University of Technology, #IKEAtemporary is about exploring how technology could remove some of the barriers that keep us from enjoying everyday cooking. They've come up with ideas like self-refrigerating containers and a worktop that gives you recipe suggestions based on the food you put on top of it.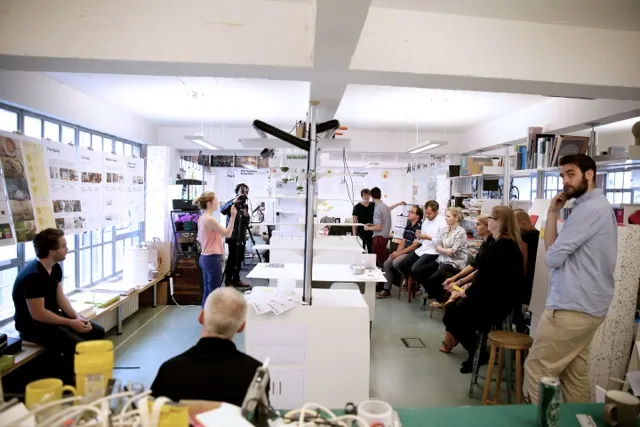 And they've created IKEA HACKA – a kitchen you can modify and customize to make truly your own.
IKEA HACKA is a simple outdoor kitchen that makes it possible to combine IKEA products with other things you have at home (or even things you've created yourself) to create a kitchen that's totally unique.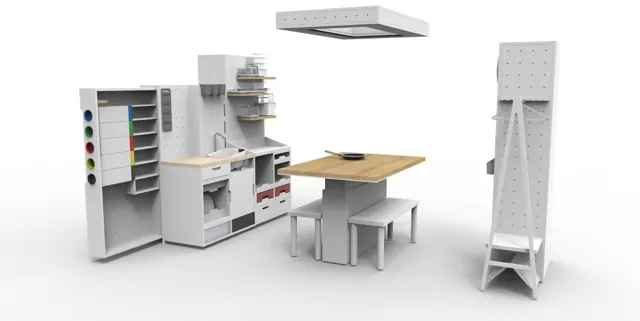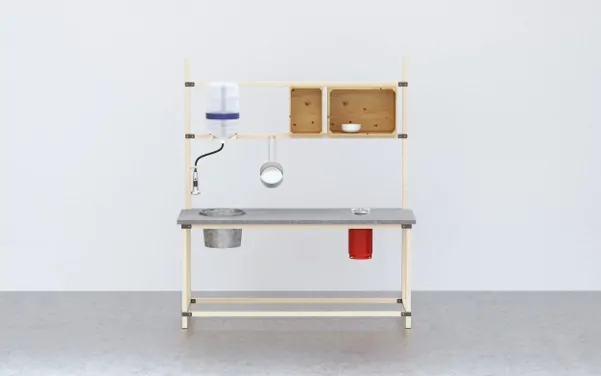 But they're still exploring and asking questions. For the next six months, they have scheduled events, workshops, talks and cook alongs related to our lives in and around the kitchen.
Even more brainpower can only be a good thing. We want your thoughts, opinions and feedback on what we could improve. We believe it's much better when you tell us how you want to live – and not the other way around. You could say that IKEA has the ingredients – but you have the recipes.
~ Marcus Engman, Design manager, IKEA of Sweden.
While you may not be able to get to Milan to visit the actual #IKEAtemporary space at the World Expo, come join the journey on Instagram, Facebook and Twitter at @IKEAtemporary. Or visit their website at ikeatemporary.com.
Share With Your Friends
We'd love, love, love a tweet or pin.
[Tweet "Will Cooking Change In The Next 20 Years? #IKEAtemporary #BetterTogether"]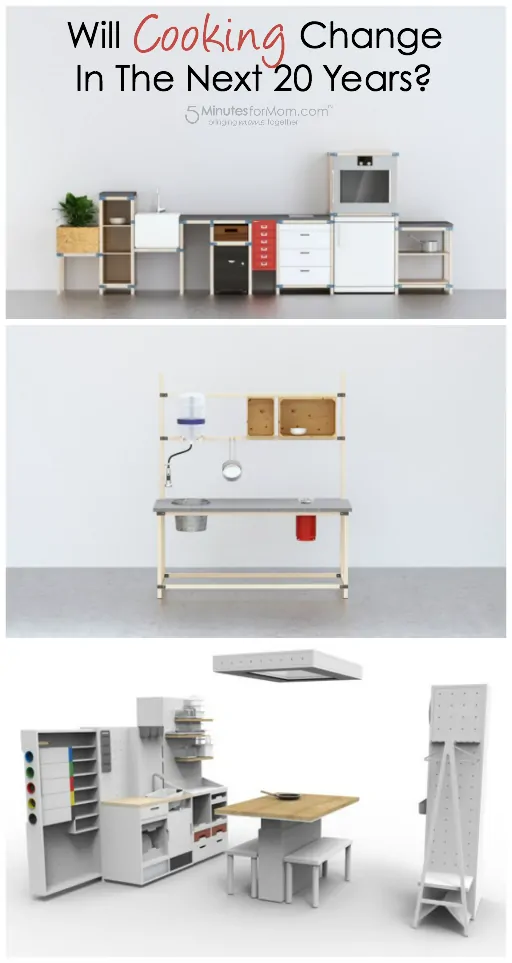 Disclosure: This post is sponsored by IKEA. We thank them for supporting our blog and thank you for reading and sharing our posts. We are full-time bloggers raising our families as single moms and we appreciate you!
Written by Susan Carraretto, co-founder of 5 Minutes for Mom
Photos and video provided by IKEA.
Talk with me: @5minutesformom and Facebook.com/5minutesformom
Pin with me at pinterest.com/5minutesformom