This post may contain affiliate links. Read my disclosure policy here.
I was a child of the 80's and John Hughes movies starring Molly Ringwald rocked our generation. We were obsessed with the angst on screen as the characters reassured us that it doesn't matter who you are, everybody feels like an outsider. These movies taught us the importance of being ourselves.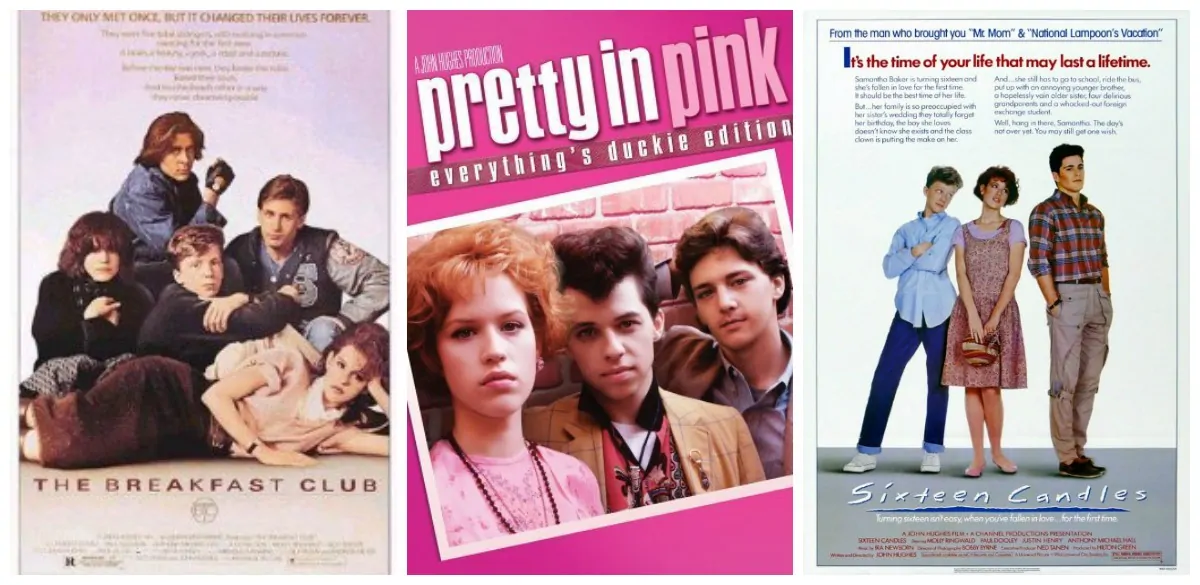 The stories were so powerful that even now, 30 years later, we can't forget about them.
A life hit with iconic success as early as Molly Ringwald's might have tapered off and lost direction. She reached an incredible high point of star power success in Hollywood early in her career, but instead of letting her story end there, she continued to stretch and evolve to play a long list of roles as an actor, writer, musician, and mother.
Thanks to the Dove team at Mom 2.0 Summit, I was lucky enough to sit down and chat with Molly about her career, storytelling and parenting.
During my interview with Molly, I discovered three lessons we can learn from Molly Ringwald's roles as an Actor, Writer, Musician and Mother…

1. Stay Curious
Molly's parents taught her to continually stay curious, stretch herself and try new things. She's lived a life of productive curiosity herself and teaches her children to do the same.
Because she was always learning and pushing herself in new directions, Molly wasn't limited to only acting. After finding success in movies, she then moved on to music and writing.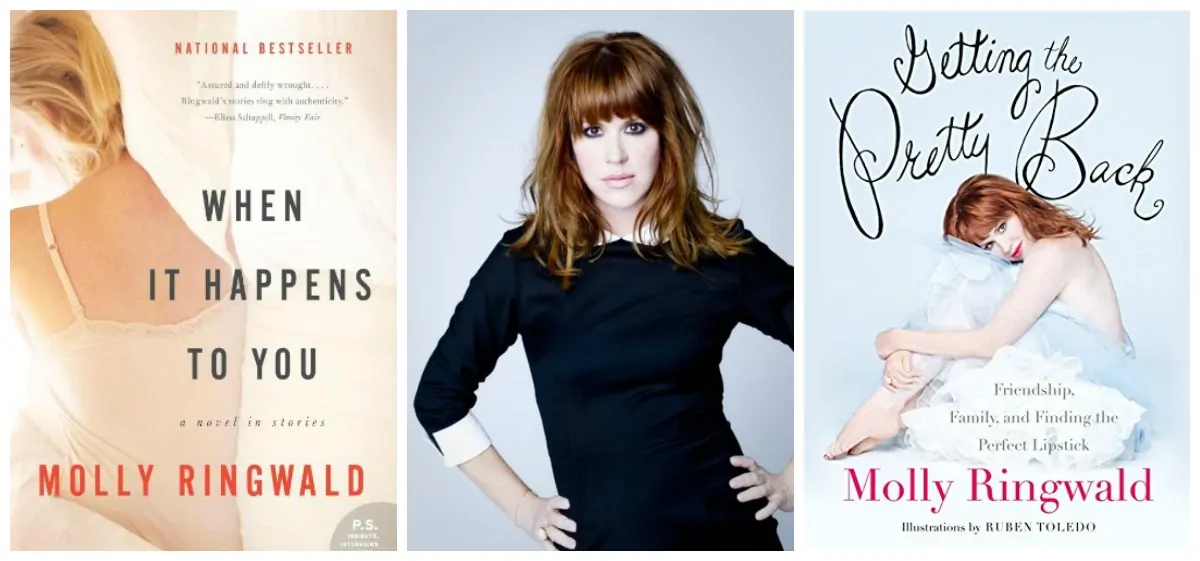 2. Tell Your Story
Stories told with truth hit hard and stay with us throughout the years.
Molly has continually told stories. Whether she's acting on screen, writing a book or singing on stage, she is always sharing stories that impact her audience.
And now she encourages her own children to tell their stories. Her oldest daughter Mathilda is — at only 11 years old — already telling powerful stories through video on her vimeo channel.
Molly does not have her children acting professionally, so I asked her if she felt more comfortable with her daughter learning to direct and be behind the camera instead of in front of it.
As I suspected, she does feel like it's a safer place and tells Mathilda, "Learn how to direct and make your own movies then you can put yourself in your own movies if you want to."
The more options you can have, the better. Molly told me how she explained to Mathilda,
"Acting is that weird thing… it's not one of those things you can do by yourself. You require somebody giving you a chance to do what you do… which can be very artistically frustrating, because what do you do with all that creative energy if no one is giving you a part?"
She loves to see Mathilda be able to write her feelings and direct a movie about what's she thinking and feeling. Molly says, "she can always put herself in the movie if she wants."
3. Find Your Balance
Of all the roles Molly has played, she's found parenting to be the most gratifying but also the most challenging because "the stakes are so high. You really don't want to make any huge mistakes. Little mistakes are normal and just part of being human. But you don't want to make any HUGE mistakes."
And like any working parent, she has the challenge of balancing what she wants to do with her children's needs.
"It's a balance and a conversation."
Molly works with her husband to co-parent their children and will turn down projects that would take her away too much from her family. She seeks out balance even within the amount of time she spends with each child and she regularly takes each child in turn on trips where they can connect and experience life with undivided attention.
I really was impressed with Molly Ringwald's obvious intelligence and the way she has filled her life and career with such a variety of experiences and accomplishments. And it's fun to see that after everything she has done, she's just like us… her favorite role is 'mom'.
[Tweet "Molly Ringwald – she's just like us – her favorite role is 'mom'. #BeautyStory #Mom2Summit"]
Pass It On
We'd love, love, love a tweet or a pin…
[Tweet "3 Lessons Moms Can Learn From @MollyRingwald #BeautyStory #Mom2Summit"]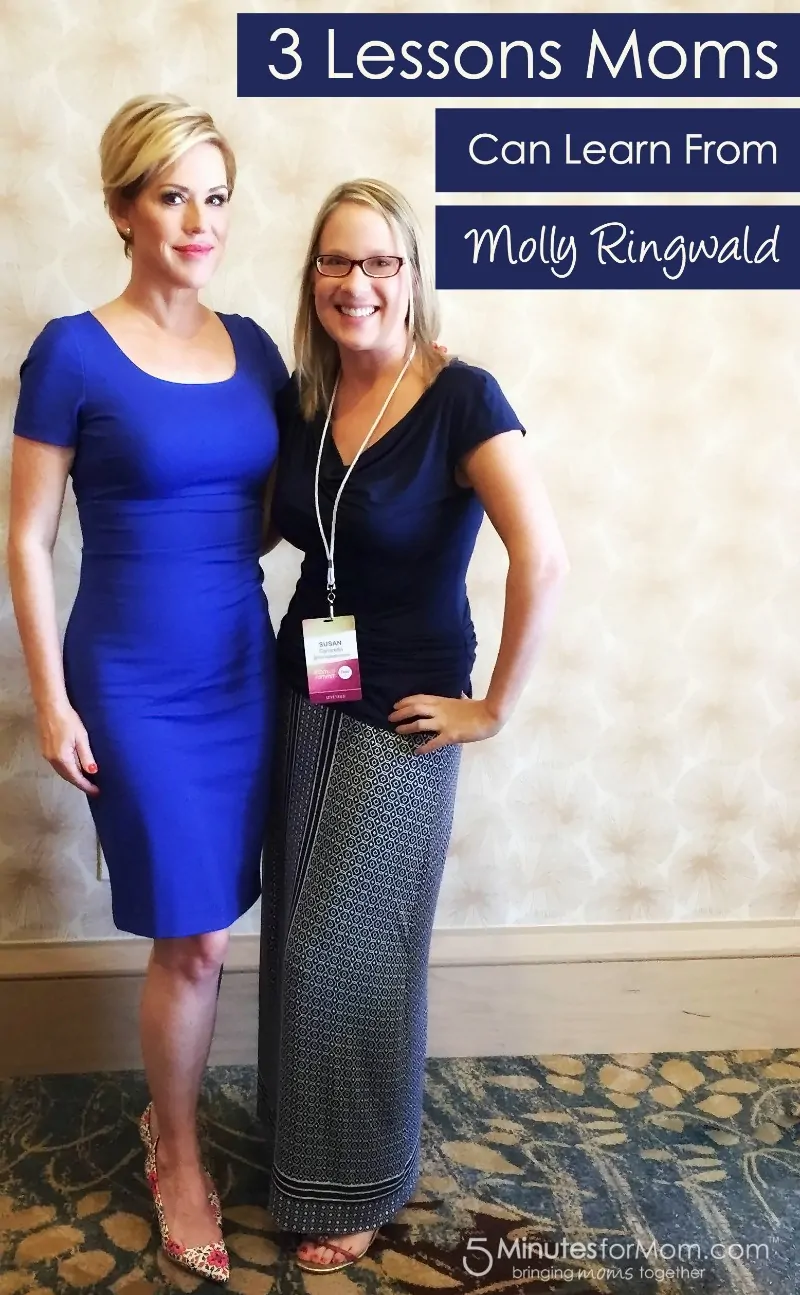 Written by Susan Carraretto, co-founder of 5 Minutes for Mom
Talk with me: @5minutesformom and Facebook.com/5minutesformom
Pin with me at pinterest.com/5minutesformom