This post may contain affiliate links. Read my disclosure policy here.
We've all known for a long time how important it is to make our site readable on mobile devices.
But now, Big Daddy Google is laying down the law and demanding you make your site mobile-friendly on THEIR TERMS.
And you've only got until April 21st to make it happen or you'll start to lose traffic.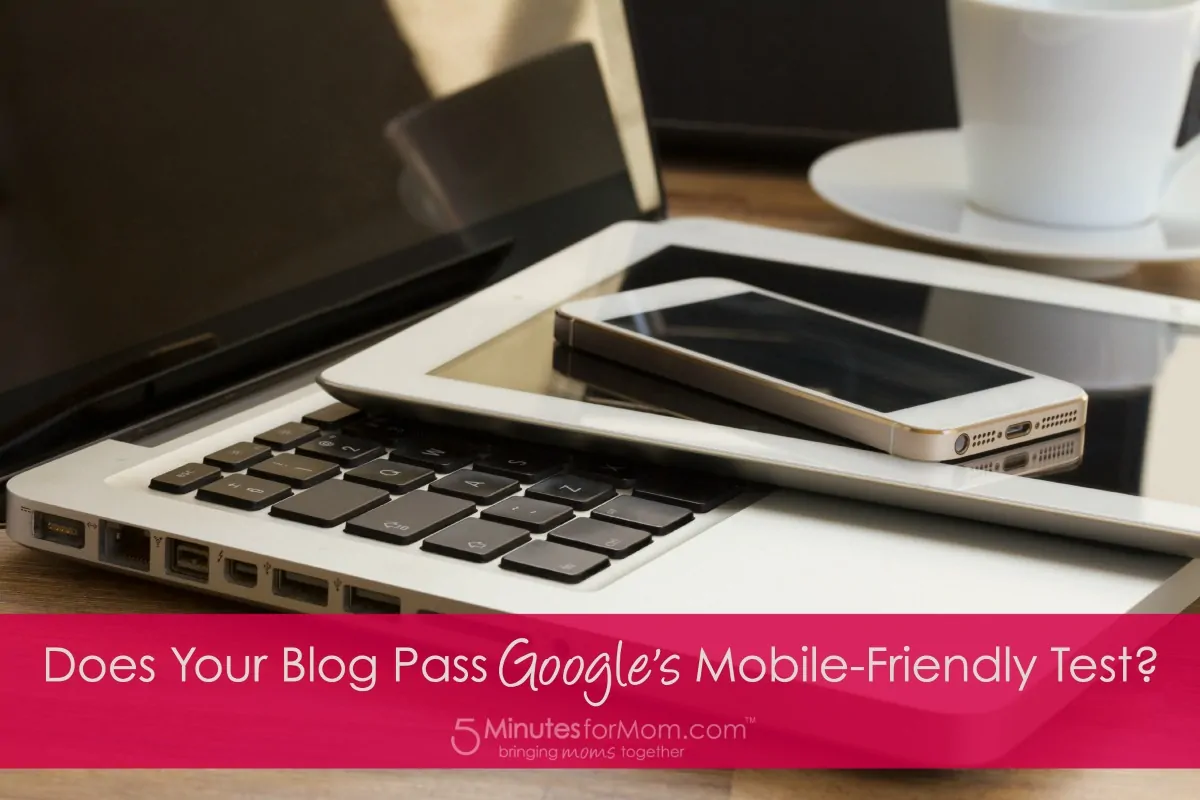 The good news is if you've recently installed a good WordPress template or had your site redesigned professionally, chances are high that your site will pass Google's test.
And the second-best news is that if your WordPress blog does NOT yet pass the Google Mobile-Friendly Test, we know a great set of WordPress templates to get you up to code.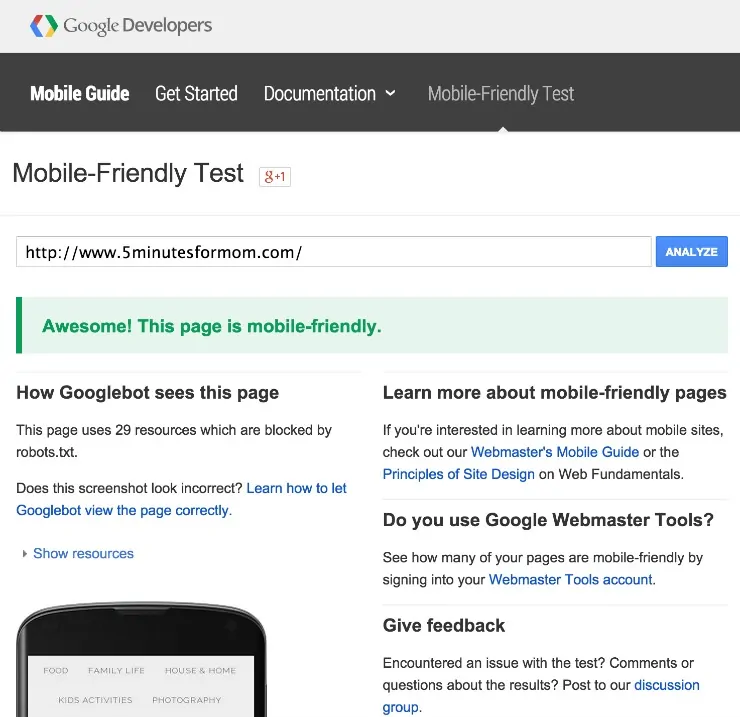 Take The Test
Check if you pass the test. Go to this link and type in your website's url…
If you pass, celebrate and then go tell your friends that they should test their sites.
If your site does NOT pass, feel free to mumble a few curse words under your breath… I won't judge you.
But then, try not to panic.
There are affordable ways to get your WordPress blog redesigned and mobile-friendly.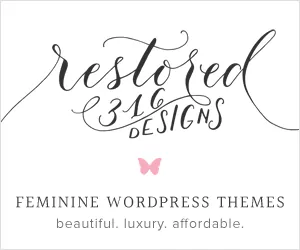 As I've shared before, we recently updated the design of 5 Minutes for Mom using a responsive template from Lauren of Restored 316 Designs.
When you install a responsive template, it means the site will automatically resize for smartphones, tablets and other mobile devices.
If you don't have a responsive WordPress theme, check if your theme has an update… that might be all you need.
Another point to note is that even if your theme is responsive, you might have a small coding error or something else that causes the test to fail. Our site failed when I first ran the test, but Lauren was able to quickly fix it for us.
Now I can relate to procrastinating on blog updates… I confess that we still have to update our Books and Faith sister sites. (We are retiring our other sister sites.) We will again use a template from Restored 316 Designs. Google's deadline for the mobile-friendly standard means we have to hurry up and get it done.
You can find out more details about upgrading your WordPress Blog to be mobile friendly straight from Google.
I hope you're celebrating right now that your site passes the mobile-friendly test, but if not, you're not alone. Many of us still have work to do on one or more of our blogs to get them up to standard.
I'm just thankful to have found Lauren and her templates. She made the scary redesign of 5 Minutes for Mom very quick and affordable and I know I can use her templates to fix our other two sister sites as well. Just so you know, we are affiliates of hers.
More Tips
Do you want more helpful tips direct to you email?
Subscribe to our "Become a Better Blogger" email series.
Pin It and Share It
Help your friends out… tweet and pin this post.
[Tweet "Does Your Blog Pass Google's Mobile-Friendly Test?"]