This post may contain affiliate links. Read my disclosure policy here.
If you want your photos to look their best, then you need Adobe Photoshop and Lightroom. In this series, "Photoshop Diaries," written by Janice Croze, co-founder of 5 Minutes for Mom and owner of Janice Croze Photography, you will learn how to transform your photos and your workflow with Photoshop and Lightroom. Adobe has compensated us for our time to write this post, but our love, enthusiasm, and total dependence on Adobe is 100% our own.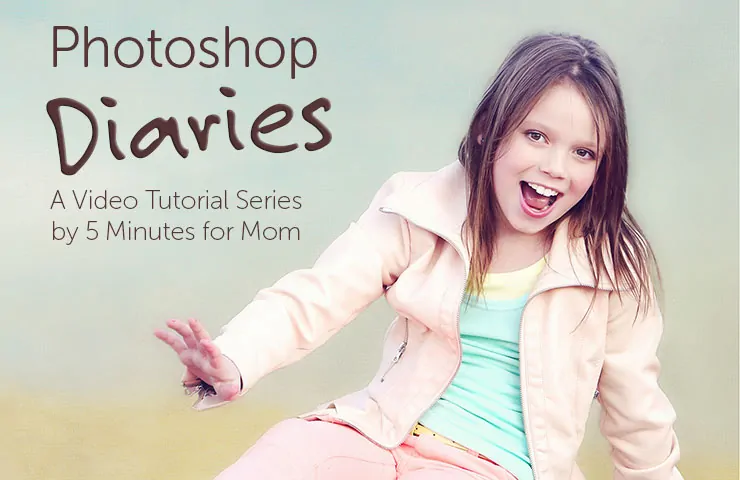 UPDATE: Click Here For Tutorial #2 – How To Edit Your Photos Like a Pro
You have to excuse me, I get kind of excited when I talk about Photoshop and Lightroom.
If you are with me in person when I get talking about my favorite Adobe software, you will wonder how many cups of coffee I have just guzzled. (None.)
I am just THAT excited about what Photoshop and Lightroom can do for your photography and your workflow.
My enthusiasm is actually a bit embarrassing. I met some of the Adobe team last spring at Mom 2.0 and I was so giddy sharing my love for Adobe, I think I may have frightened them.
But I guess I didn't scare them too much, because the Adobe team asked me to share with you some of my experiences with Photoshop and Lightroom.
The only problem is, writing about Photoshop and Lightroom is like writing about parenting — it is a never-ending story. I learn more every day. I could write forever.
In fact, I always mean to write more Photoshop and Lightroom tutorials here on 5 Minutes for Mom, but I get overwhelmed because I don't know where to start. There is so much to tell you. Heck, there is so much I still need to learn too.
But, instead of getting overwhelmed, let's just start at the beginning.
When the nurse handed us our first babies and we burst into tears with joy, we didn't know everything yet and we didn't need to. We just were excited to start learning. Let's start right there…

First, Do You NEED Photoshop and Can You Afford It?
If you are a professional photographer or a dedicated hobbyist, I believe you do need/want to have Photoshop and Lightroom in your photographic workflow.
Of course, there are other programs and substitutes, and if you are on a Mac then you have some basic photo handling capabilities available to you.
But Photoshop and Lightroom are industry standards and, in my opinion and experience, are absolutely critical to my work as a professional photographer and a professional blogger.
The great news is — Adobe has now made Photoshop and Lightroom accessible to the masses.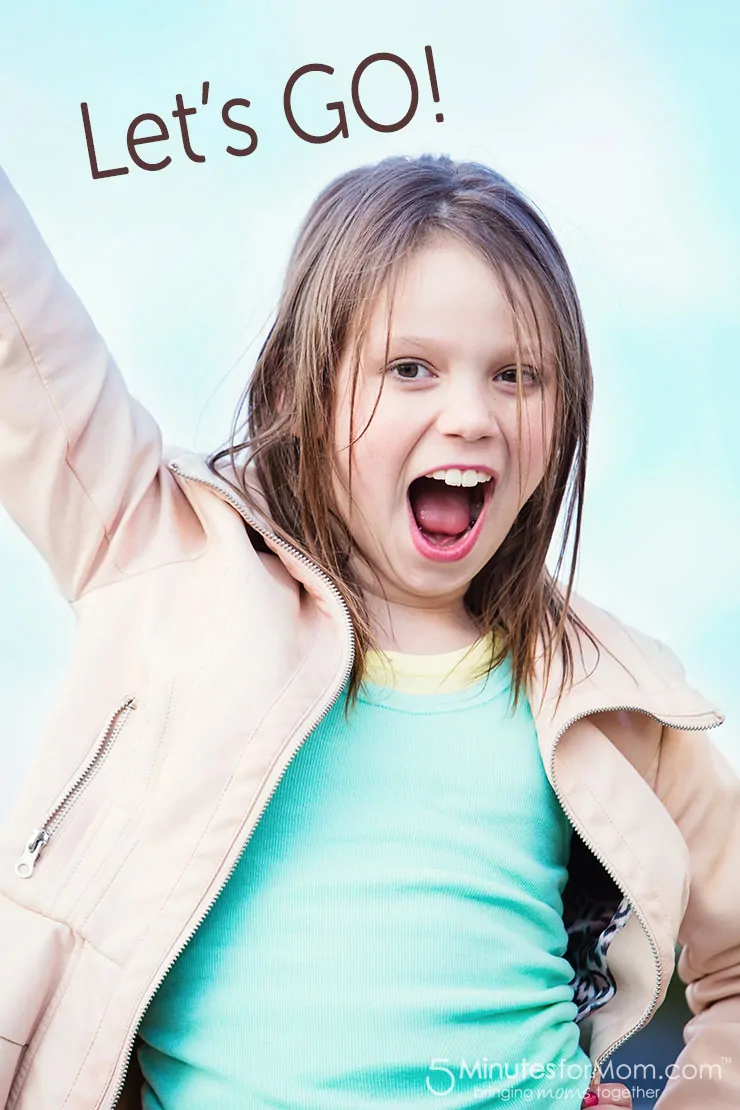 In the olden days, (we started this ole blog in 2006,) if you were a beginner or a hobbyist, I would have suggested that you purchase Photoshop Elements. It was what I used for my early years here as a blogger.
The "full" Photoshop was way beyond my budget. Photoshop Elements did most of what I needed to do and I had heard it was easier to navigate and learn.
In February of 2007, Photoshop released Adobe Photoshop Lightroom – a new photo processor and image organizer that allowed users to view, organize and retouch a large number of digital images.
While using using Photoshop Elements, I relied on the "Organizer" to sort and manage my photos.
But when I purchased and learned Lightroom, (I think I first purchased Lightroom around 2008,) my world completely changed.
I simply cannot function without Lightroom. I use it to process, sort and manage my RAW photo files. Without it, well, my professional world would pretty much stop.
I will dedicate future posts to Lightroom, but for the moment I will say that if you shoot a large number of photos and if you are serious about growing as a photographer, even just as a hobbyist, then you will definitely want to add Lightroom to your workflow.
"Wait – Now I Need TWO Programs?!?"
Yes, but no worries! I am getting to the good part…
When Adobe introduced Creative Cloud, their "software as a service" model, the graphic design world was rocked to the core. Adobe software was the industry standard and Adobe changed the way customers could purchase their indispensable software.
As happens with most remodeling and restructuring, the change caused some controversy and confusion.
Now, instead of purchasing licenses for software as they had in the past, customers pay subscription fees to access a collection of software developed by Adobe for graphic design, video editing, web development, photography, and cloud services.
Personally, I was thrilled. I was a dedicated Lightroom and Photoshop Elements user, but wanted to delve deeper into Photoshop CS and other Adobe software such as Premiere Pro and Illustrator.
I signed up for Creative Cloud and in addition to my daily use of Photoshop and Lightroom, I began to learn Premiere Pro for my video editing and InDesign and Illustrator for design work.
However Adobe heard from many photographers that they wanted the option to sign up for just Photoshop and Lightroom, and so they responded by creating Creative Cloud Photography.
For just $9.99 a month, photographers can have full access to Photoshop and Lightroom.
I am so relieved that Adobe chose to create Creative Cloud Photography. It is incredible that customers can have full access to both Photoshop and Lightroom for just ten dollars a month.
Think of it this way — in the days of film we would drop ten dollars developing a couple rolls of film. To me, this software is priceless, so ten dollars a month is a steal.
So the great news is — you can have your Photoshop and your Lightroom too. (And sure, have some cake to celebrate too.)
But How Will I Learn to Use Them?
Yes, opening Photoshop and Lightroom for the first time is like walking into high school on your first day.
It is intimidating, overwhelming, and everything looks really grey…
But slowly you will learn where are all those hallways take you, which doors to go through, and where you like to hang out the best.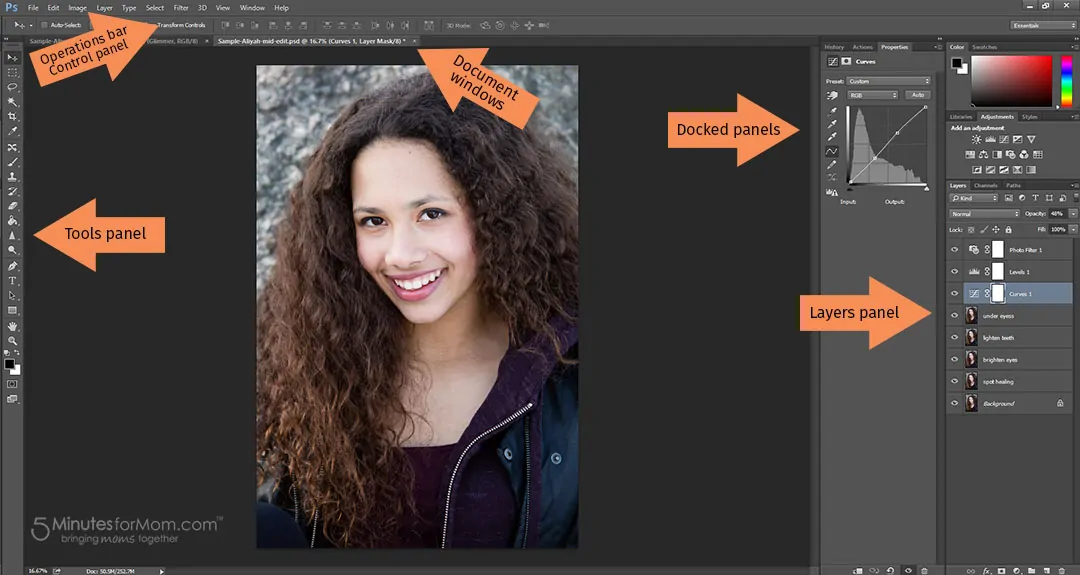 Let's Go In…
I have been chatting for awhile. Oops, I tend to do that. I just get so darn excited.
But let's stop the history lesson and get into Photoshop. (I will go through introductions to Lightroom in future posts very soon. I promise.)
So, now that you have signed up for Creative Cloud Photography and downloaded your software, it is time to open it up and get started.
I have made a tutorial video for you and most, if not all, of my future Photoshop and Lightroom tutorials will include videos. There is a lot of information to cover and it is a lot faster for us both if we just pull up a couple chairs and go through the processes together…
That was pretty easy, right? I'm telling you — you are on your way to Photoshop mastery.
Stay tuned for our second Photoshop Diaries tutorial next week…
More Tips
Click Here For Tutorial #2 – How To Edit Your Photos Like a Pro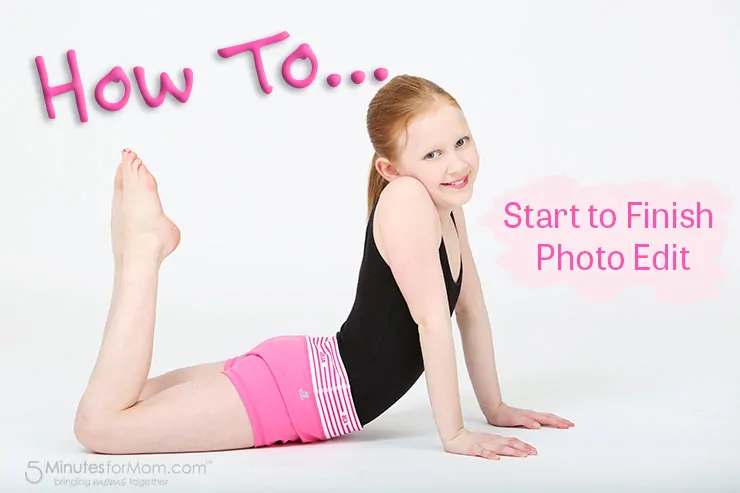 Do you want more helpful tips and tutorials direct to you email?
Subscribe to our "Become a Better Blogger" email series
Click here to get on the list!
Tweet It and Pin for Later
If you found this tutorial helpful, please share it with your friends on Twitter and Pinterest.
[Tweet "Check out this helpful video tutorial for how to get started using Photoshop by @5minutesformom"]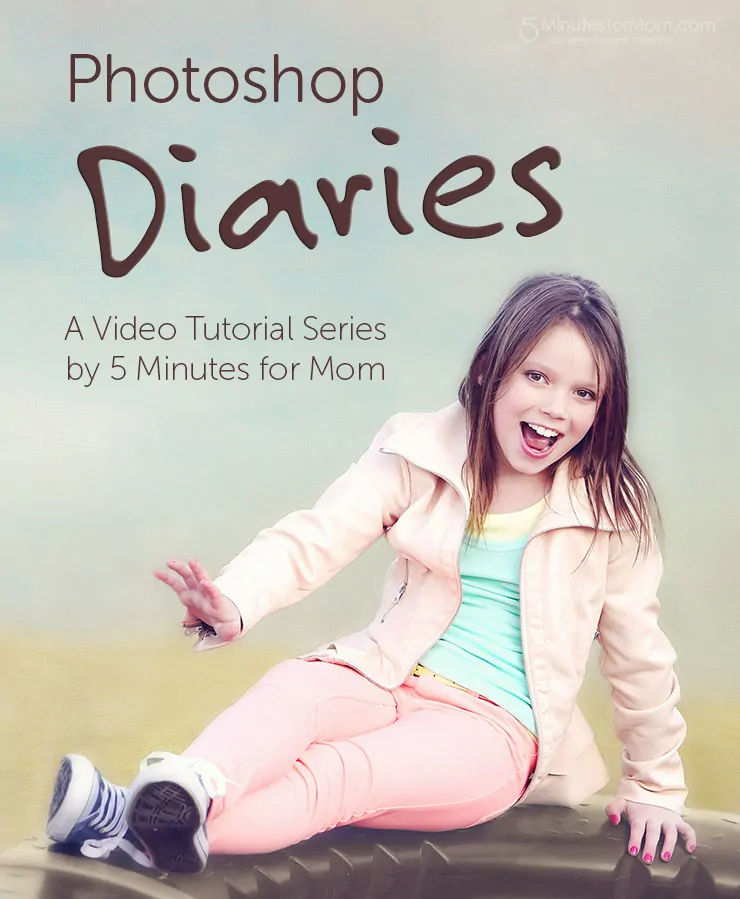 Written by Janice Croze, co-founder of 5 Minutes for Mom
Adobe sponsored this post, but our love, enthusiasm, and total dependence on Adobe is all ours.
Talk with me: @5minutesformom and Facebook.com/5minutesformom
Pin with me at pinterest.com/5minutesformom