This post may contain affiliate links. Read my disclosure policy here.
I'm a member of Master Lock's Live Secure Safety Squad and have been compensated for my time in writing this post.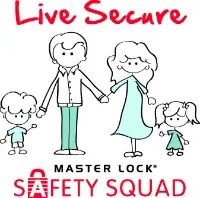 The older I get, the more I marvel at the seasons of life. What we want and what we worry about changes with each stage of life.
When I was 16, I thought I knew everything. I never could have imagined what life would be like at
college,
my first corporate job,
getting married,
struggling with infertility,
being pregnant,
having a newborn,
being a mom with babies in diapers,
surviving toddler tantrums,
getting divorced,
battling homework wars, and
whatever else is still ahead.
Each season of my life feels incredibly different from the one before — each with blessings and trials of its own.
It got me to thinking how even what trip I'd like to take changes with the seasons of life. I think our dream trips change from when we are children to before and after we have children.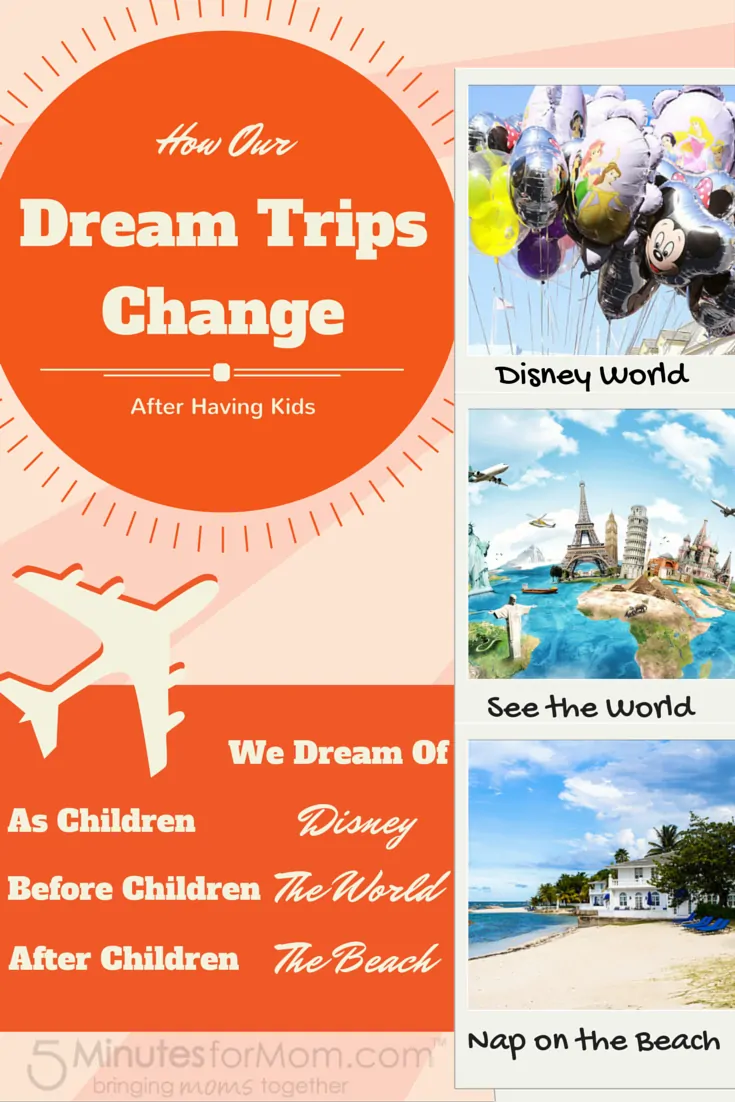 In my current season of life, if I dream of a trip, I cannot even see past two distinct themes. As a tired mother of 7 and 9-year-old girls, where I'd fly off to is different than where a 19-year-old version of myself would go.
Top 3 Trips I'd Like to Take Right Now With My Kids
Disney World
Disney Aulani
Disneyland
Top 3 Trips I'd Like to Take Right Now Without My Kids
A Beach in Hawaii
A Beach in the Bahamas
A Beach Anywhere Else
No matter whether I'm traveling with my kids or alone, security is always top of mind. And whether I'm packing for a trip with or without my kids, you can be sure, I'll pack too much. With a Master Lock TSA Approved Luggage Lock, I can have peace of mind that my overstuffed bags are safe.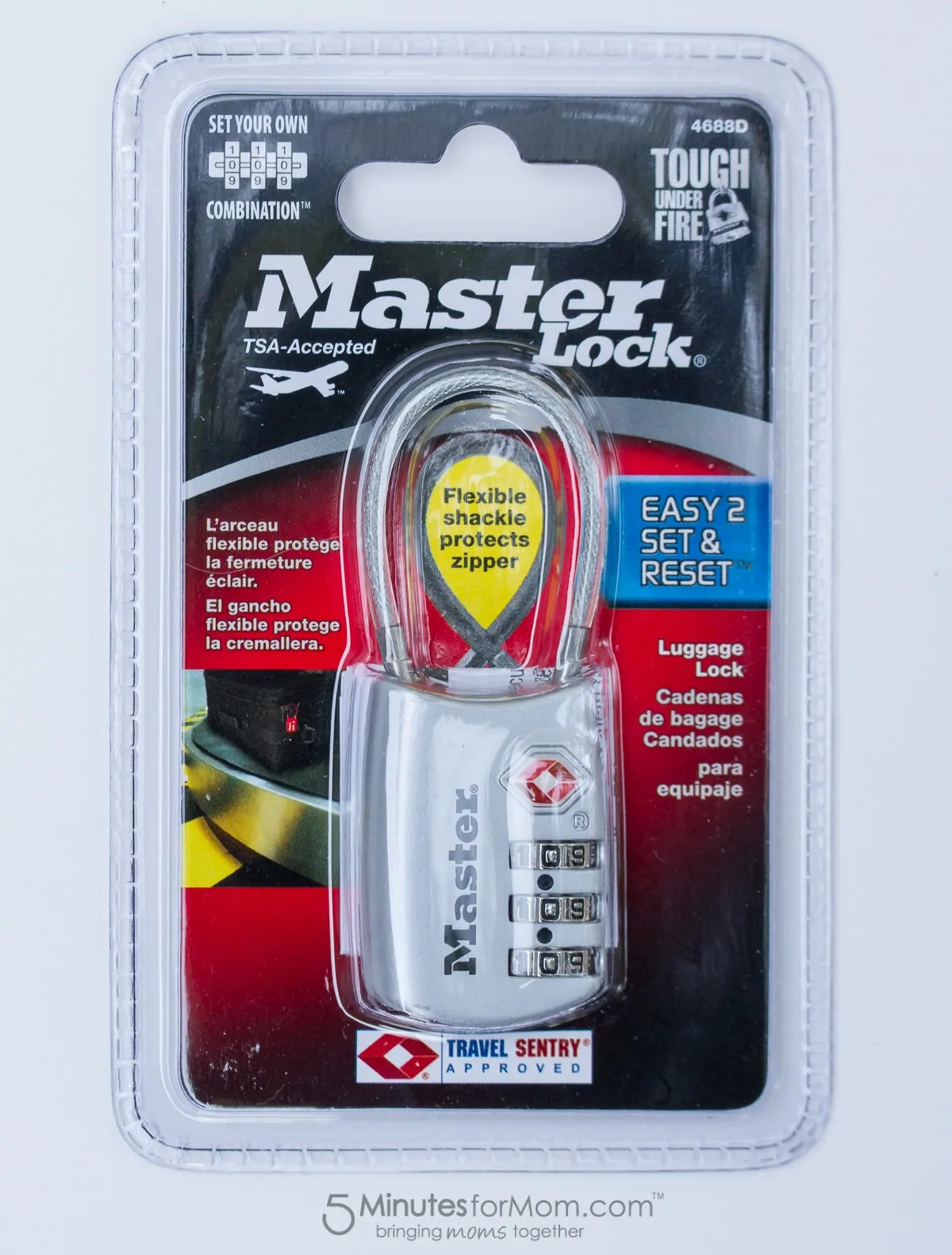 These luggage locks allow only the TSA to access your belongings if necessary. You can easily set and reset the combination and the flexible shackle won't damage the zipper on your suitcase.
#MasterLockProtects Sweepstakes and Donation
Masterlock wants to help you stay safe through all of those seasons of life.
When in your life has safety and security been most top of mind? When is the strength and reliability of Master Lock's products needed the most?
Starting today through January 31, you can tweet your reply using #MasterLockProtects and Master Lock will make a $1 donation to the American Red Cross and you'll be entered for a chance to win one of 20 prize bundles. Each winner will receive a $100 Visa gift card and various Master Lock products to help keep you safe through different life stages and seasons.
Also, Master Lock will donate an initial $10,000 to the American Red Cross and will donate up to an additional $10,000 based on consumer participation in the sweepstakes for a total of $20,000 in donations – just one way the company hopes to keep consumers safe and secure through all life stages and seasons. Master Lock's donation will support the urgent needs of the American Red Cross mission, whether it is responding to a disaster, collecting lifesaving blood, teaching skills to save a life, or assisting military members and their families during emergencies.
Written by Susan Carraretto, co-founder of 5 Minutes for Mom
Talk with me: @5minutesformom and Facebook.com/5minutesformom
Pin with me at http://pinterest.com/5minutesformom/