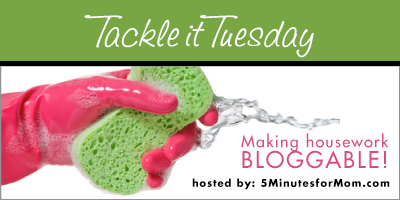 Tackling Potty Training Regression!!!
Where does a mother, frustrated and overwhelmed with her 3.5 year old regressing from being almost completely potty trained to consistently UN-trained, go for help!?!
She goes to Facebook — yes she does.
Last week I was lost in potty training despair! After weeks of accidents — usually the messy kind! — and even Olivia's preschool calling me with concern over her daily accidents, I took to Facebook to get some help from my parent friends.
They delivered with potty training tips — put away the pull ups, get tough, use a reward chart, bribe if you have to! — and encouragement!
So, I listened and… we are having some success!!!
Yes, it is still messy at points, but Olivia is definitely improving and even pooped on the potty at school, much to her teachers' delight!
I started a reward chart with her — and she loves the stickers. (I found this Dora reward chart online.)
Only problem is getting her to put the sticker on the right day of the reward chart…
And to not put them on the dog!
I am SO relieved to see improvement! Thank you friends — you are so important to me (and to my potty training daughter too!)
How is your tackling going???
What are you tackling this week? Link up your Tackle it Tuesday post…
Tell us what you're up to with all your other tackles… housework and otherwise… add your link to your tackle in the Linky below!
We are making housework bloggable — Each week on Tuesday, we are posting before and after pictures of a project or trouble area that we tackled this week.

Find out more about Tackle It Tuesday here.
The project can be little or big – whatever you want.

Basically, Tackle It Tuesday is about giving ourselves incentive, deadlines and satisfaction in getting our household tasks done.

(It doesn't even have to be housework… just whatever is on your To Do list.)
If you tackled a project this week, just add a comment and add your link below.
Here is a fun thumbnail linky:
And here is a basic linky if you prefer your linkies the good old fashioned way!
Written by 5 Minutes for Mom co-founder Janice.
You get our feed, right?