This post may contain affiliate links. Read my disclosure policy here.
5 Minutes for Mom contributor, Jennifer Donovan is here to share about the Our Home management system. This is a sponsored post from Our Home, but our writer Jennifer's opinions are her own.
I can answer that question as it pertains to my household with a resounding, "No!" I've tried all sorts of things from charts on the refrigerator to rotating weekly responsibilities to payment to punishment, and I honestly can't seem to figure out a way to get my children to consistently contribute to the household responsibilities.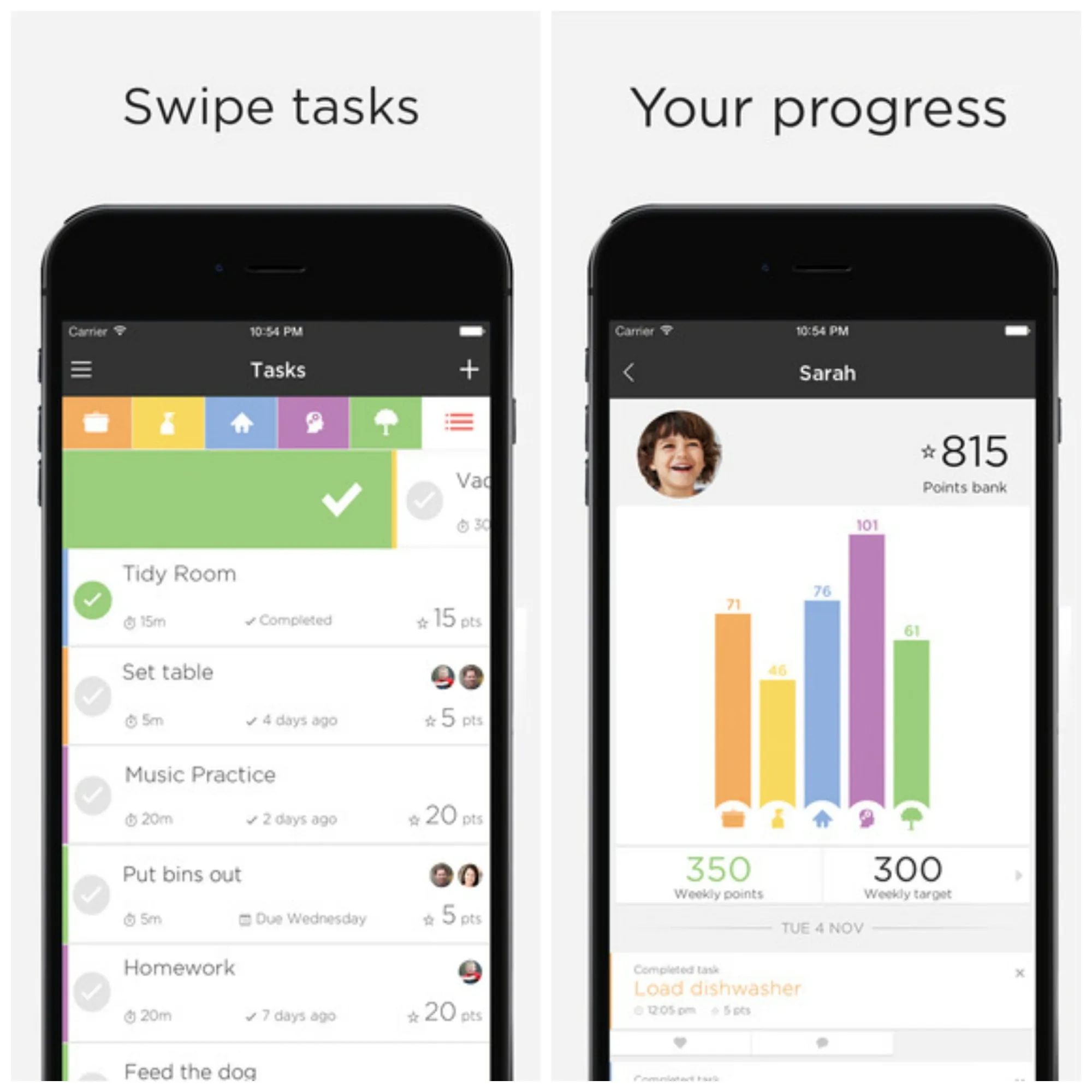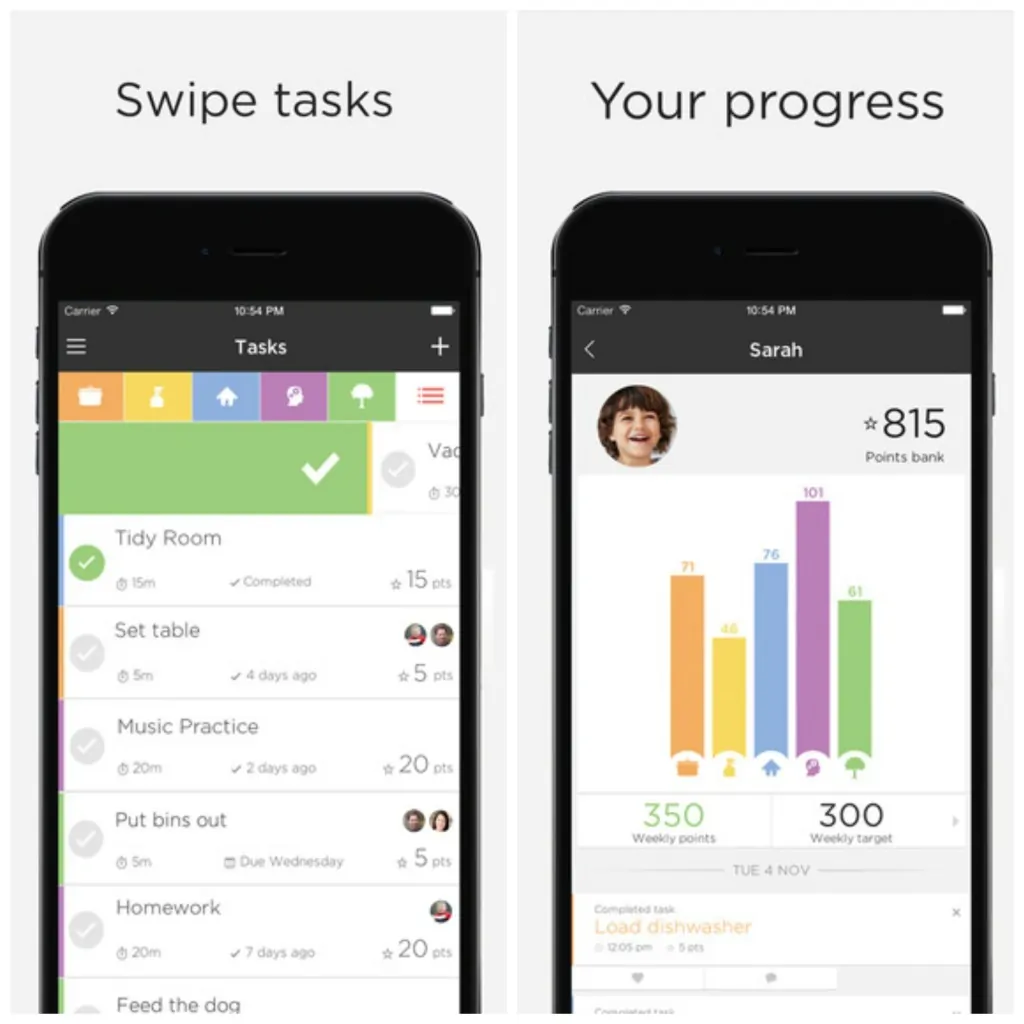 With the Our Home app, each family member can manage their own lists and earn rewards that you can set up. I know that an app is not going to make my children do their chores, but I like that I can see if they've done them without nagging, and that they can use the technology they love to help them plan their time.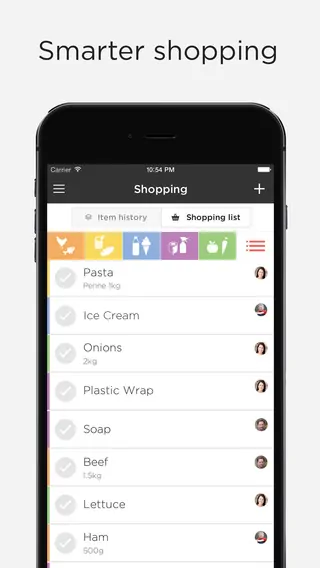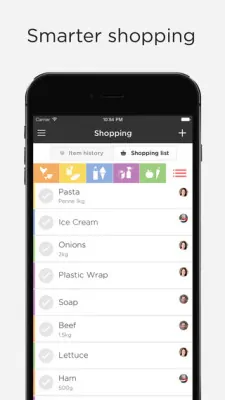 I've recently started keeping lists on my phone, for everything from groceries to gifts to errands that need to be done. I used to be firmly tied to seeing these on paper, but it really does help to be able to save the lists and add to them at any time. Since we all have our phones with us all the time, this works out. Any family member can add something to the list at any time.
I never thought I'd be one of those parents who text their kids when a conversation would do, but I find that it's often easier or more peaceful to send a little reminder along via text, asking "Did you put your clothes away?" or "Can you come unload the dishwasher?" The Our Home app deals with this for you, making children feel more in control, but another fun feature is the house feed where you can all share information or even just an encouragement or "I love you." With us all running in so many directions, this is a great way to stay connected.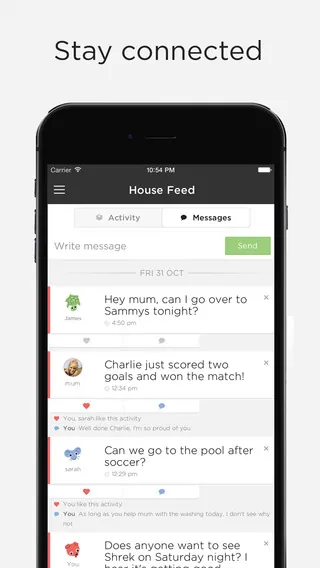 If you're looking for one app that can streamline a lot of your household tasks, see below for more information.
Follow Our Home App on all their social channels…