This post may contain affiliate links. Read my disclosure policy here.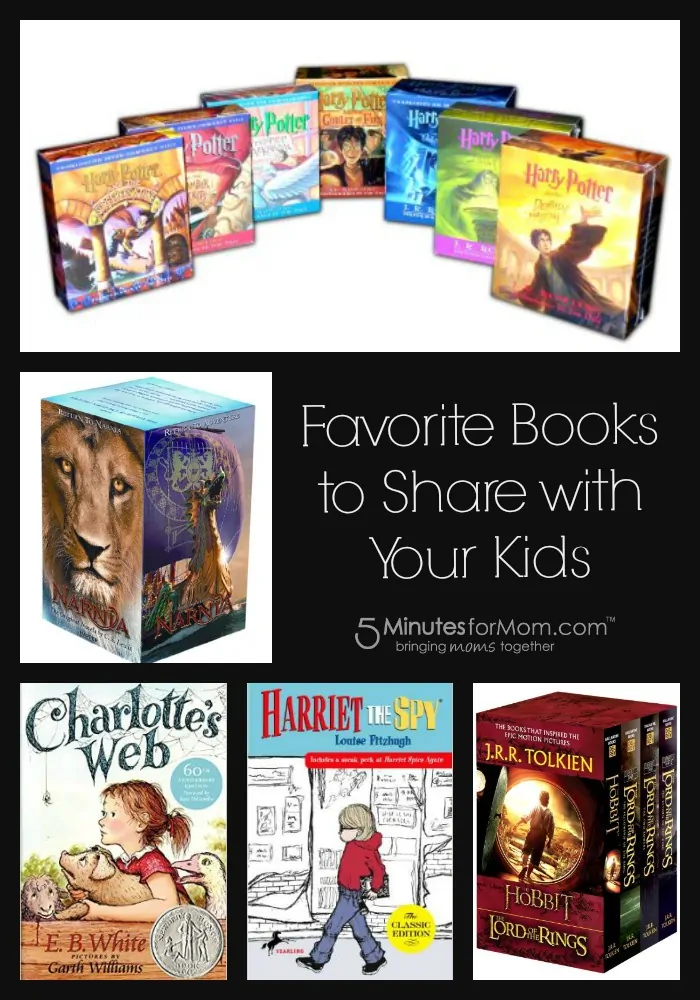 Last week I had the opportunity to interview blockbuster bestselling author David Baldacci. We talked about his new book, The Finisher, his first foray into writing for children and young adults. Please read about him making the switch from legal thrillers to fantasy at the companion post at 5 Minutes for Books.
Baldacci says, "I'm a writer today because I was a reader as a kid. And I know that for a fact, and that's why I stress the importance of reading so often."
He went on to say, "It really doesn't matter how people read. I don't care if you read on an e-book or you listened on an audio book or you read a paperback or a hardcover. What matters is that you read. You read the story. Readers are far more interesting than people who don't read, because you just are exposed to so much more. Your level of tolerance is far higher. You're open-minded and you're open to new ideas and opinions."
In light of that, we asked him about the books that hooked him as a kid or books that he enjoyed reading with his own kids.