This post may contain affiliate links. Read my disclosure policy here.
Our writer Jennifer D. was happy to find out more about Upromise by Sallie Mae by Salle Mae to share in this sponsored campaign, since she is getting ready to send her oldest child to college. As always, our writer's opinions are her own.
I love it when I have the opportunity to travel alone with my kids. My 16-year-old daughter and I had a great time making memories last month when we traveled hundreds of miles to visit two of the colleges on her list. She's only a junior now, but she's hoping to gain some information that might inform her plans of doing a summer intensive.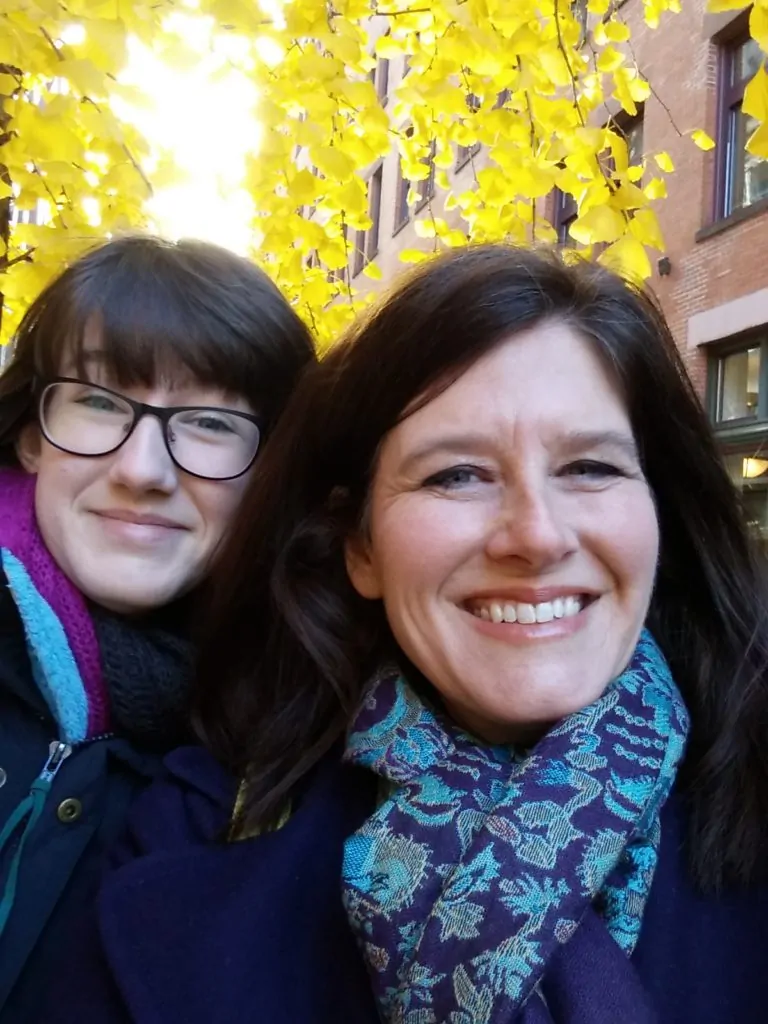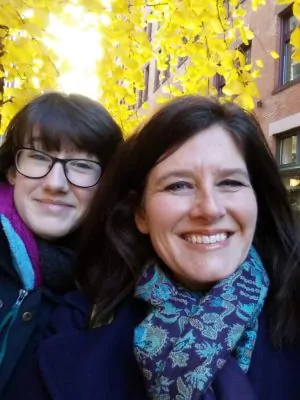 Amanda wants to study art. Not like art history or art education, but studio art so she can hopefully realize her dream of becoming a professional illustrator. That means the excellent (and affordable) Texas state education I had always planned on is no longer an option, since none of our state colleges excel in that area of study. With her search widening to include private (i.e. expensive) colleges and universities, the idea of paying for college becomes a lot more daunting.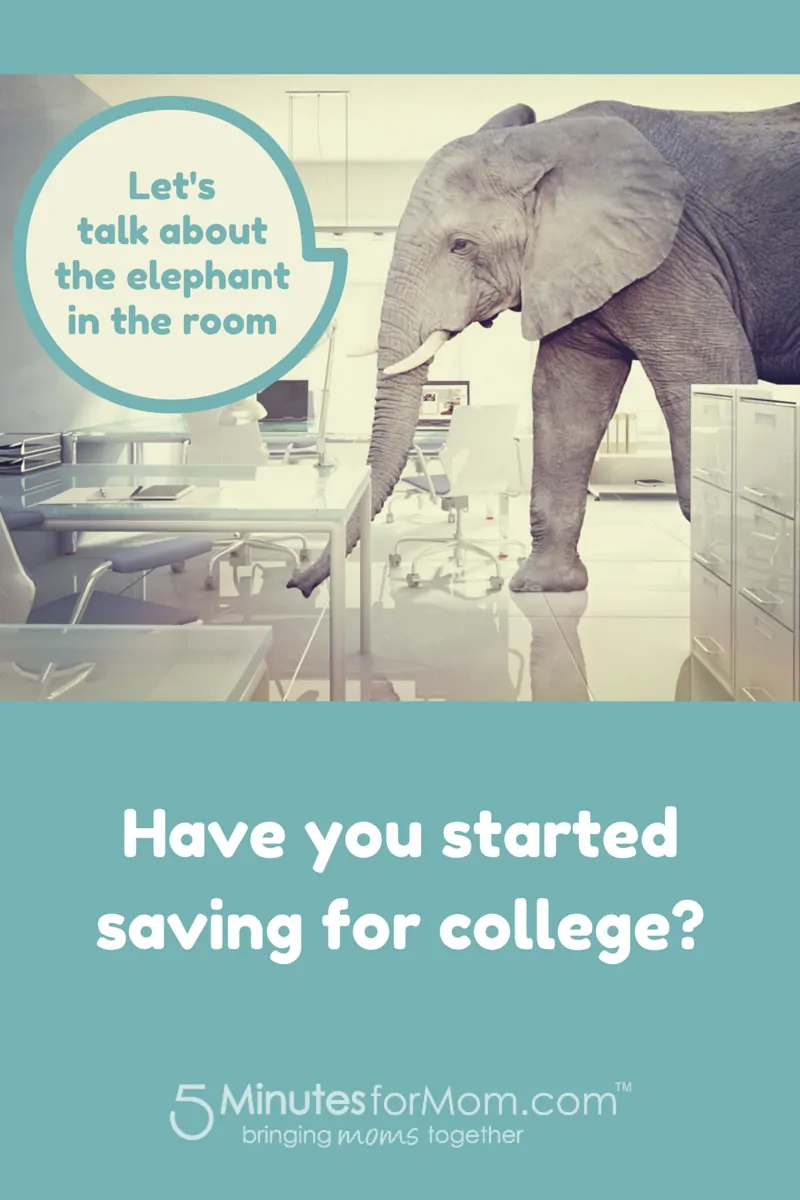 Everyone does not talk about this, and I don't remember my parents ever bringing it up either. I wanted to be sure the reality of the large cost wasn't a giant elephant in the room, so we've made sure from the beginning that she knew the outrageous difference in cost between an in-state education and the schools we've been considering. She knows that it's her responsibility to try to get scholarships, and she already has a savings account where she is making regular deposits from her job which will help cover incidentals while she's away at school. In fact, after working for 2 years, she might be able to contribute in an even bigger way.
Before we set this visit up, I wanted to make sure her father was on board, and he was. We've always been savers, so fortunately we have some funds available.
Does the idea of paying for college have you so worried that you are letting it roam around your house like a giant elephant in the room that everyone is ignoring? Join up with others at the Upromise Elephant in the Room Facebook community and share your concerns. Follow the conversation @Upromise using the #myfinancialelephant hashtag.
I'm sort of ashamed that I haven't been using Upromise. I had heard of it, and we've even posted about it here at 5 Minutes for Mom before, but I wasn't sure what it was all about. Well, now I know, and now I'm using it. I was already familiar with other sites that use affiliate marketing to drive traffic to websites, possibly for cash back, so why have I not been using Upromise?
I was browsing at some of their merchants, and at the time I looked, I could have saved 3% on women's style at amazon.com. I literally just spent over $100 on two pairs of boots earlier this week. I could have had $3 towards Amanda's college education if I had started the order via the Upromise site! I also rented a car from Hertz a couple of weeks ago for this trip, and I could have received 2% back on that rental via Upromise.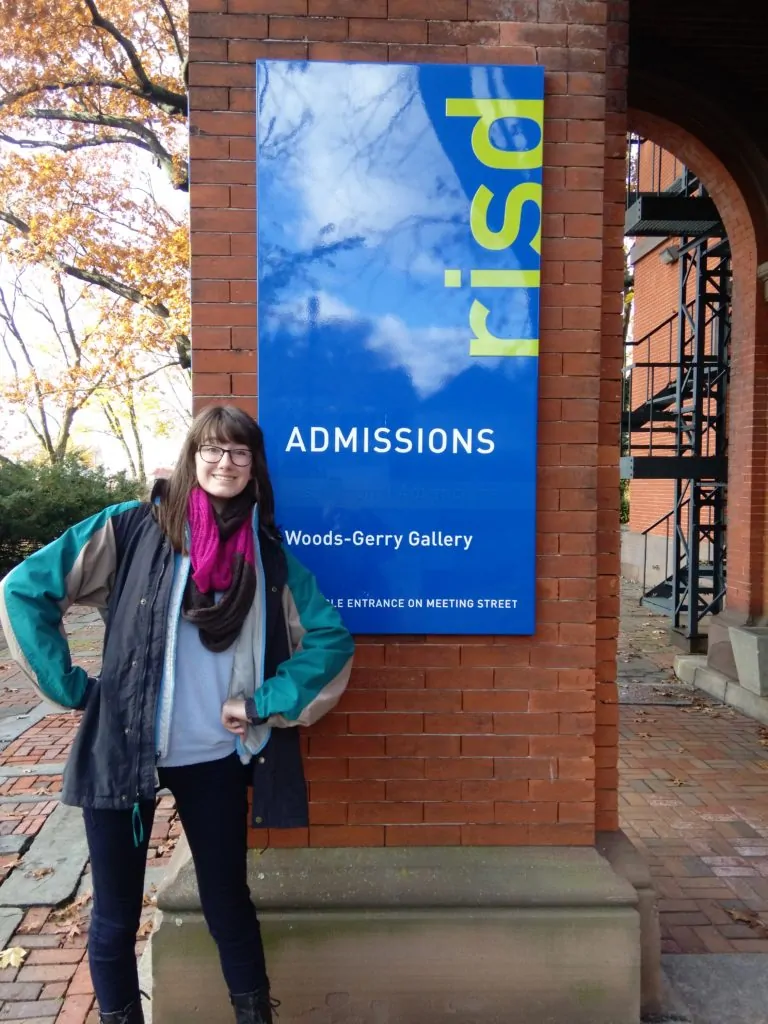 I truly want Amanda to be able to reach for her dreams, but I also want to be smart about it. She's saving money, she's seeking out scholarship opportunities, and now we're earning money on what we are already spending through our Upromise account.
The funds never expire, so no matter how young your children are, you can begin earning a small percentage of what you spend, which can then be transferred to a 529 account or cashed out. You can even use it to pay down eligible student loans!
Are you one of the half of families with children under 18 who haven't started saving for college? Sit down and confront that elephant in the room. Talk with your partner and with your teen about this and make a plan. Every little bit helps, and Upromise is an easy way to mindlessly save some cash for college. See how others are dealing with the Elephant in the Room on Facebook as well.
Ways to Save with Upromise
The list of Upromise retailers is very extensive, and many sites offer 5 to 8 or even 10% back on the sales.
We are all familiar with credit card rewards programs as well. Why not guarantee some college savings by using a Upromise Mastercard that offers cash back?
When you sign up for your own Upromise account, you can tie a debit or credit card to your account and automatically get cash back when you use it at more than 8500 restaurants. I checked this out, and many of our regular spots are on the list. Since I am more likely to use a debit card than a credit card, I was excited about this feature. It's also good at other merchants, like ExxonMobil gas stations.
Another feature the sign up process introduced  is the RewardU search bar extension app. If I'm on a site that offers Upromise benefits, and I haven't used Upromise, it reminds me. I love this, because I do frequently forget to check, and I miss out on benefits. Now I won't ever miss a chance to earn some cash back for college. With Christmas just around the corner, I'm thrilled to see how much I can begin to save by not even changing my spending habits. I can even earn up to $20 a year simply by using the search engine box in the app.
How does it work?
Upromise is a free to join membership service that allows families to earn cash back for college through every day purchases
Upromise members can earn up to 5% cash back just by shopping with Upromise partners—including more than 850+ online stores and 10,000+ restaurant locations, grocery and drugstores. Popular online retail partners include Amazon.com, Bed, Bath & Beyond, Macy's, Nordstrom, Staples and more
To date, Upromise members have earned $850,000,000 and counting, helping families contribute to college tuition, expenses and loans. Members can allocate their cash back earnings in several ways to help plan, save and pay for college. Upromise members can:

Transfer earnings to eligible 529 plans or high-yield savings accounts
Apply earnings to student loan repayment
Request a check for cash for books and other expenses
Split up earnings across multiple beneficiaries
Find out more at Upromise.com and follow at @upromise and facebook.com/upromise