This post may contain affiliate links. Read my disclosure policy here.
Thanks to Target for sponsoring this fabulous giveaway for our Canadian friends – we adore Target and Taylor Swift! (Written by Janice Croze, co-founder of 5 Minutes for Mom, while dancing to "Shake it Off.")
Taylor Swift's fans have been eagerly waiting for her latest album to be released….and the wait is over! Taylor released her newest, and first official "Pop" album, this week. The album features 13 new songs… but if you purchase a physical copy from Target you get THREE exclusive songs and 3 voice memos of Taylor herself. (How fantastic is that!)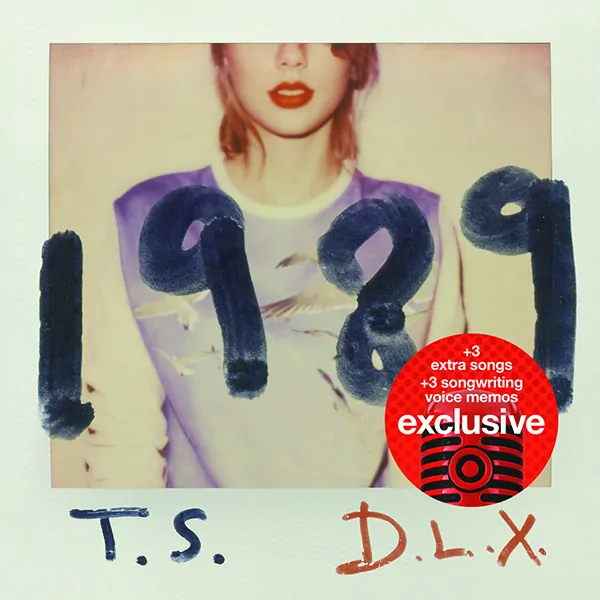 1989 is Taylors fifth album, and first official pop genre release. Watch the Target Commercial for the album below.
The Track List:
WELCOME TO NEW YORK
BLANK SPACE
STYLE
OUT OF THE WOODS
ALL YOU HAD TO DO WAS STAY
SHAKE IT OFF
I WISH YOU WOULD
BAD BLOOD
WILDEST DREAMS
HOW YOU GET THE GIRL
THIS LOVE
I KNOW PLACES
CLEAN
WONDERLAND (TARGET EXCLUSIVE)
YOU ARE IN LOVE (TARGET EXCLUSIVE)
NEW ROMANTICS (TARGET EXCLUSIVE)
The 3 Target Exclusive Voice Memos:
I KNOW PLACES (PIANO/VOCAL)
I WISH YOU WOULD (TRACK/VOCAL)
BLANK SPACE (GUITAR/VOCAL)
There are more bonuses along with the 16 songs and 3 voice memos…. The CD booklet is designed by Taylor, and you also get 1 of 5 collectible sets of 13 EXCLUSIVE photo prints!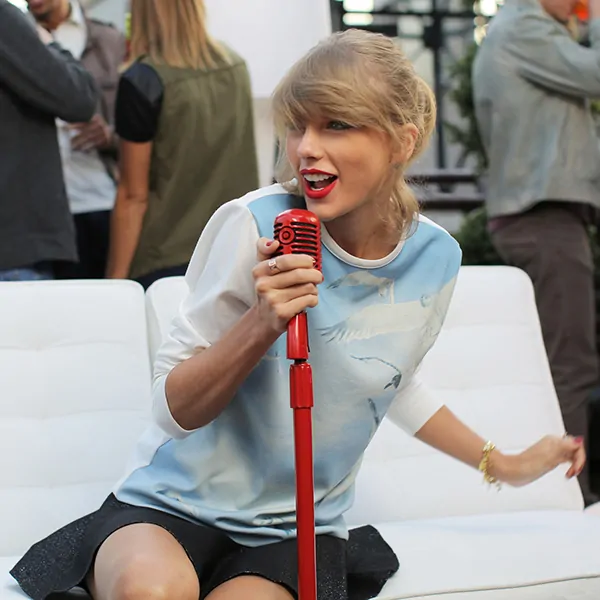 We are huge Taylor Swift fans around here. My Olivia adores Taylor and we both love to blast her music, while we dance around the house or sing in the car.
Her newest single, "Shake it Off," is on heavy rotation in our playlists. Today, Olivia and her cousins, Julia and Sophia, had a "Shake it Off" dance party at our house, posing for photos with a life-sized Taylor Swift cutout.

Enter to Win!
We have a Giveaway for you… this one is a treat for our Canadian readers who so often are excluded from most of our giveaways. It's limited to Canada because it is sponsored by Target Canada.
Leave a comment letting us know if you or your kids are Taylor Swift fans and what your favorite songs are.
Use the entry form below to enter to win:
Life-size cutout of Taylor

Copy of Taylor's new album

$250 Target gift card