This post may contain affiliate links. Read my disclosure policy here.
Susan here with the continuation of my "Mammogram Monologue". I'm helping Hanes, as part of a sponsored campaign, to spread the word about their partnership with the National Breast Cancer Foundation and encourage women to get a mammogram.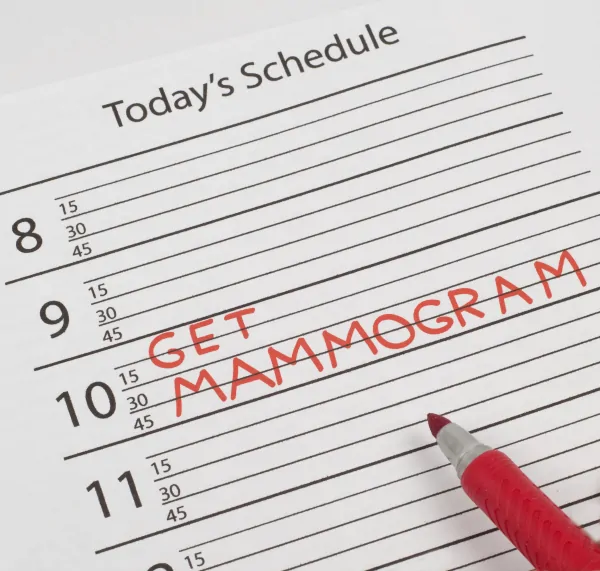 I called on a Thursday. I figured I'd have to wait a few months anyway. But no such luck, a spot was open on Saturday. What a lovely way to spend a weekend afternoon. Sigh. I booked it. My first Mammogram… only a year full of "tomorrows" late.
Saturday came quickly and I admit, I was nervous. I joked a little with the receptionist about procrastinating for a year and since it was a quiet Saturday at the clinic, I was immediately called in to the exam room.
Again, I joked with the nurse and asked if she'd seen that episode of Weeds. She hadn't. And as we chatted, she quickly assisted with my stance etc and before I knew it, the test was done!
I could NOT believe how quick, easy and painless it was.
Honestly, it was easier than a trip to the dentist. I was truly surprised and kept telling the nurse, how I thought it would be much worse.
I sure did not need to procrastinate over that test. But to reward myself, I went out to a movie with a friend.
Thankfully my results came back clear. That was the toughest part… waiting for the results. But I tried to force myself to forget about it.
I'll admit, I'm still worried about getting breast cancer and I need to get better about regularly doing my self-exams. But I am glad that I took that big step and finally had a mammogram.

And when I find myself worrying about breast cancer, I try to turn those thoughts into positive action… such as donating to a campaign my fellow bloggers set up for a good blogging friend of ours… Amanda.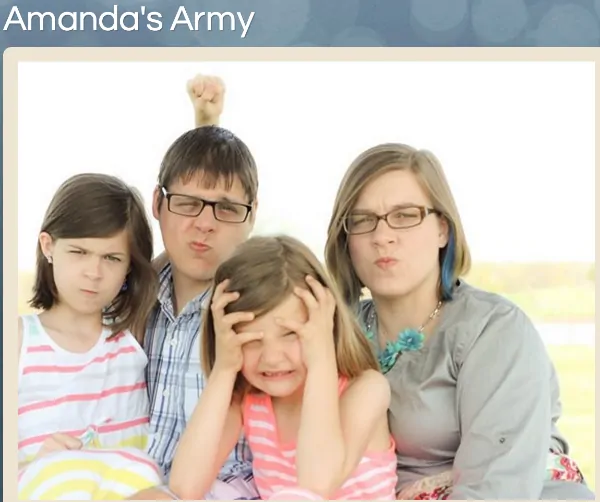 Amanda is so young; with two beautiful daughters… it breaks my heart that she should be going through this battle. While some women, like Amanda, are so young when diagnosed they don't even fall into the typical 40+ age range for recommended mammograms, make sure you see your doctor to find out when you should get a mammogram.
I want to show as much support as I can to every woman who is facing or has faced breast cancer. It is sadly a fight too many of us will have to face, and the courage of each woman makes us all stronger.
Find out more about early detection, treatment and other frequently asked questions about breast cancer at the National Breast Cancer Foundation.
Disclosure: Shared as part of sponsored campaign with Hanes.
Written by Susan Carraretto, co-founder of 5 Minutes for Mom
Talk with me: @5minutesformom and Facebook.com/5minutesformom
Pin with me at pinterest.com/5minutesformom