This post may contain affiliate links. Read my disclosure policy here.
At 5 Minutes for Books we are fortunate to not only be able to read amazing books, but we are especially thrilled when an author offers to contribute to our site.
Here are five posts we've published recently about the importance of reading…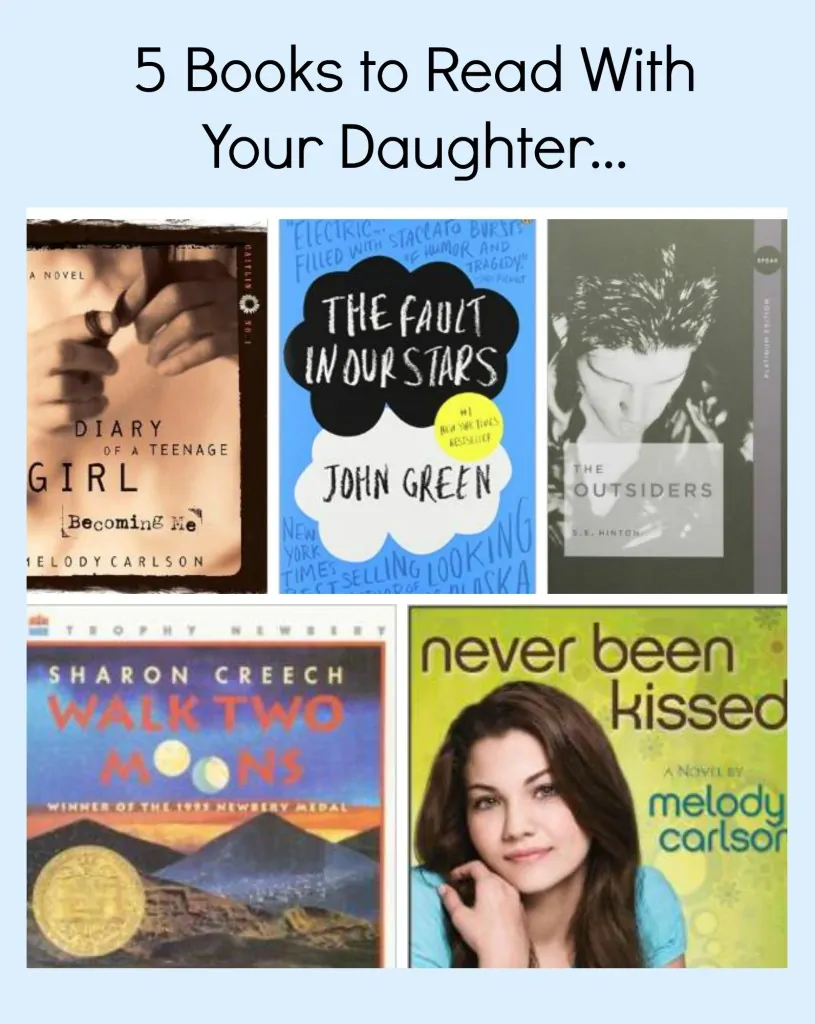 Women's fiction author Tina Ann Forkner shares about why she enjoys reading young adult fiction with her teenage daughter. She has compiled a list of some of their favorites.
Barbara Dee writes delightfully real and funny books for tween girls. Anyone who has ever used books as an escape during a rough time will relate to her essay about going through chemo with her teen son.
Author Mike Perry (who has written humorous memoirs as well as a new middle grade novel) looks at how his mother helped build in him a love of the written word, meaning that she was basically responsible for his first novel.
Catherine Claire Larson wrote a pregnancy devotional, but this post is a sweet reflection of those years after giving birth. She shares what she loves about reading with her preschooler, as well as looking back over her own childhood.
Popular middle grade novelist Kate Messner writes about the floodgates that can be opened by sharing a story with a child or teen. Would you like to open the doors to conversations about disabilities, bullying, fear? Those topics can all be uncovered by sharing a book together.