This post may contain affiliate links. Read my disclosure policy here.
Nolie, 5 Minutes for Mom Assistant, is here to celebrate World Animal Day with a giveaway. We were compensated to write this post, however all opinions remain those of the writer.
Growing up we always had at least one pet in our home. When I first moved out on my own I realized something was missing and my apartment did not feel like home. I went out and got a cat and that is when I realized for me a home is not a home without a pet.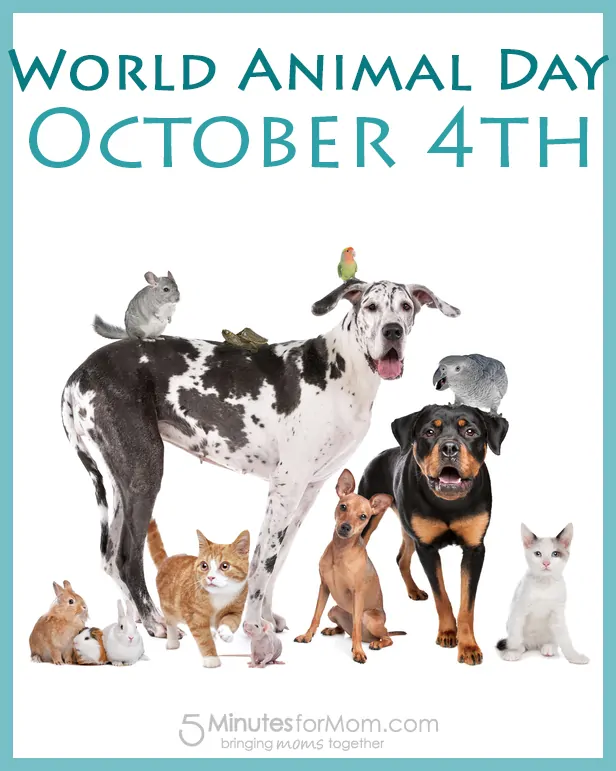 When I was pregnant with my oldest I decided it was the perfect time to get a dog. I wasn't working and I had lots of time to train it before the new baby came along. I walked into the pet store with my husband and found the cutest yellow lab staring at me with those eyes begging me to let her love us. She came home with us that day.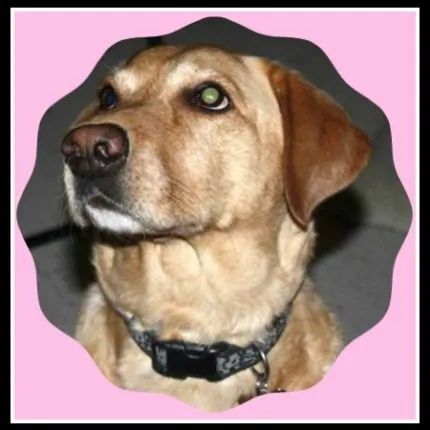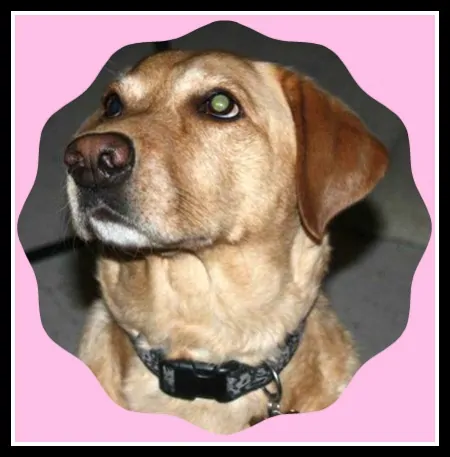 This is my baby girl. Her name is actually Sierra but I rarely call her that. She answers to baby girl and gets insulted if I call any other animal by that name. She is now 7 years old and is my furry child. I could not imagine life without her. A few months ago she was in a lot of pain and panting, I was worried it was something wrong with her heart. I rushed her off to the vet where we found out she just had a lot of gas built up. Cost me $500 to find that out but I did not think twice about spending it. She is a member of my family and I could not let her suffer in pain.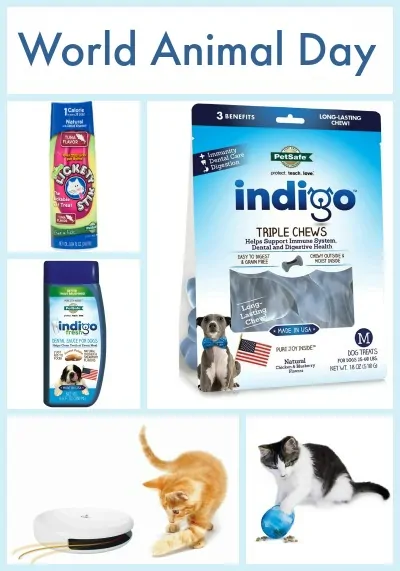 October 4th marks World Animal Day.  The day to celebrate those furry creatures who bring us unconditional love. What better way to show them love than with extra cuddles, a new toy and a special treat.
PetSafe Canada wants to help us do that and has offered to give one lucky Canadian reader a pretty sweet assortment of gifts to celebrate World Animal Day with their furry loved ones.
What's in the prize pack?
6 oz box of indigo Smokehouse Strips
18 oz box of indigo Triple Chews
6.5 oz Sweet Potato Dental Sauce – could make for a nice dog gravy on Thanksgiving 😉
Busy Buddy Jack – Medium
Lickety Stiks in the flavour chicken for dogs
For Cats
Frolicat Flik toy
Funkitty Egg-Cersizer
2 Feline Lickety Stiks in the flavours dairy and tuna
For Cat and Dog
Drinkwell Stainless 360 fountain
Enter to win:
Leave us a comment below telling us your favorite animal. Then use the form below to enter to win this great PetSafe Prize Pack.
Written by Nolie, 5 Minutes for Mom Assistant
Disclosure: This post is sponsored.