This post may contain affiliate links. Read my disclosure policy here.
Disclosure: Our writer Jennifer D. received a sample and was compensated to write this post.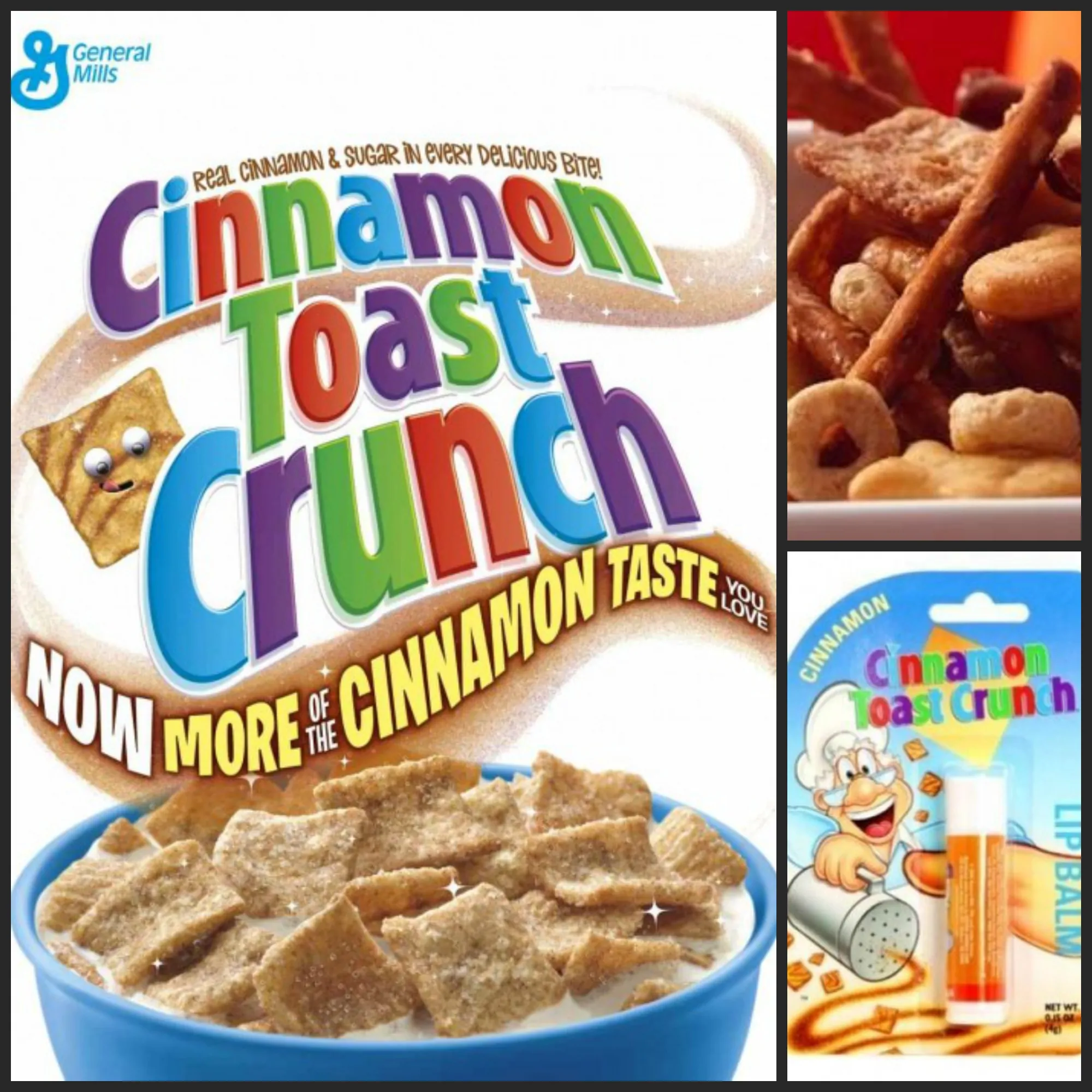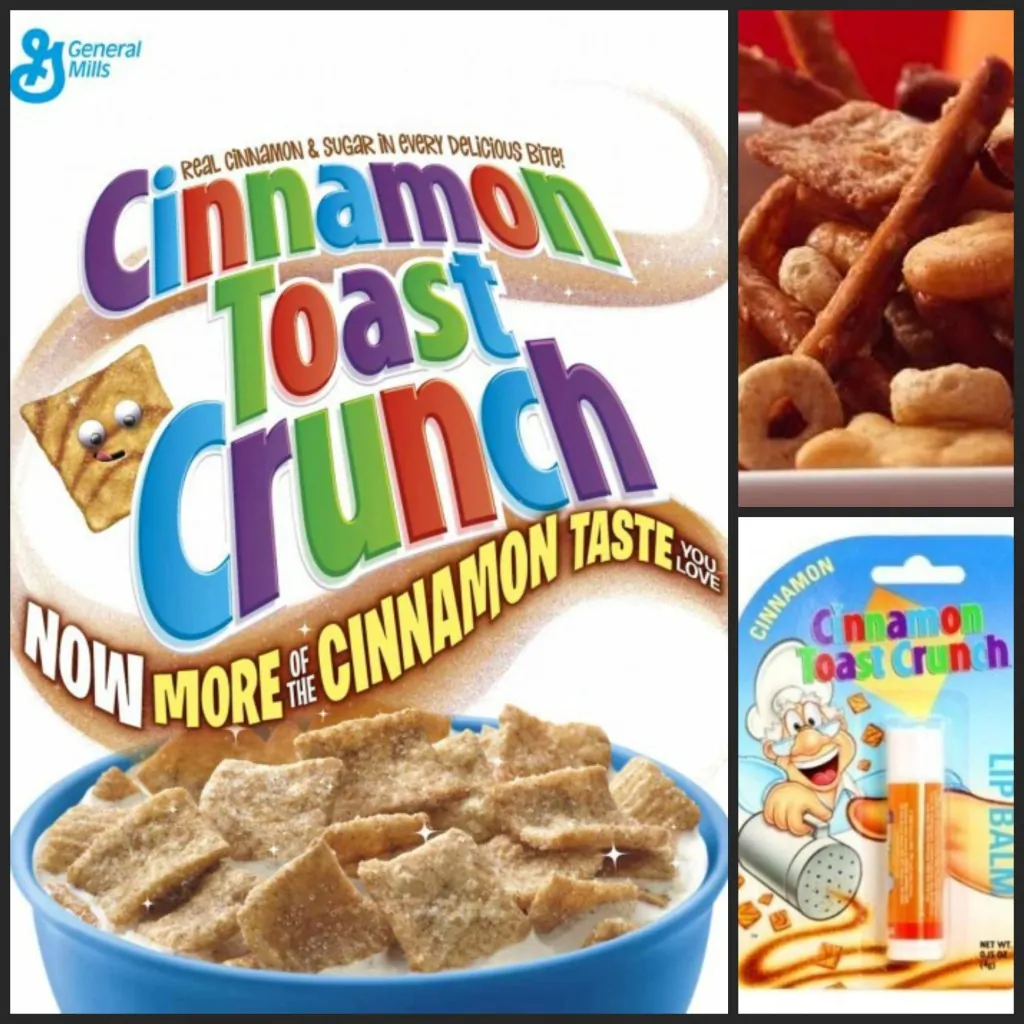 Cinnamon Toast Crunch
is 30? How can that be? I remember when it came out! And now here I am 30 years later, with a daughter in high school just like I was when it was first released. She's not wearing neon or leg warmers or layering a long-sleeved oxford shirt over a short-sleeved polo, but I guess that's a good thing.
Fashion has probably changed for the better, and so has Cinnamon Toast Crunch. The cereal always contained real cinnamon and sugar, but now they've responded to consumer feedback by adding even more cinnamon.
To celebrate their 30th birthday, they have partnered with Tastemade to feature online food personalities who have created new recipes with Cinnamon Toast Crunch as the key ingredient. Here is one that I thought was adorable. Why not try to make ice cream sandwiches that actually look like sandwiches? If your kids love cinnamon toast, they'll love these:
There's also an easy sweet, salty, crunchy snack mix recipe on the Betty Crocker site that you might want to try (pictured above). I have all the ingredients in my pantry, so I am going to give it a try myself!
My kids generally prefer to eat their cereal dry, either for breakfast or as a snack, and Cinnamon Toast Crunch is great that way. My kids tend to get into food ruts for breakfast, and then they rebel because of their boredom with those choices, so I loved being able to introduce something new. My daughter used to eat Cinnamon Toast Crunch when she was younger, but
I have to admit, seeing it in my pantry does take me back.
Enter to win
General Mills has offered up a great prize pack to one of you (U.S. only) so that you can celebrate with them. One of you will win:
A box of the new Cinnamon Toast Crunch with more cinnamon
Cinnamon Toast Crunch Lip Balm
and a $20 VISA Gift Card
Follow the instructions in the widget below to earn one or more entries.