This post may contain affiliate links. Read my disclosure policy here.
Disclosure: Relativity Media covered writer Jennifer D.'s expenses for a visit to the set of The Best of Me in Louisiana.
I have enjoyed covering movie releases, which includes the opportunity to see the movie early, interview actors and directors, but this was my first set visit.  I had such a fun time, and I hope that my experiences there interviewing stars James Marsden, Michelle Monaghan, Luke Bracey and Liana Liberato will get you excited about the movie's release on October 17.
This is the photo that had all of my teen daughter's friends amazed when I shared it while I was there. I got to meet Nicholas Sparks.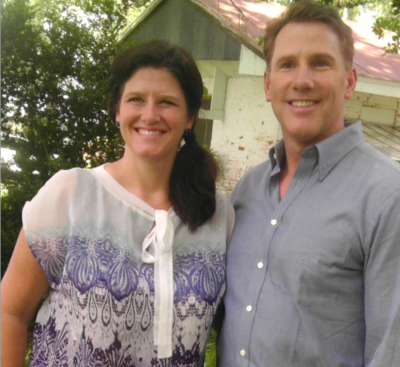 Nicholas Sparks writes about love, but he's not a romance writer. What I like about his stories (in the pages and on screen) is that he examines love as a facet of our lives. This book/movie deals with so many things, but like many of his most-known stories, it features young love. I was so glad that we got to discuss this with him, because it truly made me think of it differently.
Mr. Nicholas Sparks: It is what it is. And parents may not sometimes believe it, because maybe you're 15 or 17, and oh, you're too young to understand. Absolutely not. It is as real as it is.
That doesn't necessarily mean that that's the person you should spend your life–or with whom you should spend your life. It just doesn't mean that. But, the emotions associated with love, they're real.  And this is a great exploration of that because you're going to see young Dawson and Amanda and then 20 years later Dawson and Amanda. And they basically fall in love twice, right? It's different. There's more maturity in the second version versus this more young intensity.
But, the feelings are the same, because it always is.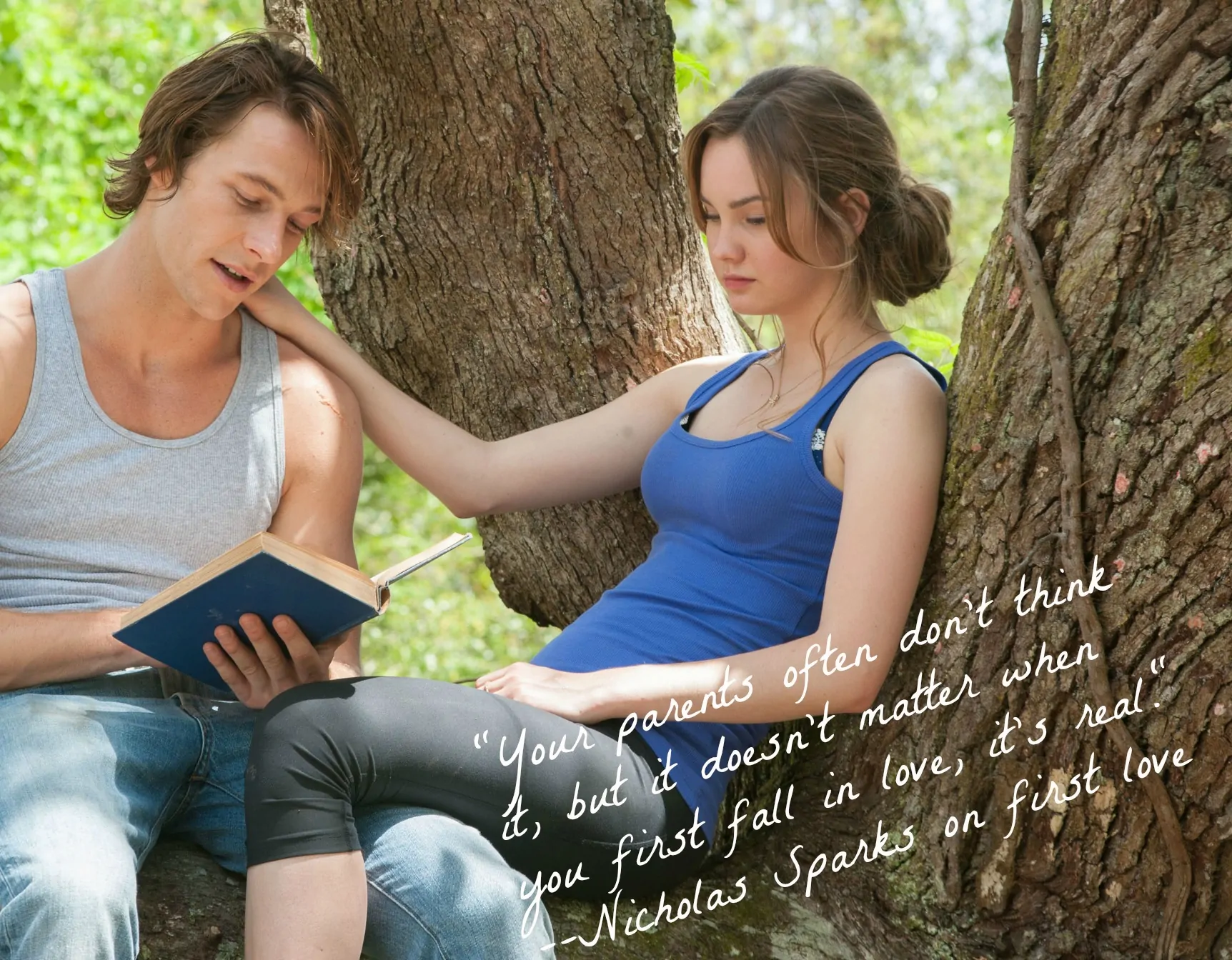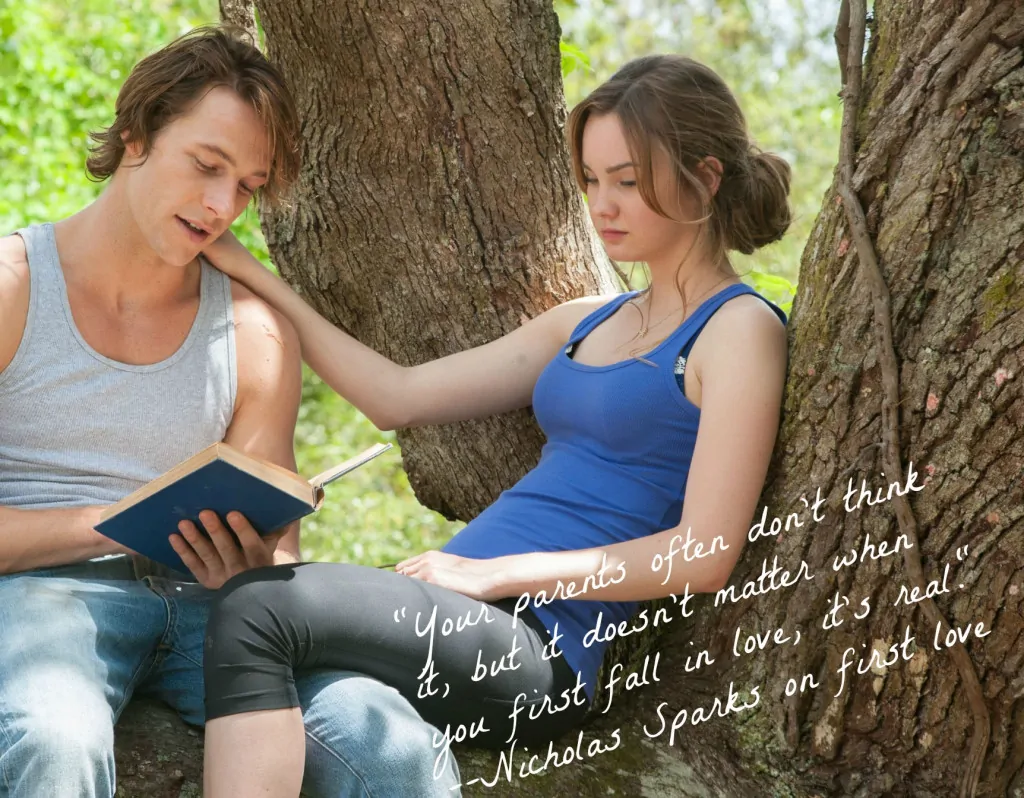 He also talked a lot about that process of aging and looking at our lives. This response shows exactly why his stories reach so many of us. Isn't this just brilliant?
Mr. Nicholas Sparks: I was in my 40s when I wrote The Best Me, and I think the 40s are a very interesting period of peoples' lives. It's like, if you're in your 20s and your 30s, you kind of believe that your dreams can come true. You'll meet the right guy, or you'll be famous, or whatever your dreams are. I'll have the house with the white picket–it doesn't matter what they are.
So, you go through your 20s and 30s, and there's a part of you that just knows you've still got a shot. In your 50s, 60s, and 70s, you kind of reach a point where you're looking back and say, well, maybe they didn't all come true. I'm never going to be an astronaut. I think I've now passed the NASA retirement age, so  you go through that.
The 40s is this period–this decade of your life when really, there tends to be a lot of self-reflection: Who am I? How did I get here? Is this the life I wanted to lead? It kind of felt like maybe I got here by accident. And is this the life I want to lead the rest of my life?
So, all of those factors, you know, that period of the 40s really comes into play for both Dawson and Amanda in The Best of Me.  You've reached the age where you're also very conscious of the fact that life is about choices, and, you know, sometimes you reach that point of now or never.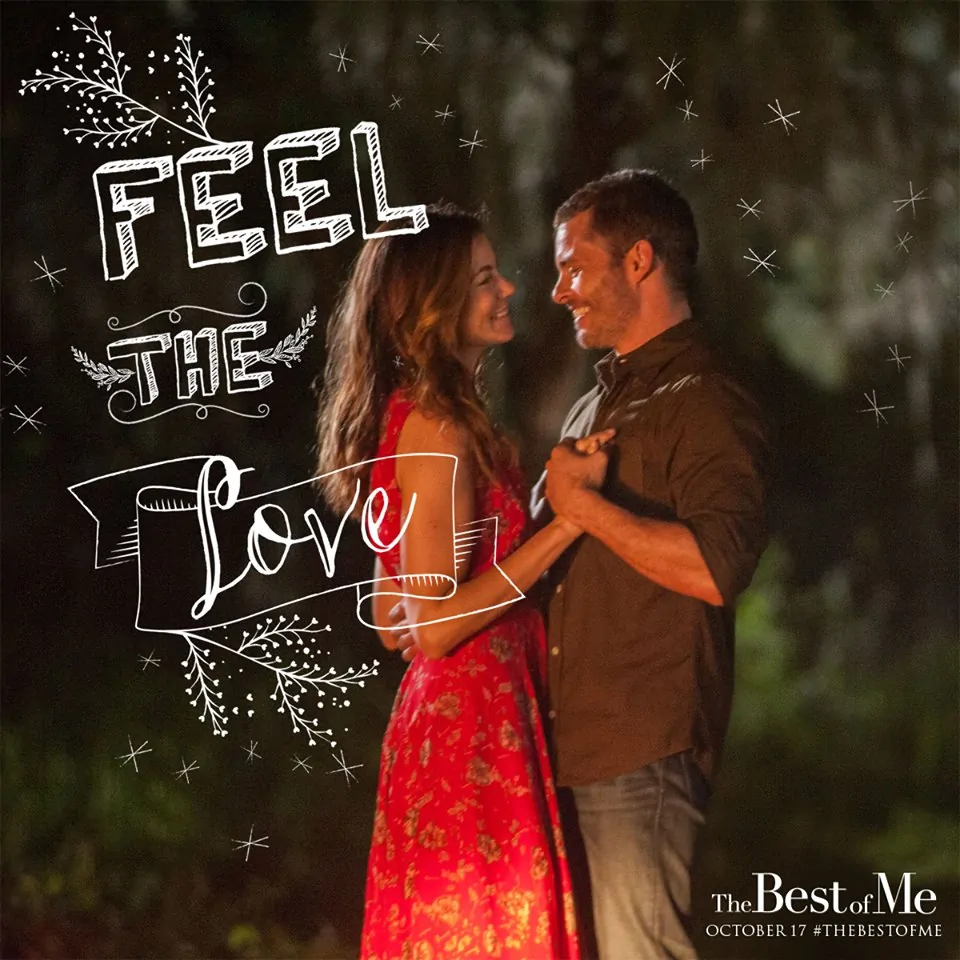 I especially enjoyed talking with
18-year-old Liane Liberato
about her perspective on the teen Amanda:
She's in that phase of life where nothing's really tainted her view of life. She's very driven, and that's something that I share with her. She doesn't really stop until she gets what she wants, and I do that to a fault sometimes.
She also shared the surreal experience of being in a Nicholas Sparks movie:
"Where do you want to have your epic kiss?" and everyone's like, "In the rain, obviously."
We did a scene on the roof where we're supposed to kiss. Afterwards, Bracey (Luke Bracey, teen Dawson) and I were looking at each other going "We're in the Nicholas Sparks movie."
It just kind of solidifies the fact that you're doing a Nicholas Sparks movie when you're kissing a guy, a really attractive guy, in the rain.
Official Info – #TheBestofMe

Like The Best of Me on Facebook
Follow / Subscribe Instagram | Tumblr | Twitter | Pinterest | YouTube
About the Film
Based on the bestselling novel by acclaimed author Nicholas Sparks, The Best of Me tells the story of Dawson and Amanda, two former high school sweethearts who find themselves reunited after 20 years apart, when they return to their small town for the funeral of a beloved friend. Their bittersweet reunion reignites the love they've never forgotten, but soon they discover the forces that drove them apart twenty years ago live on, posing even more serious threats today. Spanning decades, this epic love story captures the enduring power of our first true love, and the wrenching choices we face when confronted with elusive second chances.
THE BEST OF ME
Relativity Media
In Theaters October 17
Find More
Find more great book suggestions on our Books Pinterest Board.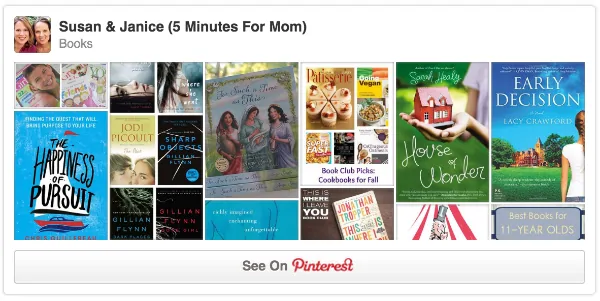 Follow all our Pinterest boards at pinterest.com/5minutesformom