This post may contain affiliate links. Read my disclosure policy here.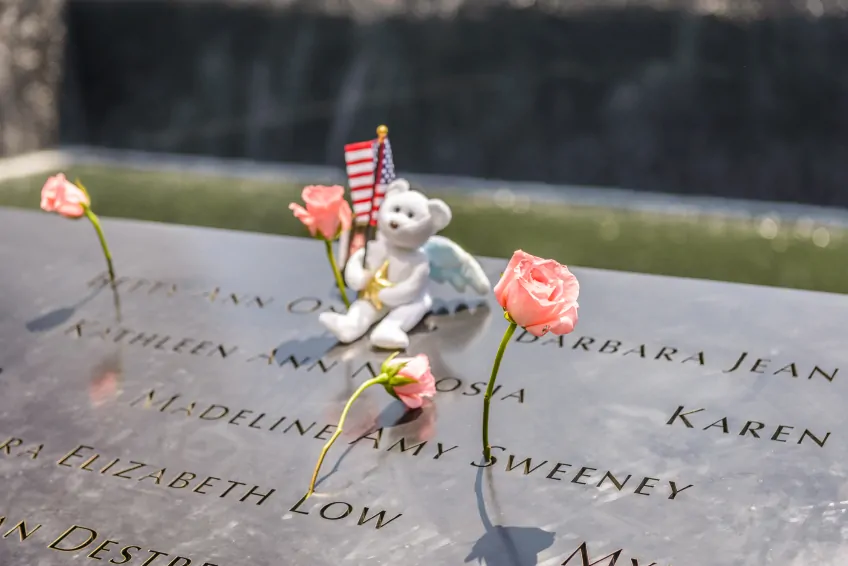 13 years don't erase our memories of that terrifying morning.
Being on the Pacific coast of Canada, my clock radio alarm woke me with the bizarre news of the attack. I stumbled from my bed on turned on the TV to watch in shock and confusion along with the rest of the world.
Today we take extra care to remember those fallen and their families. We thank all who served our countries in the past, today and who will serve in the future.
We will never forget.