This post may contain affiliate links. Read my disclosure policy here.
5 Minutes for Mom contributor Jennifer Donovan has recently tried her hand at couponing. Read about how it's paid off for her with little effort.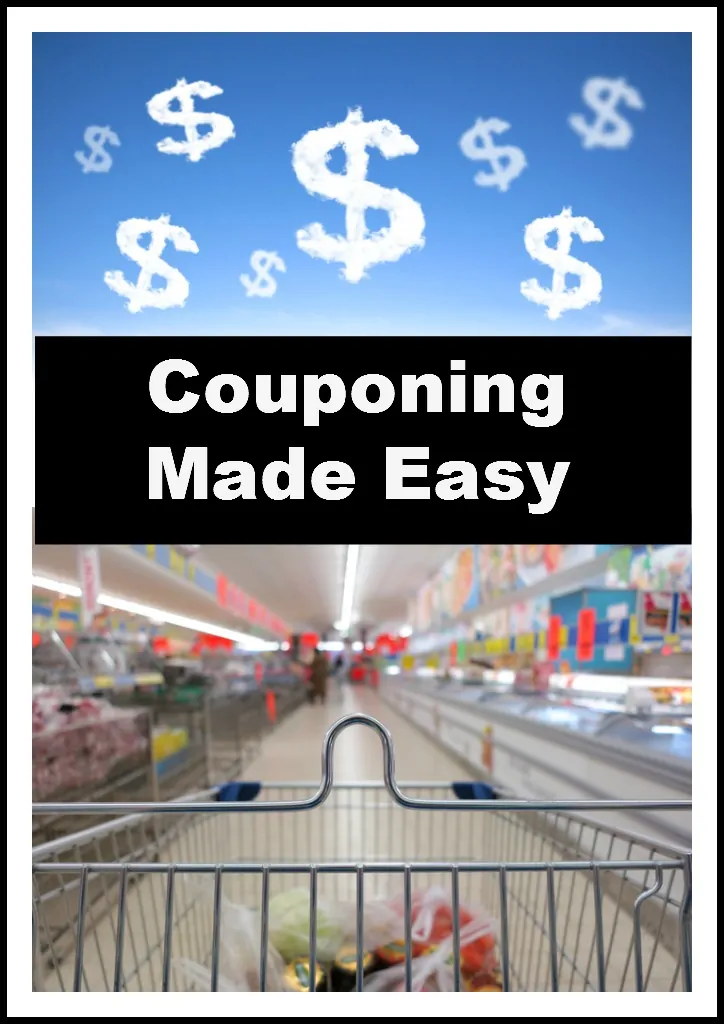 A couple of weeks ago I was on a movie set visit with some other bloggers. Yes, it's cool to see Hollywood in action, but I also equally enjoy the opportunity to meet or reconnect with other bloggers or online writers. On this particular trip, I enjoyed a great dinner with several bloggers including Vera Sweeney. The topic of couponing came up, and she said, "It will change your life. I promise you."
Other People Have Done the Hard Work For You
This is the number one principle that makes couponing easier now than it's ever been. Vera shared one website with me and another friend shared another one. Find a website you like, and use it. They will give you the offers for that week, good sales combined with good coupons, and list it out for you. Pick and choose what you like.
The sites I've used so far are Living Rich with Coupons and Coupon Mom (you have to register, but it's simple). Take a few minutes to browse and see if it will work for you.
No Clipping Required
This was my big obstacle, because there were times that I printed and sorted coupons and stood in the supermarket fishing through my little coupon organizer only to fish out a coupon that was expired.
If you are using the websites above, they list the deal and the coupon. For example, Kroger has Nature Valley bars on sale, but then she also gives a link right there to an online coupon I can print, and tells me which coupons circulars have Nature Valley coupons (for example, 8/03 SmartSource).
That means that I don't have to scour the internet for online printable coupons. I only print them when they match up with a sale. I also do not have to clip coupons. I have an expandable file folder, and I will keep the entire coupon book for each week in one tab.
Stack Manufacturer's Coupons with Store Offers
I think CVS is the best at drawing consumers in with their offers. When the topic came up, I told Vera that I liked the idea of it, and had finally gotten good at using my printed CVS coupons and the bonus bucks my loyalty card earns me, but that was about as far as I had gotten, or honestly as much as I was interested in doing. She told me that it was really easy to work the system at CVS, stacking their coupons with manufacturer's coupons and extra bucks. She frequently posts her bargain hauls on her youtube channel. You can watch her introductory video about How to Coupon at CVS for more information.
I love that I can save a good bit money on items I need without being extreme.
Do you coupon? Why or why not? Is it for the thrill? The needed financial savings? Does anything in this post change your mind?