This post may contain affiliate links. Read my disclosure policy here.
In the nineties, Anne Geddes transformed infant portraiture with her fantastical, ethereal images of babies.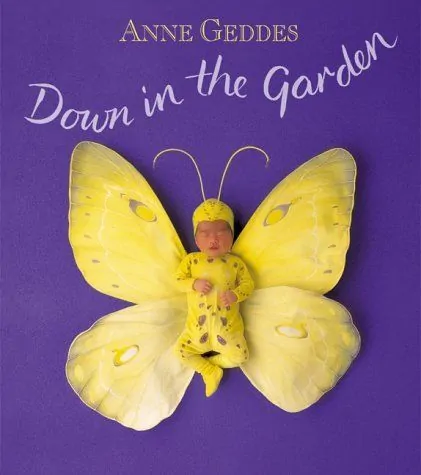 Her iconic images featured babies in more fanciful creations than one could ever imagine — babies dressed as vegetables, fairies, and fruit; babies sleeping on mushrooms and in flower pots; babies posing as sunflowers, butterflies, and lily pads.
Anne Geddes quickly became a household name and it seemed that almost every home – including Joey's apartment in an episode of Friends – had an Anne Geddes print or calendar hung on the wall.
I have loved Anne's work since I first saw one of her cherubic lily pads and so I was beyond thrilled to meet her and hear her speak at Blogger Bash 2014 in New York this summer.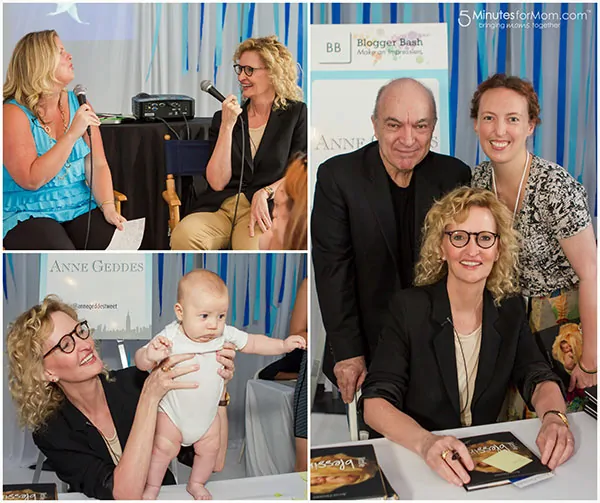 Anne's husband and daughter work and travel with her. They are a beautiful team and each of them is humble, gracious, and a true blessing to meet. I had a chance to chat with them and I was so impressed with how lovely and genuine they all are.
During Anne's talk, she shared some tips on how mothers can capture better photographs of their children…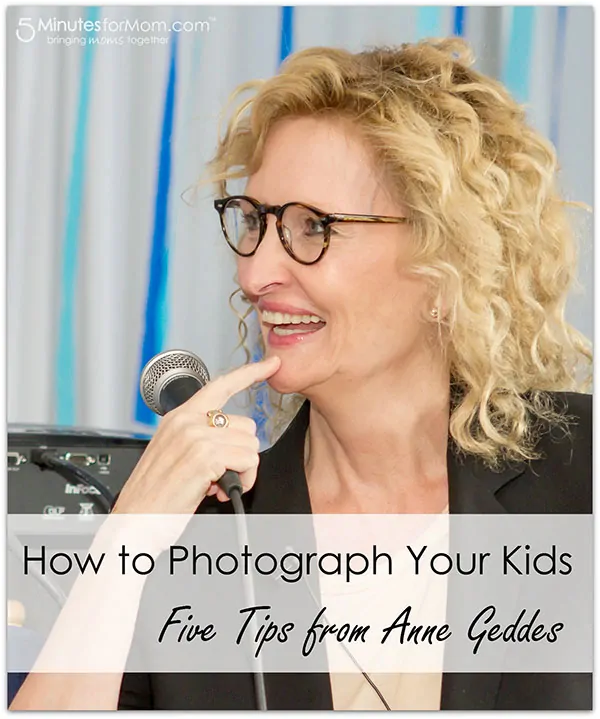 How to Photograph Your Kids – 5 Tips from Anne Geddes
1. Think About Your Image
Before you take a photo, put some thought into the image and into what you are doing.
2. Keep Your Backgrounds Simple
Simplicity is key. Pay attention to what is in the background of your photograph. You don't want chairs growing out of people's heads.
3. Don't Try to Be Anne
Don't try to do what Anne does. She is in a photographic studio with a team of professionals. Focus on your children and creating memories.
4. Get Down to Their Level
Get down to your kids' level because that is the way children see the world.
5. Get in the Picture Too!
You are creating memories that you and your kids will treasure twenty years from now. Capture aspects of your children's personality and make sure to put yourself in the picture too. Children will want to see what you looked like when you were young.
Anne Geddes Latest Projects
After Anne spoke, she signed copies of her latest gift book, LITTLE BLESSINGS, for each of us attendees.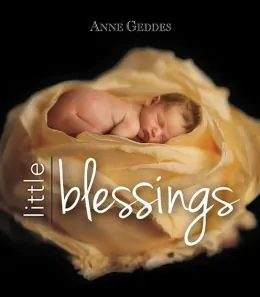 I asked Anne to address my copy to my daughter, Olivia. Livvie was thrilled when I gave it to her and she loves looking through the images and reading the quotes and blessings.
Anne also has a new calendar out and the images are incredible. She gave us a sneak peak during her talk and we were all enchanted.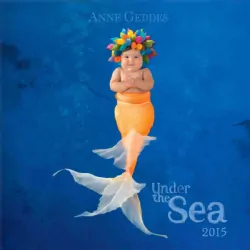 Anne Geddes 2015 Wall Calendar: Under the Sea is available now and it is definitely a magical way to bring in the New Year.
If you have ever wondered what it is like in the studio when Anne is photographing babies, don't miss her upcoming special, Inside the Studio with ANNE GEDDES, on Creative Live. I am a huge fan of Creative Live and I can't wait to watch.
For more photographs of Anne Geddes at Blogger Bash, check out our Flickr album, Blogger Bash 2014.
Written and photographed by Janice Croze, co-founder of 5 Minutes for Mom. 5 Minutes for Mom was a blog ambassador for Blogger Bash, but our opinions and words are always our own.