This post may contain affiliate links. Read my disclosure policy here.
As bloggers, having a blog post go viral can be "the dream".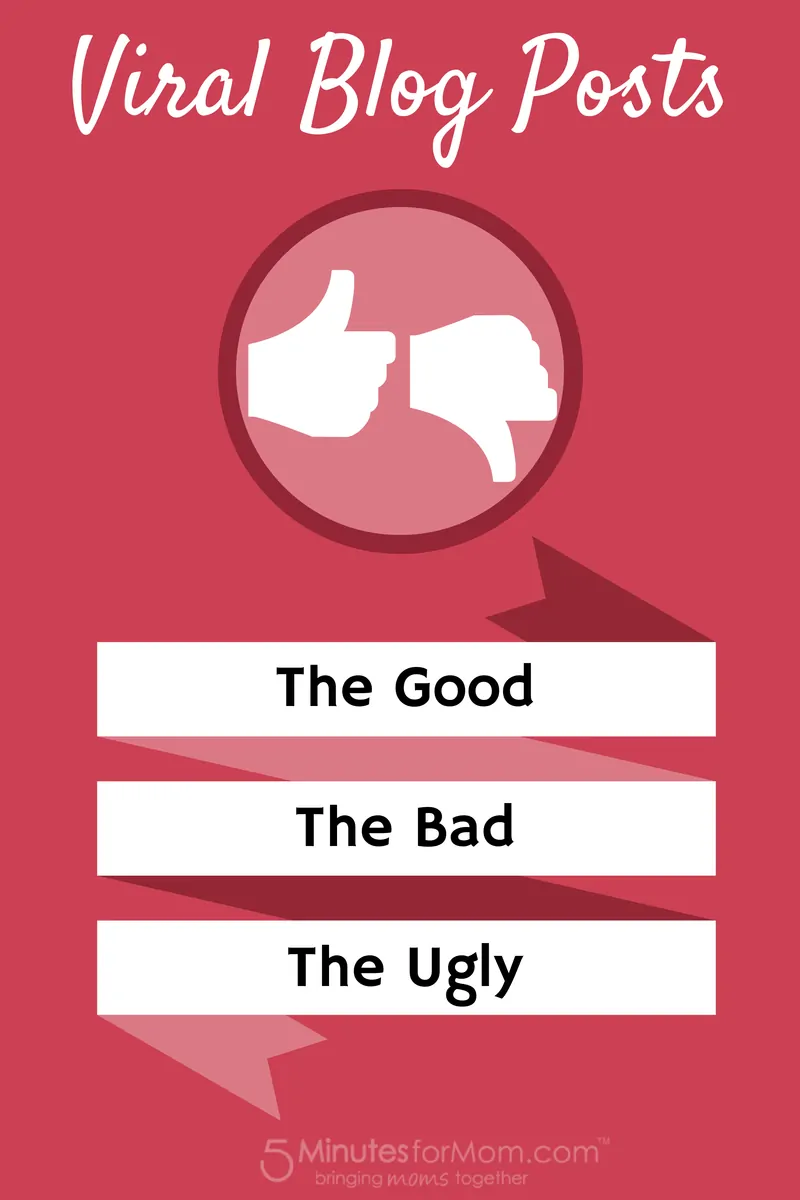 The Good
One of my blogging friends, Jessica Turner is on Cloud 9 right now because her fabulous post, Put on that Swimsuit, has "gone viral" and her blog is on fire. In a good way.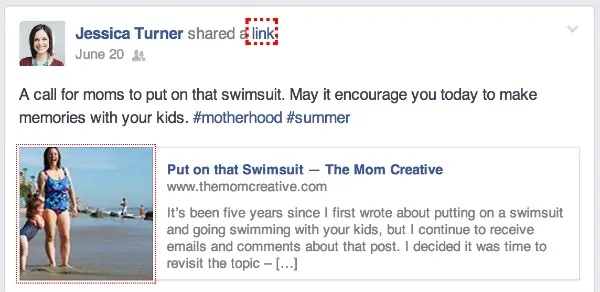 The Bad
But while a post may go viral because it's loved by many, it may also go viral because it enrages many.
Personally, I'd consider that "bad" viral attention to be a nightmare!
And at this moment, a poorly received post is sending surges of traffic through to Babble's website with hundreds of raging comments.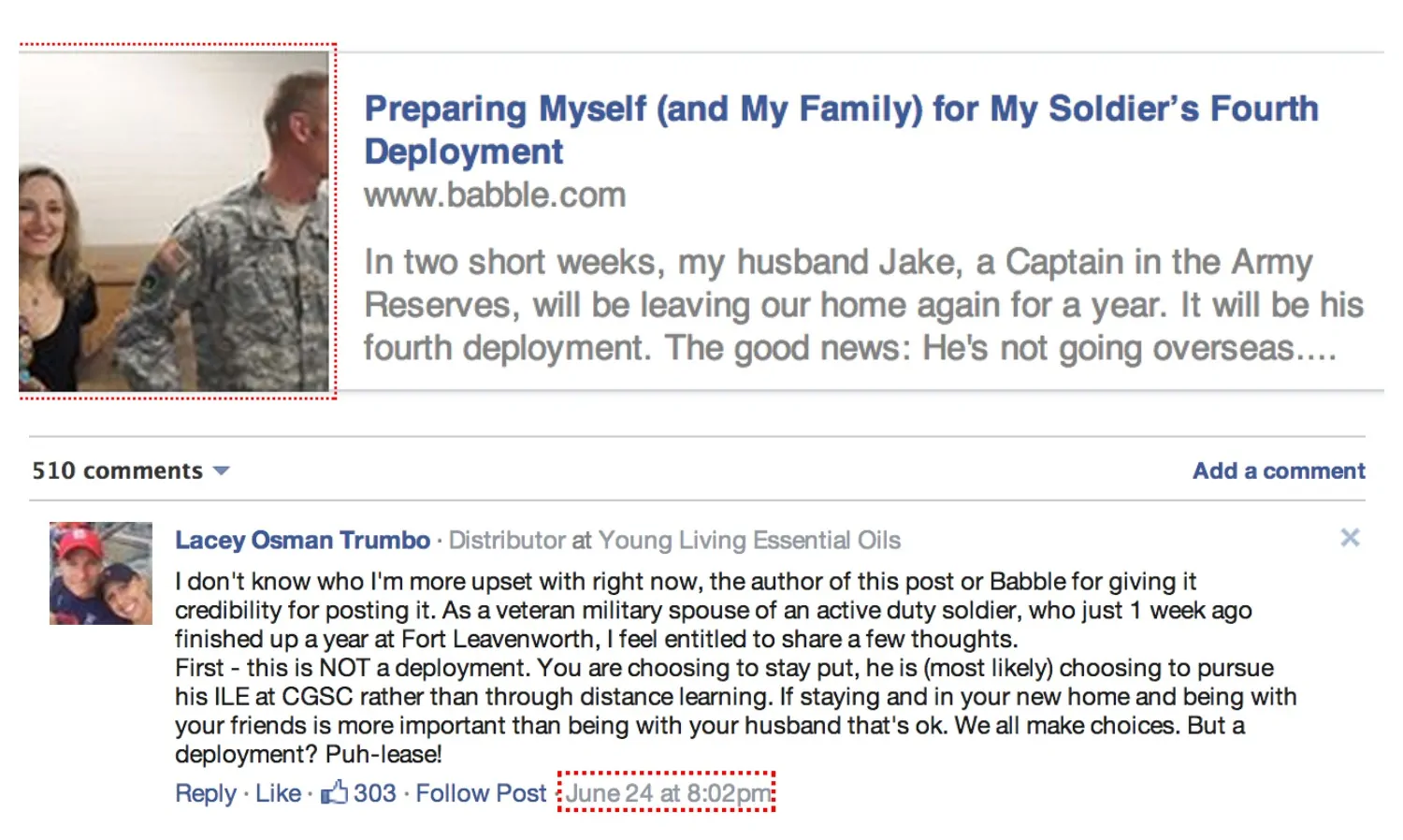 I will refrain from actually linking to the post, but will simply explain that the blogger complained about her military husband's "deployment" to a military school in Kansas and their upcoming year long separation. She is choosing to stay with her young children in their "beautiful home".
The incorrect use of the term "deployment" and other errors and assumptions, along with her decision to not move with her husband, all the while wanting sympathy, sparked mass infuriation amongst the military community.
The fact that Babble published this post – and that it wasn't just on a personal blog – is too much for many bloggers to stand.
So the plus for Babble is a ton of traffic and the minus is angry commenters that may choose to stop reading the site.
The Ugly
The worst part of a negative viral post is that it can bring out the ugliness in people.
People are hurt and angry and lash out at each other. The comment sections go wild with accusations and personal insults.
Sometimes it can even result in cyberbullying.
As mom bloggers, I think we should be careful in these situations, as we should be setting an example for our children. (And I am NOT saying this particular situation has gotten into the stage of bullying.) I understand and agree that when people are angry because of a blog post, they should feel free to defend their opinions and share why there are offended.
But I think my advice to a blogger who has upset her readers is to listen to what's being said and if there is truth to it, apologize and consider removing the post.
I think there's too much negativity in the world and why add to it?
My Question to You and to Babble…
Is the traffic worth it?
Personally, I'd say no! I'd never choose negative traffic. If I wrote a post that offended people, I would apologize and take it down.
We all make mistakes. Sometimes me make poor judgements and bad decisions. As bloggers we have to be very careful about what we write and the reaction it causes in others.
When an individual represents a community (such as a military wife blogging about military life), I think there is a responsibility to the rest of the community.
I also feel that as mom bloggers, we have extra responsibilities to protect the reputations of our family members. It is risky to blog about your husband's career, especially when it is in the military.
In this particular situation, there is a real chance that this man is going to feel a real-life negative impact as many members of his community will read the post.
For this family's sake, I hope Babble chooses to take down the post. I don't think it is serving the military or the blogging community well.
What Do You Think?
If you wrote a post that offended and truly upset people, would you take it down?
Do you think Babble should take down a post that has obviously enraged so many people?
Leave us a comment and tell us what you think…
Written by Susan Carraretto, co-founder of 5 Minutes for Mom
Talk with me: @5minutesformom and Facebook.com/5minutesformom
Pin with me at http://pinterest.com/5minutesformom/