This post may contain affiliate links. Read my disclosure policy here.
Susan here… I'm excited to share with you a fabulous training program called "Profitable Organizer". This post is sponsored, but as always, my opinion is my own.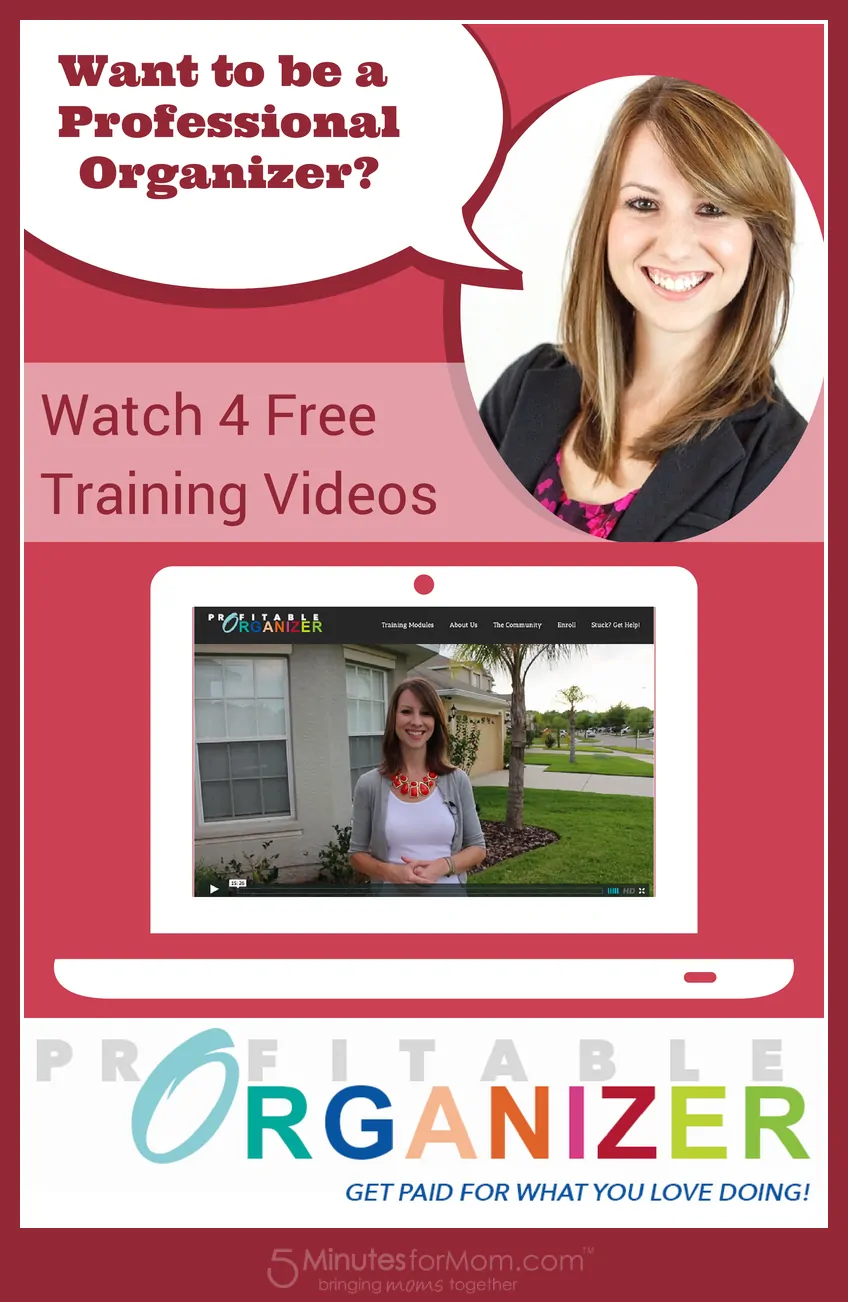 Do you love to organize?
Would you like to become a Professional Organizer?
Cynthia Murray can help!
First… A Story of My Own
Several years ago, when Julia was a baby, I met a neighbor who loved to organize. She also wished she wouldn't have to go back to working outside the home.
I suggested she start a business as a professional organizer.
I could see a hint of excitement in her eye at the thought of it, but she quickly dismissed the idea because she had no knowledge of how to get started or build such a business.
She eventually, grudgingly, went back to her old job that she didn't enjoy.
How differently this story could have ended if she had had a mentor to guide her through the process of starting a business as a professional organizer.
Passion + Talent = Opportunity
If you are lucky enough in life to have a passion and talent for something that others need and will pay money for, you should grab hold of that opportunity.
[Tweet "Passion + Talent = Opportunity (Do Not Miss Yours!)"]
Organizing is a gift… and one I sure wish I had!
Becoming a professional organizer is the perfect business opportunity for those blessed individuals who know how to turn chaos into order.
But starting and running a successful business is a whole other skill set and requires experience. The best way to gain those skills is to learn from someone who has done it before.
Ideally, you want to learn to run a business in the exact same industry and niche that you're starting in.
A business as an organizer is unique and you want to learn from someone who is where you want to be.
Profitable Organizer
Cynthia Murray knows exactly how to start and build a professional organizing business – because that's exactly what she did in 2009.
Once Cynthia had built her organizing business, she and her husband decided to show other women how to have the same success.
Together they created Profitable Organizer to provide in-depth training, resources, and practical skills that allow aspiring organizers to set-up and run a successful organizing business. As well as all the training the program offers, members also gain access to a huge, interactive community area where they can get instant help from hundreds of other organizers.
If you have a talent for organizing, find out how you can turn your passion into a business.
Here's How…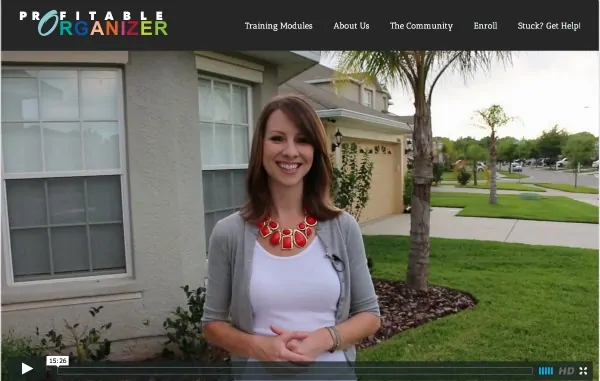 Get started by watching 4 Free Training Videos at ProfitableOrganizer.com.

Written by Susan Carraretto, co-founder of 5 Minutes for Mom
Talk with me: @5minutesformom and Facebook.com/5minutesformom
Pin with me at http://pinterest.com/5minutesformom/