This post may contain affiliate links. Read my disclosure policy here.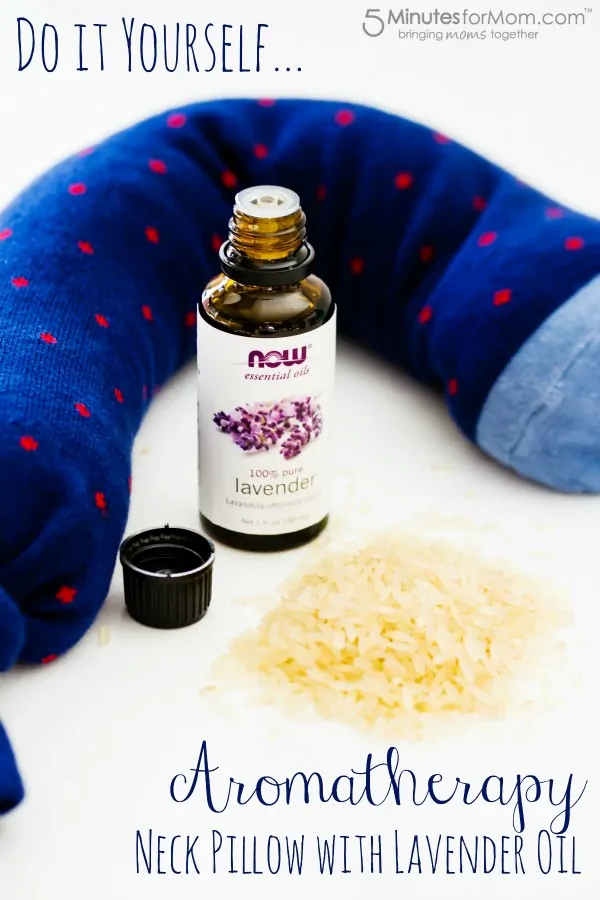 Please Note: This review was made possible by Double Duty Divas and Dawn. I was provided the featured product free of charge to facilitate my review, but all opinions are 100% mine.

It always amazes me how quickly a scent can transport me. With one breath, I am in another place, living in a memory.
Sometimes, those whiffs of the past are unpredictable — a random smell that triggered a memory. But I don't want to wait for random. So, I seek out scents that bring me to peaceful, wonderful places — that add some zen to my busy life.
I use a shampoo with such a thick coconut smell that, when I pour it into my hand and close my eyes, I am seven years old again, stepping onto the hot sand in Honolulu.
I make Apple Crisp with extra cinnamon and my kitchen becomes my childhood kitchen, with me waiting for my mom to spoon ice cream onto my steaming plate of Apple Rhubarb Crisp.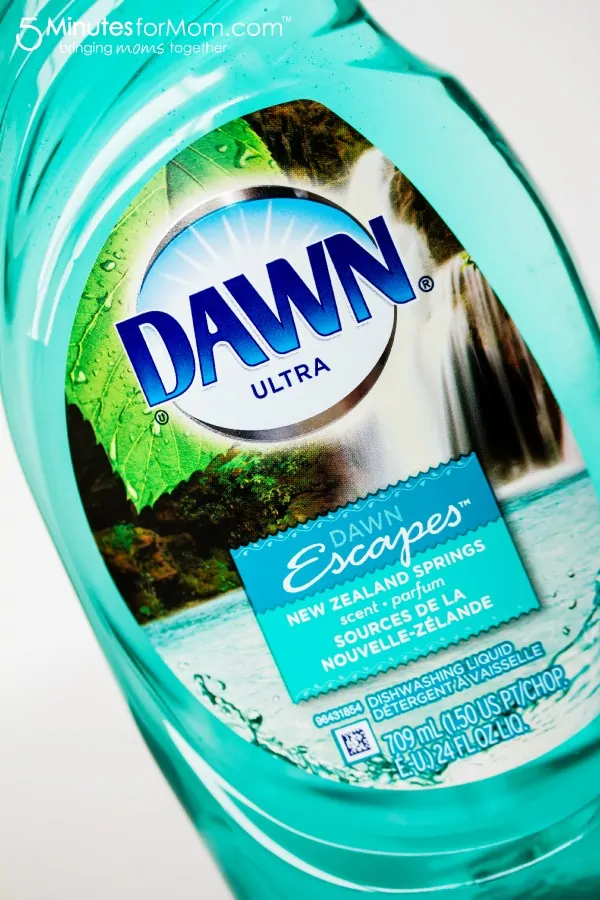 And so when I opened the new bottle of Dawn Destinations – New Zealand Springs and squeezed it into my dish-filled sink, I closed my eyes to see where it would take me. With one breath, I was in a spa, next to a fresh waterfall, and I was calm for a moment.
A busy parent knows, that sometimes standing at a sink full of dishes can be the most "alone time" we get all day. Plunging our hands into the hot, soapy water, while we wash up the day's dishes, can actually be the easiest of our tasks. And if we close our eyes and breathe deeply, dish duty can almost become a blessing.
Doing my dishes with Dawn Destinations may not really take me on a wild escape to an exotic locale, but it is an easy way to bring me some extra zen. And I was pleased to see that Dawn Destinations not only treated me to a quick "trip away," but did all the dirty work fighting grease in the sink that I expect from Dawn.
DIY Aromatherapy Neck Pillow with Lavender Oil
In celebration of the power of scents, Dawn sent us a fun kit to make our own DIY Aromatherapy Neck Pillow.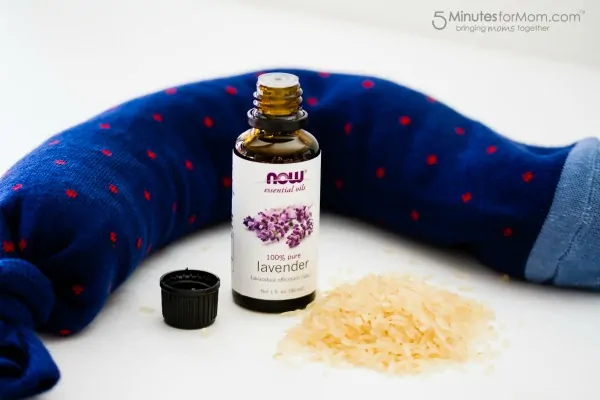 I love to soothe sore muscles with a warm neck pillow or calm down a headache with a cold pack, and so I was happy to quickly throw together this DIY Aromatherapy Pillow. It was super easy — it took me about two minutes.
Step 1 — Fill one tube or knee sock with uncooked rice
Step 2 — Add 10-15 drops of essential oil
Step 3 — Tie a tight knot and stitch secure if desired
With this fast project, you can use any of your favorite essential oils to bring some aromatherapy zen into your life, while soothing your sore muscles at the same time.
Thanks again to Dawn and Double Duty Divas for making this fun craft post possible. And no worries — opinions are always our own!
Written and photographed by Janice Croze, co-founder of 5 Minutes for Mom and owner of Janice Croze Photography