This post may contain affiliate links. Read my disclosure policy here.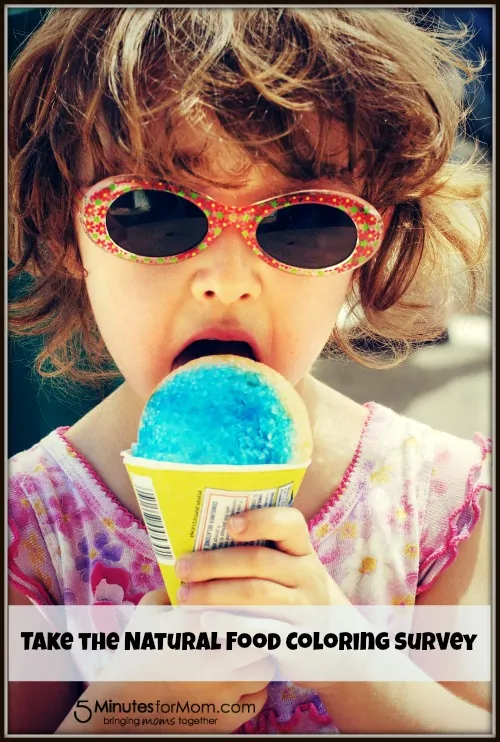 As busy moms who want to make the best nutritional choices for our families, it's easy to get overwhelmed by the often confusing and misleading packaging found on grocery items.
Do you find food labels confusing to understand?
Are you concerned about synthetic colors and hyperactivity?
Would you feel better knowing that your purchase contains naturally derived ingredients?
Right now you can let your voice be heard in a national survey being conducted among 1,000 American mothers. You'll be able to share about your grocery shopping habits, what influences your buying decisions and share your concerns about the nutritional and additive content of your purchases.
Survey results and reader comparisons will be discussed in an upcoming post.