This post may contain affiliate links. Read my disclosure policy here.
Jenny, 5 Minutes for Mom writer, shares her insights into this review. We were compensated to write this post, however all opinions remain those of the writer. 
Baby books have recently taken a back seat to social media.  Instead of printing pictures and creating scrapbooks filled with memories of first steps and first teeth, moms are now instagramming those moments.
While social media can be a fun, unique, and beautiful way to share these moments, it isn't as easy to preserve.  Scrolling through years of photos to find that one picture of your child playing in the sprinklers could take forever.
The CanDoBaby App combines the unique beauty of cell-phone and social media photos with the traditional baby book.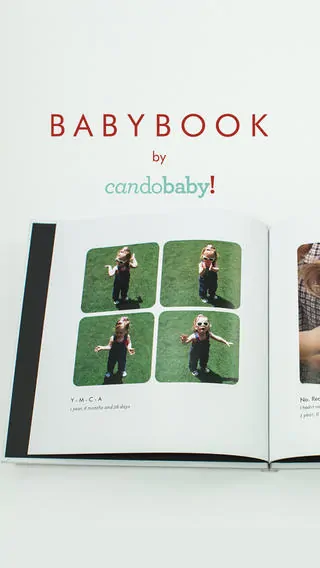 This simple app provides a guide of the many milestones your child reaches as they grow, making it easy to pair these moments with the photos that coincide with them. The best part, is that you can turn these milestone photos into beautiful keepsake baby books! The books are professionally printed with hard covers, the perfect way to preserve your memories.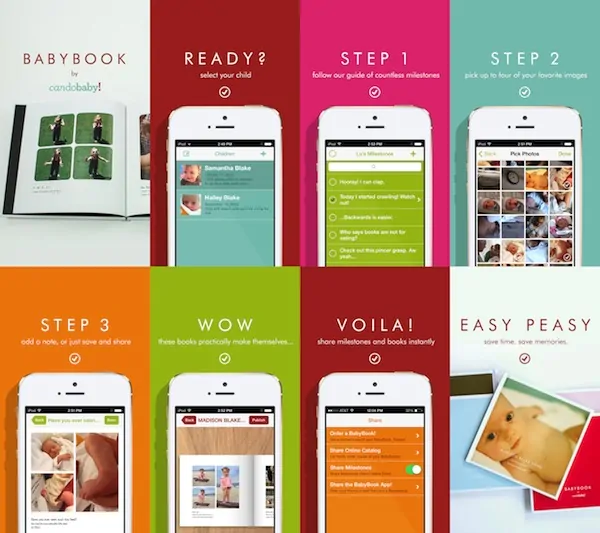 With the CanDoBaby app, moms can:
Track milestones.
Save photos.
Organize photos.
Preserve memories.
Create professional photo books.
Share photo books.
I love the simple process that CanDoBaby created to allow you to use your iPhone to make a gorgeous finished product.  Our phones are always with us and often capture the unexpected, beautiful moments that we want to remember. I also love that I can simply click on the milestones I want to use, rather than coming up with them on my own.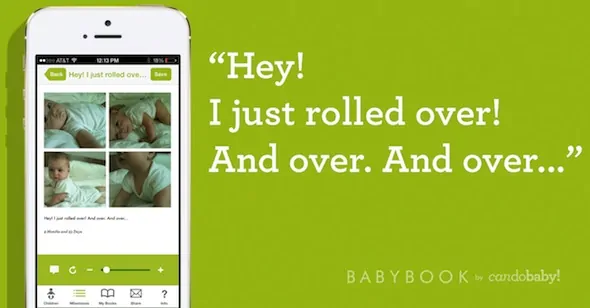 As a cell phone camera user and a busy mama, this app is the perfect way for me to make baby books before too much time has passed.
Try out the ap today by downloading it from iTunes.  Or learn more by following CanDoBaby on Facebook, Pinterest, and Twitter.
CanDoBaby! is offering one professionally printed 30-page hardcover photo baby book to one of you! (That's a $25 value). This giveaway is open to US residents only.
Hi! I'm Jenny! I blog at www.thesweetstuff.blogspot.com all about my home, family (husband and sweet baby girl), being a mom, crafting, cooking, my faith in God, and more. I love the outdoors, living in a small town on the Central Coast and being a mom!