This post may contain affiliate links. Read my disclosure policy here.
5 Minutes for Mom contributor Bonnie Way watched a MomAssembly course for this review, but all opinions are her own.
Parenting is hard work. Most of us learned about parenting from our own parents—but we may or may not like what we learned. Even if we want to be better parents, we may find ourselves parenting the same way our parents did simply because we don't know any other way. I'm constantly trying to learn new tools to help myself be a better mother to my children.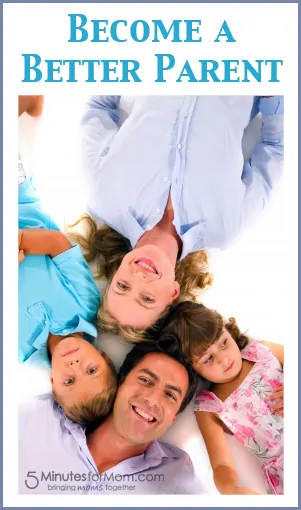 My husband and I have attended a few parenting seminars, offered either through our churches or our communities.  However, those usually  require that we find a babysitter, pay a fee, and book an evening out in order to attend. The quest to become a better parent can be a struggle when we're also fighting tight budgets and busy schedules.

When I dropped by the MomAssembly website, I felt like I had found the perfect solution.  MomAssembly offers online courses for moms taught by the world's best experts.  No babysitter required—you can watch these videos from the comfort of your own home (while the kids are napping or sleeping or maybe even while they're playing quietly!).  The videos are broken into 10-15 minutes segments, so you don't need to set aside a huge chunk of time to watch.
I had the chance to watch Parenting Without Power Struggles: Raising Children Without Bribes, Threats, Negotiations or Meltdowns by Susan Stiffelman. I actually viewed the video on my Netbook, and washed the floor and folded diapers while listening to Susan.  It made the household chores more interesting!  I liked the way the video paused at appropriate places to give me time to think about what Susan had said—or let me grab a snack for my one-year-old.  Susan demonstrated what she was explaining with some of the participants in the video.  Her key points were also written out in a slide on the video, if I wanted to take notes.
Courses at MomAssembly are organized by topic or by baby's age.  You can search for answers to a specific problem or just browse through information related to your baby's current stage.  The website currently has over 500 courses, to which members get unlimited access for a low monthly fee.  Many of the courses include downloadable handouts and workbooks as well.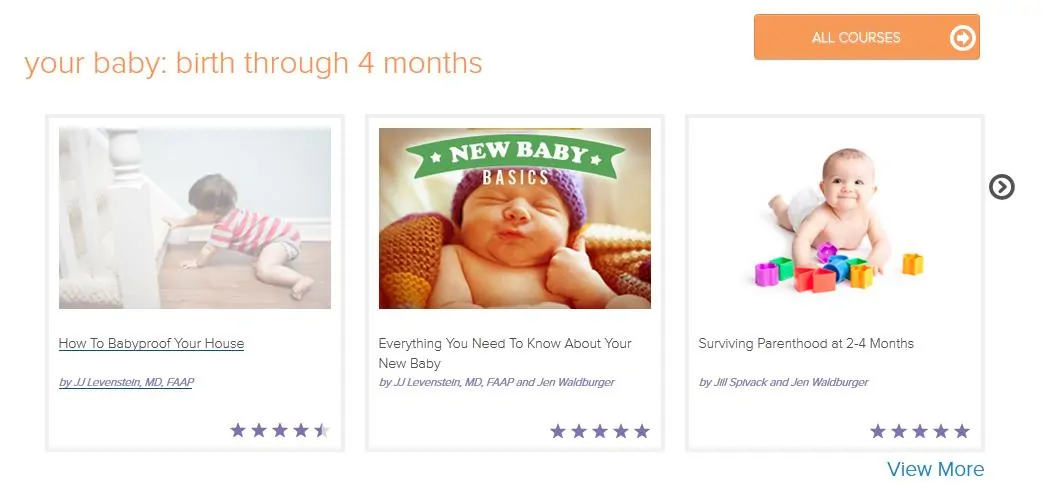 MomAssembly was co-founded by Jill Spivack, LCSW, and Jennifer Waldburger, MSW, in 2012.  They are also the co-founders of Sleepy Planet Parenting in Los Angeles and the co-creators of the award-winning book and DVD The Sleepeasy Solution.  They have nearly twenty years of experience as family and parenting educators and have been featured in a wide variety of media, including The New York Times, The Today Show, The Wall Street Journal, Parenting and People.  Jill has two children and Jen is their godmother.
You can also find MomAssembly on Facebook, Twitter, Pinterest and Google+.  Sign up for a free 7-day trial or enter to win one FREE course by filling out the Giveaway Tools widget below.